Floor plans are scale drawings that show the relationship between spaces, rooms, and physical features as viewed from above. They assist people in visualizing how they will move through a home. Floor plans also make it easier for individuals to check if the rooms are suitable for their intended purpose. Essentially, floor plans are simple diagrams that show room-by-room layouts in addition to providing a conceptual starting point for designers and possible tenants.
AQUA Floor Plans
What are CC&Rs?
Covenants, Conditions & Restrictions are the rules and limits that are placed on a condominium complex or group of homes by a developer, builder, homeowners association, or neighborhood association. When living in a condominium where CC&Rs are in place, an owner would give up certain rights to be a part of the shared living community. Some examples of common CC&Rs in condominiums are smoking restrictions, rules about the noise level and parking, minimum and maximum square footage requirements, height restrictions, and paint color guidelines to maintain aesthetic design.
AQUA HOA, CC&Rs, and Bylaws
As a real estate broker who specializes in selling, leasing, and managing units at the AQUA Towers, the Mike Dunfee Group is frequently asked questions about the Home Owners Association. Our specialization is rooted in the fact that I lived at the Aqua for over seven years, served on the board for over a decade, and have sold, leased, and managed significantly more AQUA properties than anyone else.
One of the most common questions that I am asked by other real estate agents and potential buyers is, "How is the HOA structured at the AQUA Condominiums?" Since two different HOA dues can be seen on the MLS, Zillow, or a number of other real estate sites, individuals are often left wondering if there is a special assessment or what the second HOA payment actually is. The answer to this question is simple–The AQUA Condominiums are set up with multiple Home Owners Associations. Each tower has its own HOA in addition to a "Master" or "Maintenance" Home Owners Association.
Each of the three Home Owners Associations has their own CC&Rs, budget, and board of directors. If you own a unit in the East Tower you are a member of the 488 Association and the AQUA Maintenance Association. If you own a unit in the West Tower you are a member of the 388 Association and the AQUA Maintenance Association as well. The Tower Associations cover items that exist in each respective towner–this includes everything from the gym equipment and pool to the elevators, paint, and carpet. The Maintenance Association also covers the parking garages, lawn care, upkeeping of the outdoor space, all personnel, and anything else shared by both towers. Since every unit is a member of the Maintenance HOA it usually called the "Master Home Owners Association."
People interested in purchasing a condo in the AQUA community often ask to see the Covenants, Conditions, & Restrictions (CC&Rs). What many people don't know is that the CC&Rs are public information and recorded at the county tax recorder. I have included some of the AQUA CC&Rs as part of this website so that potential buyers may review them before writing an offer if they wish. I also would like to emphasize that this is not a replacement for getting a full package through escrow. There are often many updates, and you also want to be confident that you are getting this information from an unbiased third party who is getting them directly from the source with the most current details. I felt it was useful to have this information out there for those who wish to do their homework.
What is the C.S.O.?
Another question that I am frequently asked in regards to the AQUA is, "What is the C.S.O.?" The acronym stands for "Community Service Organization"–it is almost like another Home Owners Association at the AQUA. The C.S.O. was established by the developer to help with community-building activities such as barbeques, movie nights, exercise classes, holiday parties, and a plethora of other things. The C.S.O. does not usually come up for discussion until a property is under negotiation for sale as there is a one-time fee of 1/4 of one percent of the sales price. This fee is applied to every sale in the AQUA community and is almost always paid by the buyer of the transaction. Hopefully, a buyer and seller are not hearing about the C.S.O. for the first time after an escrow is open–this is yet another reason why you would want to use an agent who is experienced in buying and selling at the Aqua to represent you.
Notable Things About the AQUA HOAs
There is a 2 pet limit with no breed restrictions. This means that you are allowed to have either two cats, two dogs, or one of each as long as the overall total is under three.
No BBQs or tiki torches with open flames are permitted on the balconies.
At this time there is no earthquake insurance but there are talks of potentially adding earthquake coverage in the future.
All move-ins and move-outs MUST be coordinated and scheduled in advance with the HOA. There is a $100 move-in/move-out fee and a refundable $500 deposit is required. Of course, these could change and should be verified with the management office.
Moving is not allowed on Sundays but is allowed to be scheduled for Saturdays.
Internet is included with the HOA. It is now FIOS and must be coordinated with Frontier.
Conclusion
I have served on the Master HOA Board for over a decade and I personally feel that it is very well managed. It is financially sound and has always, to the best of my knowledge, been over 90% of reserves. The staff is friendly and knowledgeable. Like all HOAs in High Rise Communities, there are often rules that may seem like a hassle–it is important though to remember that these rules are there for a reason. The AQUA is not the strictest HOA on the street but they still enforce the rules. With all of this in mind, I can say with complete confidence that the AQUA is certainly a great place to live.
HOA Documents Disclaimer
The CC&Rs and Bylaws listed below are public records. They are posted here as a place to reference but are not intended to be used as a substitute for those received through escrow. We strongly suggest that CC&Rs, Bylaws, budgets, minutes, and any other HOA information reviewed through the due diligence period of escrow be ordered through an escrow company to ensure that you are receiving the proper documents with the most current copy including all amendments.
CC&Rs and Bylaws for AQUA 388
---
AQUA Photo Gallery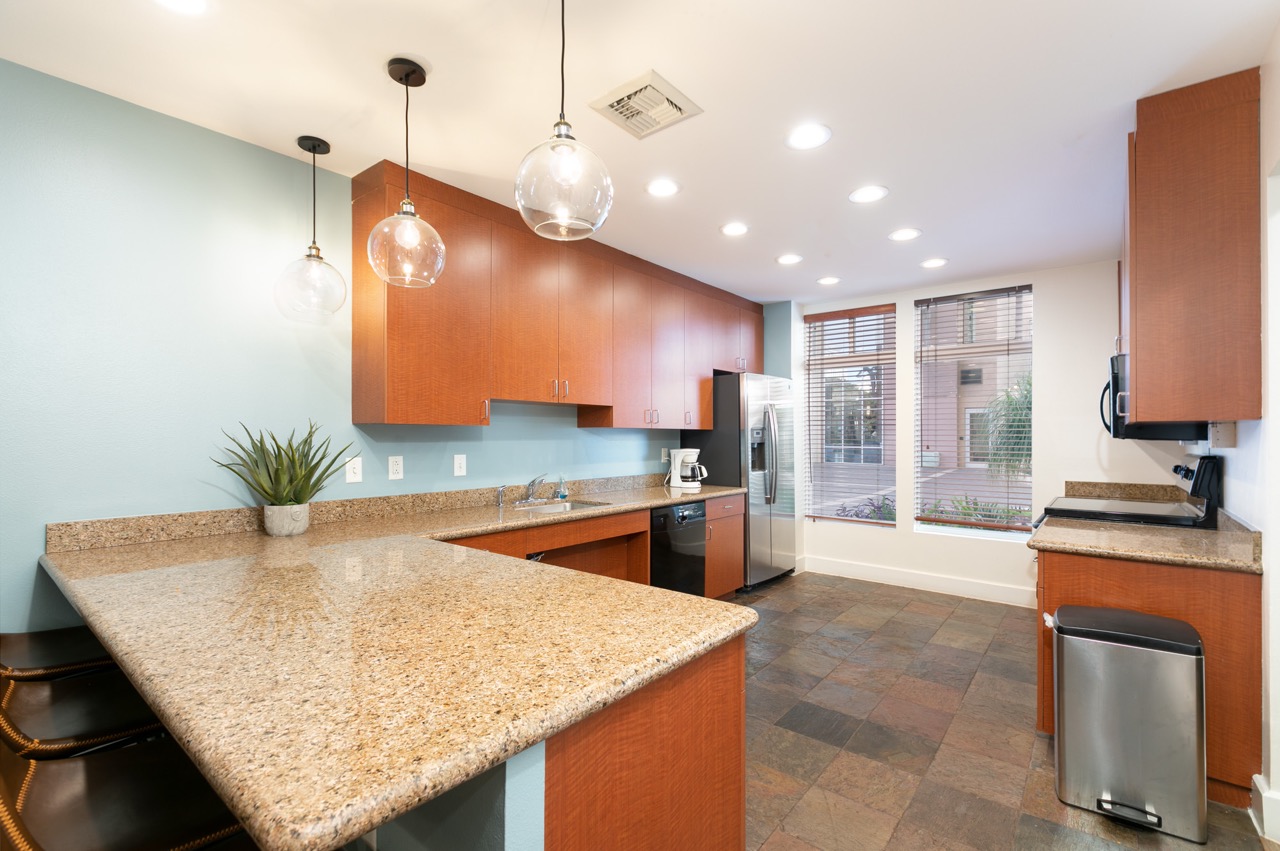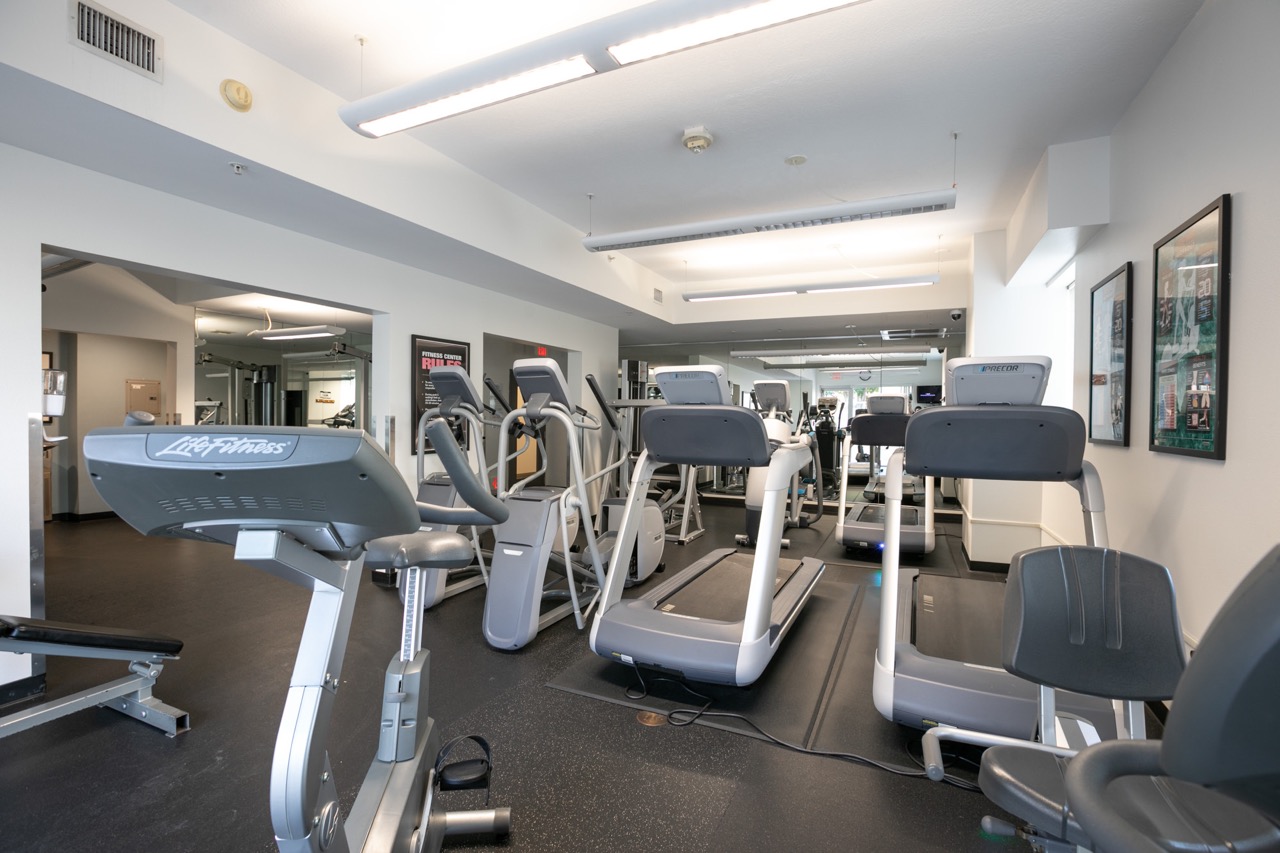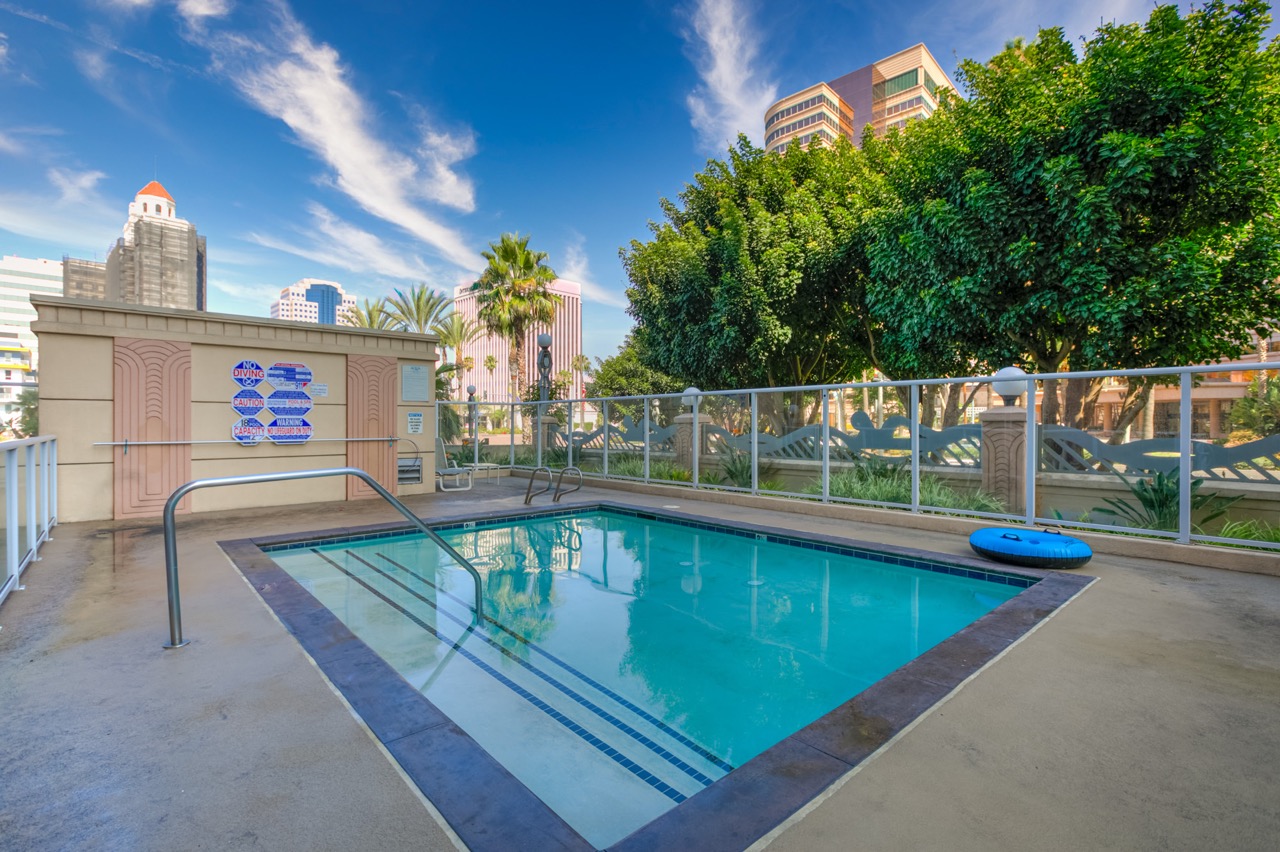 See More >>