Downey Property Management Company
Let Us Manage Your Downey Rental Property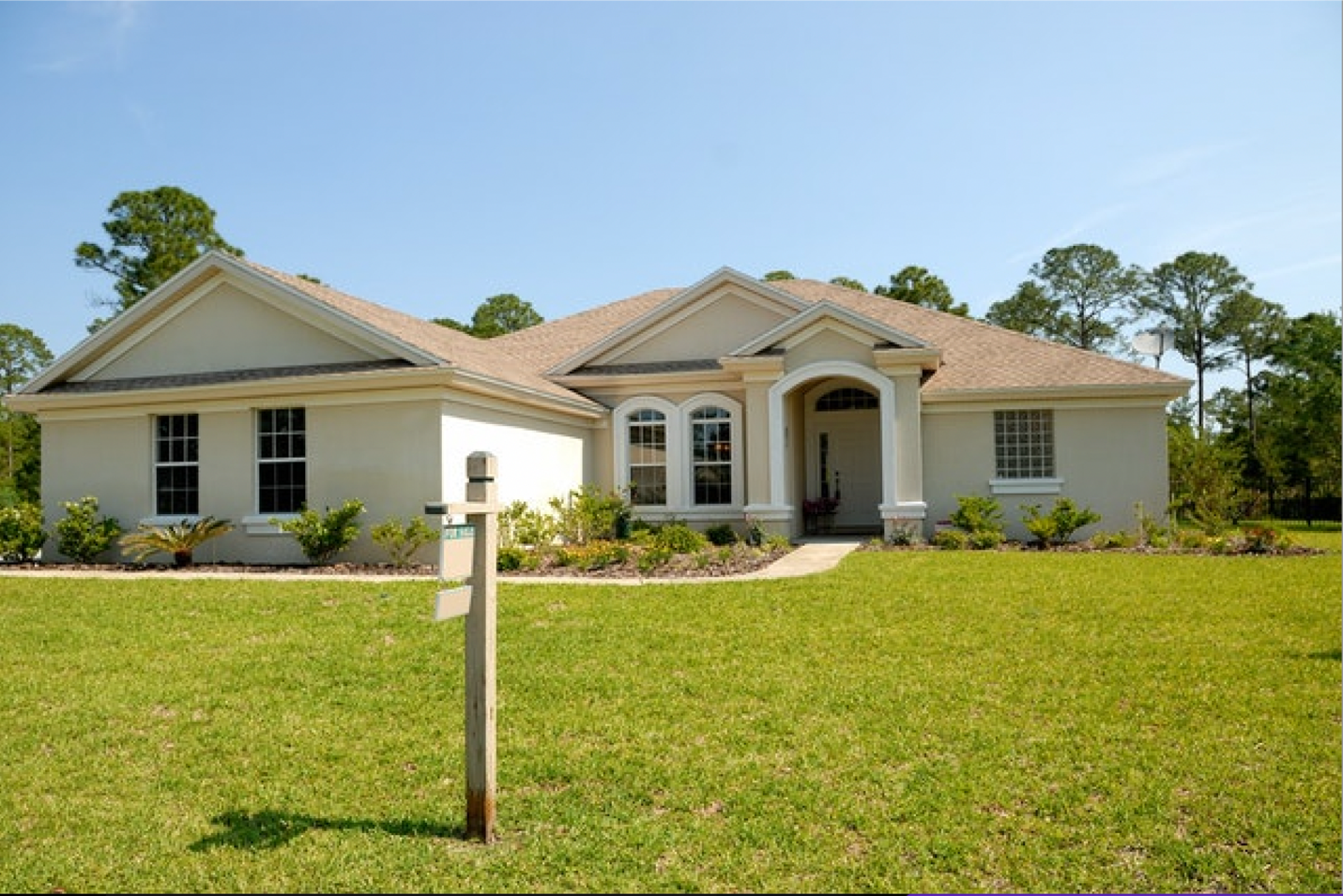 Managing rental properties is a difficult task, but it can be made easier with a great team behind you! If you're moving away from self-managing your Downey rental property, you need to get in touch with the premier Downey property management company in the area, Mike Dunfee Group.
We are a full-service property company, offering reliable and quality property management services. Our knowledge of the California property market coupled with our networks and experience makes us an authority on all matters of commercial property management. In addition to the management of rentals, we also offer property owners leasing and property sales services on any and all rental properties.
What sets us apart from our competition is our dedication to customer service and the quality of our property managers. This hasn't gone unnoticed by the community and industry at large. We have vast experience managing properties in the area, but we know picking the right partner is a huge decision. Going with us gives you more freedom and less stress.
In 2020, Mike Dunfee Group was named among the 100 fastest-growing inner-city businesses by Forbes Magazine. We have you covered from financial management of residential properties to maintenance requests for apartment buildings or single-family homes.
We owe part of the success to the diligence and entrepreneurial skills of our founder, Mike Dunfee. Through knowledge gained from the Goldman Sachs Business program, he was been able to grow the company to what it is now. In addition to serving as the Director, he's also the President of the Long Beach Orange County Chapter, NARPM.
Looking to outsource the management of your Downey, CA investment property? Get in touch with us today.
Inquire About Our Property Management Services
Living in Downey, CA
Located in Southeast California, Downey is a highly rated residential neighborhood. The city is situated a few miles from downtown L.A., ideal for professionals and families looking for a break from city life.
While the city of Downey, CA was founded in the 18th Century, it was not until after the Second World War that the area experienced a boom in population. In addition, there were several major industries and players in Downey, CA who played a major role in the birth of the Apollo Space Program. Few people know the rich history of Downey.
Families and households are also attracted to the area due to its highly rated educational options. Downey is served by the Downey Unified School District. Some worthwhile mentions include Stauffer Middle School, Larchmont Charter School, Columbus High School, Carpenter Elementary School, and Griffiths Middle School.
Residents living in Downey can attest to the better quality of life, compared to other options in the areas. The city enjoys low population densities, the quality of the air is fresher, and the neighborhoods are more serene. This improves the social and psychological state of the residents.
Source: Wikipedia