Los Alamitos Property Management Company
Let Us Manage Your Los Alamitos Rental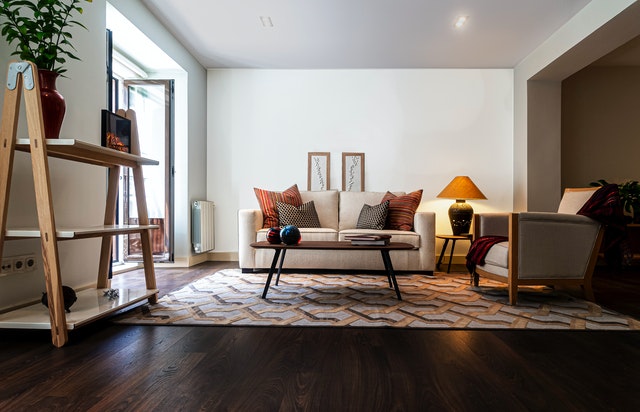 Are you looking to hire a property manager in Los Alamitos, CA? If so, then consider the Mike Dunfee Group for all your property management needs!
With an excellent track record in the real estate industry, the Mike Dunfee Group is among the 2020 Forbes Magazine Inner City's 100 fastest-growing businesses in the US, landing the 61st spot.
With a great work ethic and determination, the Mike Dunfee team has grown our business while focusing on our mission to build and preserve wealth and provide a high quality of life through real estate. Based in Long Beach, California, the company takes care of numerous properties around this city and surrounding areas.
With a professional team, Mike Dunfee Group has helped plenty of property investors run their rental homes efficiently. This leads to reduced stress for the owners as they receive consistent income each month while entrusting the responsibilities to a skilled and experienced property manager.
Inquire About Our Services
Self-managing your Los Alamitos rental home can be hard work, leaving you with little time for the other areas of your life. Your time can be consumed by the necessary tasks of keeping the upkeep of your property. Mike Dunfee Group can perform the various duties for you.
We can write property listings, create attractive and effective ads, screen for potential renters, collect the rent on time, and attend to your property's maintenance and repairs.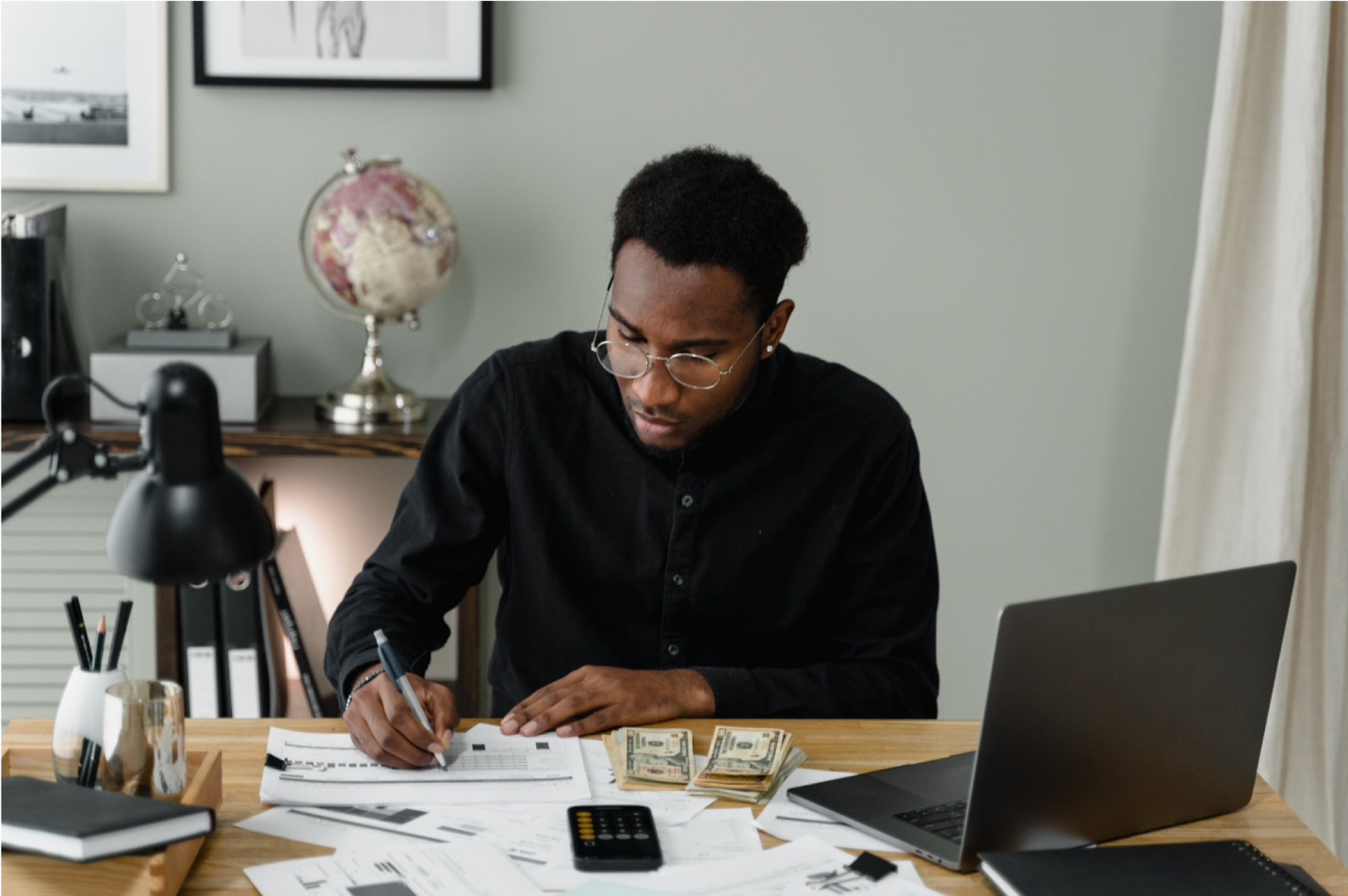 Aside from giving you back your time, we also provide access to our own maintenance specialists and long-term network of service providers for more complex matters. Our objective is to continue to provide excellent service so your tenants are encouraged to stay longer.
Mike Dunfee Group is an awarded company, duly recognized as the best property manager in Long Beach in 2020. We also have an A+ rating from BBB.
In addition, we're proud members of the National Association of Residential Property Managers (NARPM) where Mike Dunfee serves as the Long Beach Orange County Chapter President and has earned the Residential Management Professional (RMP) designation. We're also associated with Realtor® and the Apartment Association, California Southern Cities.
Enjoy the benefits that come from working with a trusted property management company that has the best skills to offer. Contact Mike Dunfee Group today at (562) 493 1400. Take advantage of our free rent analysis for your Los Alamitos rental home. With us on board, your rental-related stress will disappear as we give you back your valuable time.
About Los Alamitos, California
Los Alamitos is considered a city in Orange County in California. Its name is translated in Spanish as "The Little Cottonwoods". Los Alamitos was incorporated in March 1960.
It is bordered by Cypress, West Garden Grove, and Seal Beach. Los Alamitos is also bordered by planned unincorporated community known as Rossmoor. Los Alamitos and Rossmoor are closely aligned and have roughly the same population sharing many of the same services including the coveted Los Alamitos School District.
Residents enjoy staying in Los Alamitos for the high sense of safety it offers, excellent schools, family-friendly community, green spaces, and plenty of amenities, such as shops, parks, and restaurants. A lot of families are attracted to living here given its amazing community, clean surroundings, and proximity to the beach.
Here are interesting places to see in Los Alamitos, California:
Little Cottonwood Park
Arbor Dog Park
Navy Golf Course
Los Alamitos Museum
Rossmoor Park
St. Isidore Historical Plaza
Los Alamitos Race Course
Seal Beach Winery
Alamitos Beach
Rush Park
(Source: Wikipedia)