Lynwood Property Management Company
Let Us Manage Your Lynwood Rental Property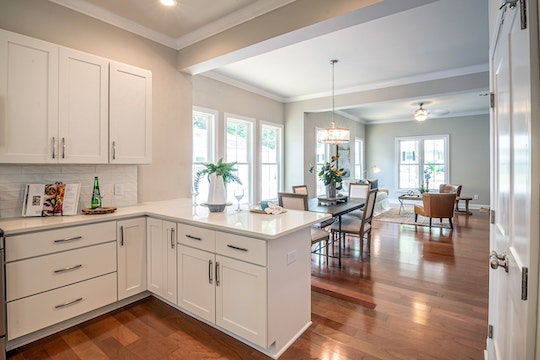 Making your Lynwood rental profitable requires a lot of handwork and local knowledge. To help your Lynwood rental business thrive, Mike Dunfee Group offers our outstanding property management services in both English and Spanish. We have a strong, professional team ready to take on the vital tasks associated with running a rental property.
Headquartered in nearby Long Beach, California, we manage several properties in and around Lynwood. We provide full property management support and deliver a streamlined approach so investors can enjoy their passive income and protect their time for other important responsibilities they have in their personal lives.
Our multilingual team at Mike Dunfee Group is skilled and knowledgeable. We have invested in the right technologies to make your rental operations in Lynwood efficient. Under our excellent stewardship, your rental investment will flourish.
Let us take care of all the essential marketing tasks such as creating property listings and crafting effective ads that draw attention from plenty of prospective renters. We also perform tenant screening, handle rent collection, and carry out superb property maintenance.
Inquire About Our Services
When property emergencies arise, you don't have to worry as we have a solid network of maintenance specialists and a long-term network of service providers to help in resolving urgent property issues. Providing valued services is our number one goal and the best strategy for retaining your tenants long-term.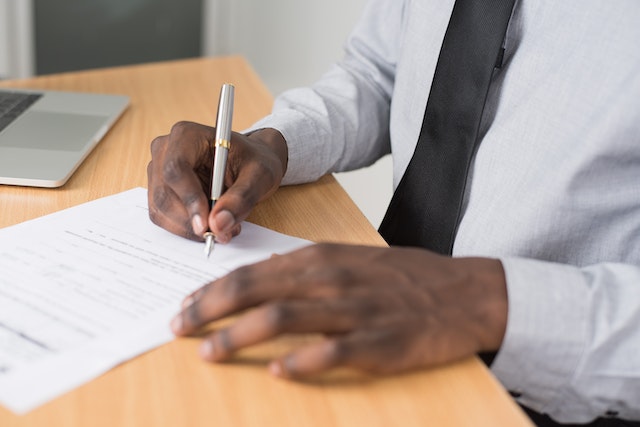 Mike Dunfee Group is recognized for its achievements and has received awards for being the best property manager in Long Beach in 2020. We'll also provide the same superior care towards your Lynwood rental home.
In Better Business Bureau (BBB), our company has also earned an A+ rating. We're active members of the National Association of Residential Property Managers (NARPM) and have been given the Residential Management Professional (RMP) designation. We're also associated with California Association of Realtors® and the Apartment Association, California Southern Cities.
Call Mike Dunfee Group today at (562) 493 1400 to learn more about our property management services. We offer a free rent analysis to help get you started!
About Lynwood, California
Lynwood, CA is a city located in Los Angeles County. It's situated close to South Gate and Compton. It is essentially just west of the 710 Freeway right where the 105 Freeway intersects it and is easy to access.
The city's name was taken after the wife of a local dairyman, Lynn Wood Sessions. Mr. C.H. Sessions started a dairy called Lynwood Dairy and Creamery at what is now Sanborn and Long Beach Blvd. Now the city bears her name.
In terms of transportation, Lynwood has a convenient metro system and great access to freeways. This makes it easy for locals and visitors to get around. It is close to Los Angeles and a strong job market.
In terms of real estate, the housing market is relatively approachable. Lynwood is has some of the more affordable housing in the greater Los Angeles area. Lynwood has opportunities for people who are first time buyer and for those looking to invest in real properties. There are single-family homes and many smaller apartment buildings to choose from.
Residents enjoy staying in Lynwood for its family-friendly community which hosts plenty of local events and entertainment. The schools are under the jurisdiction of the Lynwood Unified School District. One can also find several mom-and-pop shops, a shopping center, diverse cuisine from numerous restaurants, and a number of huge parks.
(Source: Wikipedia)