Rental Advertising
How we find you the best tenant
Best In Class Marketing
At the Mike Dunfee Group, we believe in showing your property in the best light possible and getting it in front of the right audience. We have over 25 years of experience using tried and true marketing methods along with a commitment to staying on top of the latest technology to bring your property to today's tech-savvy tenant.
We Use Professional Quality Photos and Video Tours
This is the basis of all our marketing. If your property doesn't look good online then prospective tenants will not want to come to view it in person. That is why we take professional-quality photos and video tours whenever possible - In our experience, properties that have professional photos and video tours get rented much faster.
What's Next Matters Most
The best marketing in the world does not matter without a process to respond to tenant inquiries. We have automated processes to respond to potential tenants along with leasing agents who can respond on weekends and after customary business hours. Accurate and digital representations as well as easy access and prompt professional communication with prospective tenants can make all the difference in the world in filling vacancies.
Inquire About Our Services
The Key Is - Position Yourself for Success
Great marketing and stellar follow-up will go to waste without proper pricing. Your Portfolio Manager will do a Rental Market Analysis and advise you on setting the right price to offer your unit to the market. If we have done everything right, your vacancy should be filled in no time. If we have checked all the boxes and your property still has not been leased, then it is our job to communicate about the price adjustments necessary to get the job done. A solid foundation of sound pricing along with good communication is key to filling vacancies.
Start getting the returns you deserve! Fill out the form above and we will be in touch, or get your instant rental analysis below!
Free Rental Analysis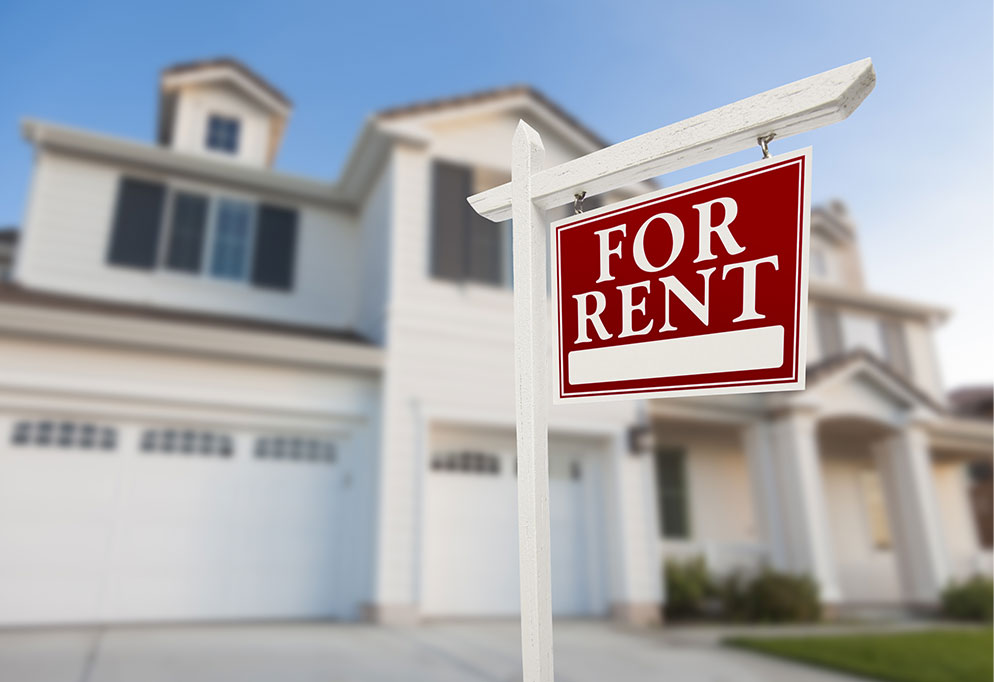 Marketing Methods
Things we do to market and fill your vacancy!
Placement in the Multiple Listing Service – making information and your property available to outside real estate agencies.
Professional Quality Photography used at every opportunity possible.
Video tours and inclusion on YouTube.
Custom Social Media campaigns including Facebook and Instagram targeting tenants specifically for your property.
Syndicated placement on Zillow.com, Realtor.com, Homes.com, Trulia.com, RedFin.com, and other specialized real-estate websites.
Syndicated inclusion on specialized lease focused websites including Appartments.com, Rent.com, and Westside Rentals among others.
Featured placement and advertisement on our popular leasing & property management website here
Postcard Mailers featuring current Lease and Sale listings for The Mike Dunfee Group audience of over 3,000 recipients per month.

Inclusion in the featured properties for lease section in Mike Dunfee Group E-Blast email sent to a proprietary audience of over 4,000 people.
Customized Signage (as permitted)
Word of mouth promotion and networking to fill your vacancy. People come to us looking for rentals.
Cross-selling - our Portfolio Managers and Leasing Agents often fill vacancies with tenants calling on other properties.
Intercompany moves – we frequently "re-place" tenants moving from other rental and our "For Sale" property listings.
MORE +