Gardena Property Management Company
Let Us Manage Your Gardena Rental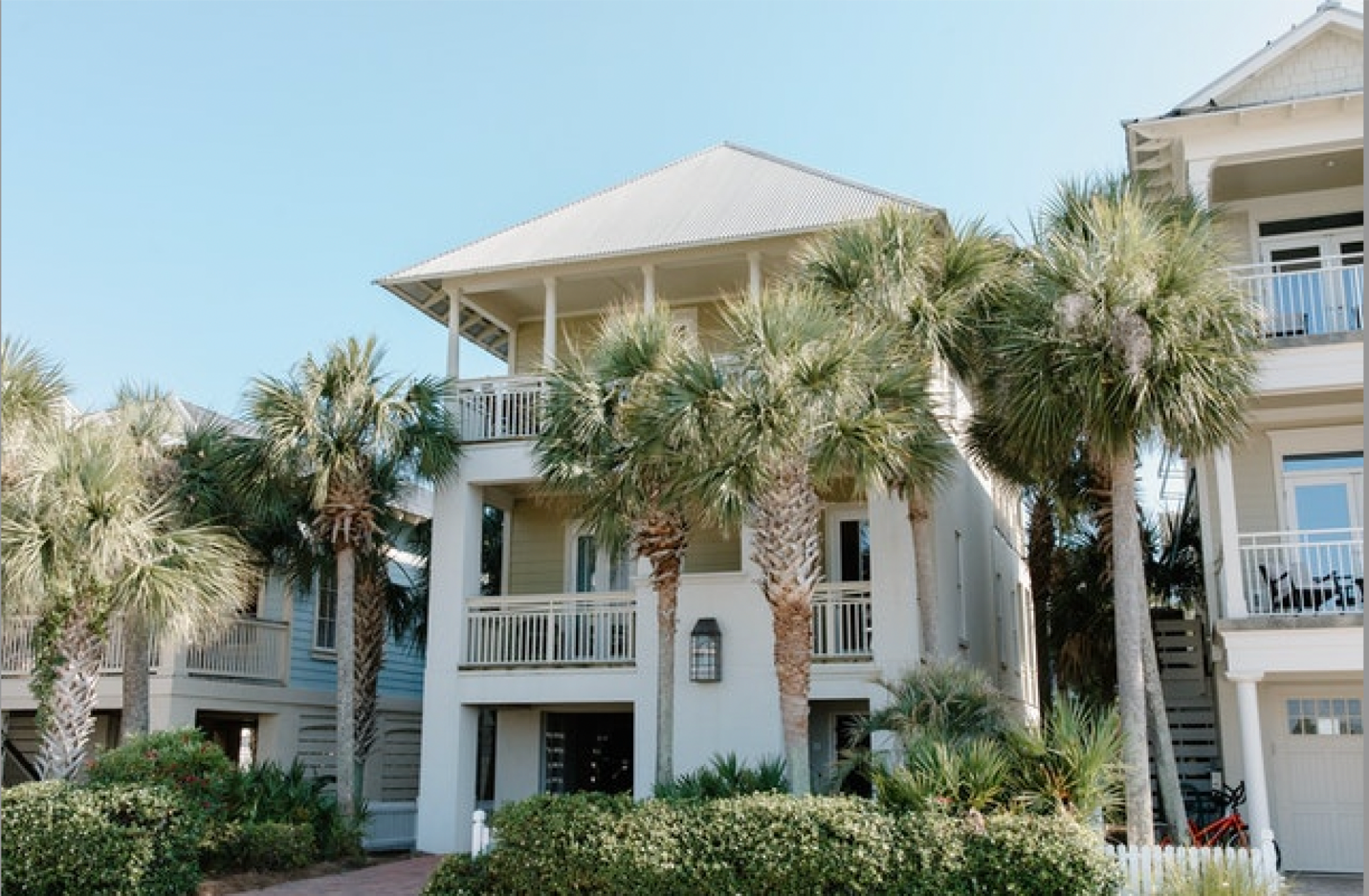 Mike Dunfee Group provides full property management services that include everything from lease administration to maintenance and rent collection.
We take great pride in being Gardena's premier service provider. We only hire licensed and experienced real estate professionals to live up to the reputation we've earned over the years. Each property manager at Mike Dunfee Group knows the area like the back of their hand, making us the ideal match for your rental property's and renters' needs.
We understand your apprehension about entrusting your property management to a third party. Mike Dunfee Group offers a personal management strategy to alleviate this concern. Our property managers have unfettered access, giving them the personal touch that our clients have grown to expect if you own Gardena rental properties.
The Mike Dunfee Group is a full-service real estate firm specializing in sales, leasing, and Gardena property management for those wishing to invest in real estate or relocate to the area. Visit our website to learn more about the Mike Dunfee Group. Call us at 562.493.1400 or email us at info@mikedunfeegroup.com.
Inquire About Our Services
Living in Gardena
Gardena residents enjoy a combination of urban and suburban living, with most residents renting their homes. There are numerous restaurants, coffee shops, and parks to choose from. Gardena is home to many young professionals.
Gardena's charming, family-friendly communities offer all residents a diverse range of housing alternatives. Gardena aspires to recruit high-quality "wealth-producing" firms that want to thrive and grow and form partnerships with the city to create jobs, provide services to citizens, and improve the overall quality of life.
With a city tag line like "the home of opportunity," it's not hard to see why Gardena is a great place to live. Gardena was even called "Berryland" once upon a time due to the acres of berries surrounding the great city. Now, even if its lost its old name, Gardena is known for the lovely Strawberry Day Festival and Parade to celebrate the great berries it was once named for.
What makes Gardena stand out as a family residential option is the quality of schools in the area. Some of the rated options include Los Angeles Center for Enriched Studies, Larchmont Charter School, and Downtown Magnets High School.
Nowadays, Gardena is mostly known for its central location, the good California weather, and the many unique charms the city has to offer like the authentic Japanese cuisine at the famous Fukagawa Restaurant, visiting the Western Museum of Flight and quality live entertainment at James R. Armstrong Theater.