Rancho Palos Verdes Property Management Company
Let Us Manage Your Rancho Palos Verdes Rental Property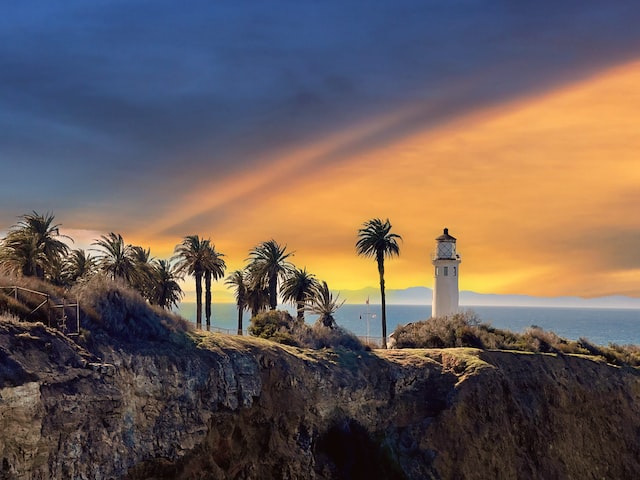 Hiring a property manager can improve your quality of life and help protect your investment. One of the best things you can do for your property, the quality of life for your renters, and your peace of mind is to choose the right property manager.
Mike Dunfee Group takes care of the property, the tenants, the personnel, and the paperwork. We make it easier for you to relax and let your property do the work.
We are accustomed to the needs of "higher end" property management services required by both owners and tenants of properties found in Rancho Palos Verdes. As your property manager, we aim to protect your asset, manage expenses, and eliminate inconveniences to both you and your tenants.
The Mike Dunfee Group are leaders in the field working with top industry experts in order to uphold our reputation throughout Rancho Palos Verdes. Each member of our team is qualified, skilled, and experienced to handle the requirements of your rentals.
You may be sure that your property is in the best hands possible when you choose us as your partner.
Inquire About Our Services
Life in Rancho Palos Verdes, CA
Located on the Palos Verdes Peninsula, the City of Rancho Palos Verdes is one of four cities that make up the affluent section in Los Angeles County often referred to as "The Hill". The other cities include Rolling Hills, Rolling Hills Estates and Palos Verdes Estates. Rancho Palos Verdes borders all three cities plus San Pedro to the south and the Pacific Ocean.
Rancho Palos Verdes is mostly residential and primarily made up of single-family homes, many are quite large and some with tremendous views. There is lots of open space and park area. Known for many great costal hikes along the hills, you can find tide pools and peacocks in Rancho Palos Verdes. Some of points of interest include Portuguese Bend, Wayfarers Chapel, Abalone Cove, and Point Vicente Lighthouse.
One of the biggest draws are the local schools. It is part of the Palos Verdes Peninsula Unified School District (PVPUSD), which is one of the top public school districts in the state. Private schools include Rolling Hills Country Day (K-8), Chadwick School (K-12) and Marymount California University.
Rancho Palos Verdes often called RPV is a hidden gem of in Los Angeles County along with the other municipalities on The Hill. If you need help managing Rancho Palos Verdes homes the is no better choice than the Mike Dunfee Group.