Lakewood Property Management Company
Let Us Manage Your Lakewood Rental Property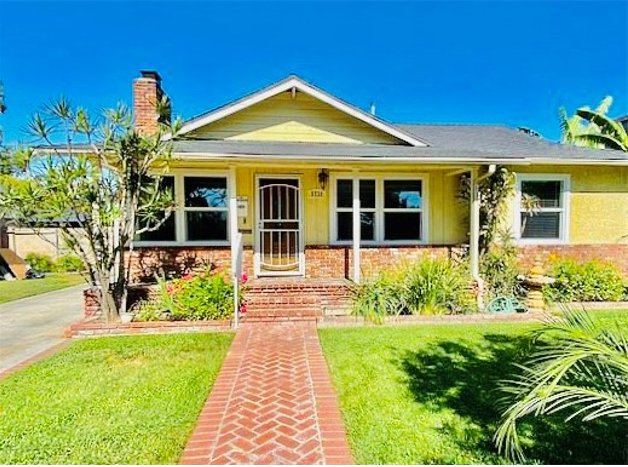 Hiring property management services for your Lakewood property can change the quality of your life as a Lakewood property owner. After hiring a Lakewood property management team, you'll have less stress, and more time for yourself, and most people even end up saving money.
Here at the Mike Dunfee Group, we manage everything having to do with your Lakewood, California property, the people involved like your renters, and the paperwork. We provide property management services to help you worry less and let your investment property work for you when. 
The decision to go with the right Lakewood property management services is one of the best things you can do to have a successful rental property, improve the quality of life for your renters, and better your peace of mind when it comes to your property's management.
Even if you're a long-time owner, managing a rental all by yourself is a daunting and difficult task. Not only do you have to know how to properly advertise your rental to get prospective tenants interested in renting, but there's much more to the process.
From screening for high-quality tenants to collecting rent, managing noise complaints, fixing property maintenance issues, and much more, self-managing a rental unit is a 24-hour job for property managers. However, with the right team of residential property managers by your side, it doesn't have to be.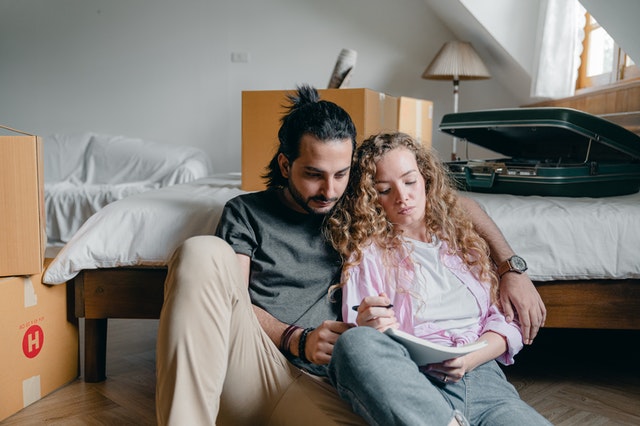 We take care of many management processes ourselves and make yours easier to do, providing excellent service and care with our very best prices. You, your renters, and your properties will have access to professionals that have years in the property management industry and know how to keep everyone happy.
All a successful rental requires is the right choice in property management services, and no property management company in the area beats Mike Dunfee Group. With over 25 years in the real estate industry, we know the ins and outs of managing a successful property.
Alleviate some of the stress of being an owner with a property management team like the Mike Dunfee Group working with you! Our management team will make sure you have more time for yourself without sacrificing the well-being of your renters or your investment.
Start getting the returns you deserve as a property owner by getting the best Lakewood property management company! Fill out the form to the right and we will be in touch, get your instant rental analysis below by filling out all the pages.
Inquire About Our Services
Discover Lakewood
Lakewood is a city in Los Angeles County, California, United States. The population was 80,048 at the 2010 census. It is bordered by Lakewood, California on the west and south, Bellflower on the north, Cerritos on the northeast, Cypress on the east, and Hawaiian Gardens on the southeast.
Major thoroughfares include Lakewood (SR 19), Bellflower, and Del Amo Boulevards and Carson and South Streets. The San Gabriel River Freeway (I-605) runs through the city's eastern regions.
If there's one thing Lakewood cares about, it's its residents. Living in Lakewood means being a part of a pioneer city within the state of California. Given the nickname the "contract city", 1954 was the year Lakewood became the first city in the country to contract for all of its municipal services.
Even today, Lakewood holds the most contracts for municipal services in the state, assuring its residents are taken care of.
Sometimes called "an instant city" because of its origins, going from lima bean fields in 1950 to a well-developed city by 1960, Lakewood is a classic example of a post–World War II American suburb.
Source From Wikipedia