Huntington Beach Property Management Company
Let Us Manage Your Huntington Beach Rental Property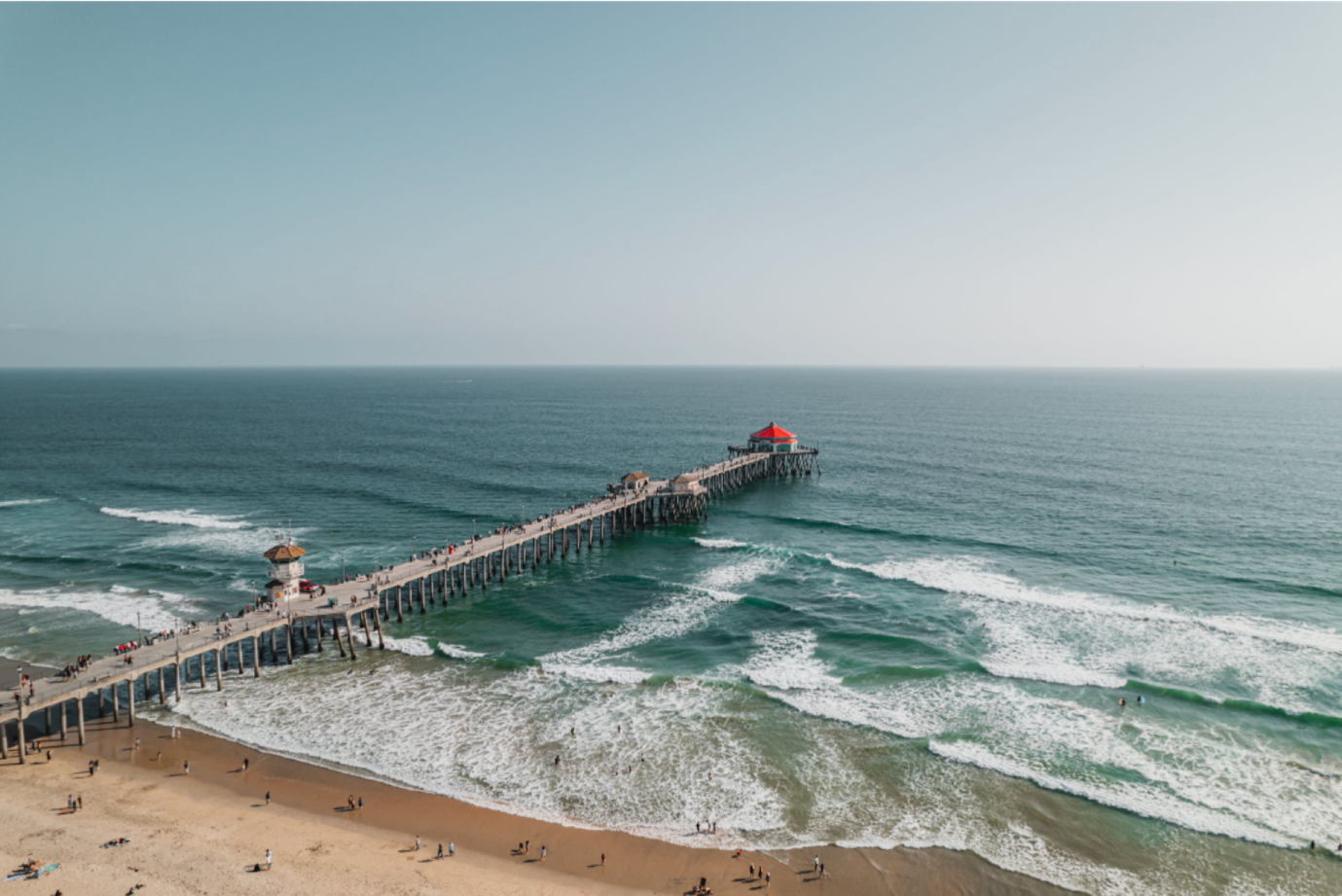 Are you tired of the stress and frustration of self-property management for your Huntington Beach rental? Without the expertise, tools, and resources, property management can eat up your time and money.
Get in touch with the leading property management company in Long Beach and the surrounding areas. Established in 1996, Mike Dunfee Group has been the premium service provider, meeting clients at their points of need. We're known throughout the area for our comprehensive property solutions and a service that brings a smile to our clients and their tenants.
Determined to be the #1 property partner, we've seen our reputation and brand over the years. We now manage hundreds of investment properties in the area, from single-residence homes to multi-unit rentals to condominiums. Regardless of the type of property, we guarantee that we can manage your investment.
Ready to reach out to us about your management needs? Give us a call today. Our property managers are looking forward to breaking down our solutions for you.
Inquire About Our Services
Living in Huntington Beach
Situated on the outskirts of Los Angeles, Huntington Beach is the residential area where professionals choose to escape the urban frenzy in the city. The suburb offers a quality of life, serenity, and the suburban feel that every Tom, Dick, and Harry craves.
Save for the quality of schools, what also attracts professionals and households to the area is the quality of the public schools. The public schools are highly rated. Some of the notable mentions include Oak Middle school, Los Alamitos High School, and Jack L. Weaver Elementary School.
Are you a fan of volleyball? Then residing in Huntington Beach should be your first choice among other options in California. The annual Association of Volleyball Players Beach Volleyball Tour makes a stop at Huntington Beach and offers locals a taste of professional and thrilling volleyball.
Earning the name "Surf City USA" isn't an easy task, but Huntington Beach makes it look easy. With 8.5 miles of beautiful beach known for its excellent surf weather, Huntington Beach makes its moniker proud, but the miles of beautiful beaches in Huntington aren't just good for surfing. Also known for its famous dog beach and Huntington Beach Pier, even non-surfers can appreciate what the city's beaches have to offer.
Source: Wikipedia