Paramount Property Management Company
Let Us Manage Your Paramount Rental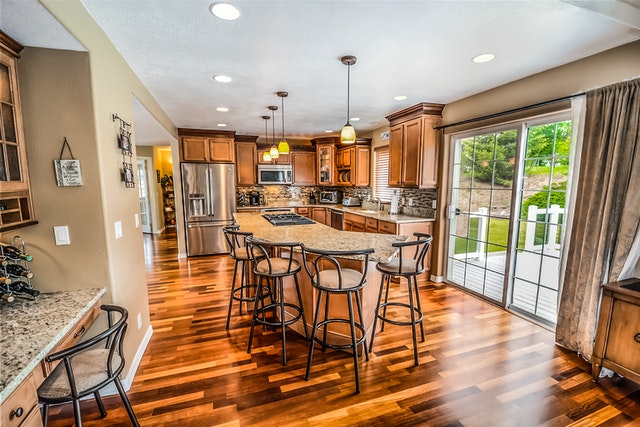 Are you looking to hire a property manager in Paramount, Ca? If so, then consider the Mike Dunfee Group!
Founded in 1996, the Mike Dunfee Group offers property management services to help property owners simplify their rental operations.
We know the stress and challenges faced by property owners in Paramount given our long experience in the real estate industry. We aim to provide peace of mind while ensuring that your rental income from your investment properties remains consistent.
Our property management business has a skilled and professional team able to navigate the complexities of managing a property to provide more value to your tenants. In return, they'll likely stay longer leading to successful Paramount properties for you.
Inquire About Our Services
Having a trusted property management team on your side means having more access to efficient systems and a network of resources. You also free up a lot of your time so you can concentrate on seeking additional investment opportunities.
For your Paramount properties, our property management team oversees marketing vacant properties, conducting detailed tenant screening, collecting the rent on time, and tending to property issues such as leaks, mold, pest infestation, and other common property problems that can be costly.
We handle different types of rental properties such as single-family homes, condo units, apartments, and multi-family buildings. Under our care, your tenants will get a high level of customer service. From your end, you, as the property owner, can reduce your worries knowing that professional property management experts represent your property.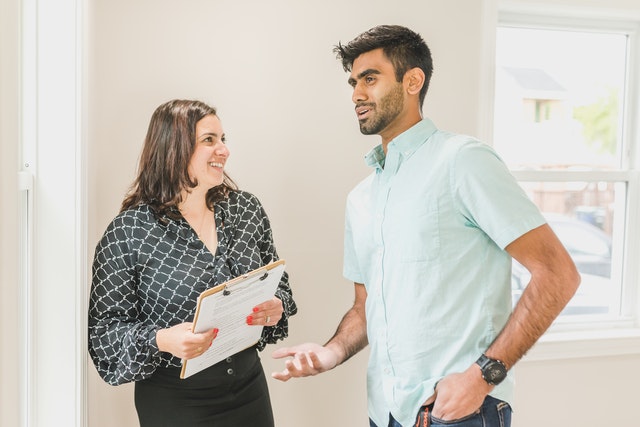 Mike Dunfee Group is well-recognized for being awarded as the best property manager in Long Beach in 2020. BBB has also given us an A+ rating cementing the value we offer to the community and industry.
In addition, we continue to be proud members of the National Association of Residential Property Managers (NARPM) where Mike Dunfee serves as the Long Beach Orange County Chapter President and has earned the Residential Management Professional (RMP) designation. We're also associated with Realtor® and the Apartment Association, California Southern Cities.
If you need a reputable property management company to take care of your prized Paramount investment, you can call Mike Dunfee Group now at (562) 493 1400. You can benefit from our free rent analysis.
As your property management partner, you can expect accountability, transparency, and a high degree of integrity when delivering our premium property management services.
About Paramount, California
Paramount is considered a part of Los Angeles County and is bordered by Compton, Lynwood, South Gate, Downey, Bellflower, and Long Beach.
Residents enjoy staying in Paramount for its high quality of life. It has a low crime rate and the schools are rated above average, attracting a lot of families raising kids. It also has a tight-knit community that shows strong support for local businesses and organizes events to strengthen community engagement.
Paramount is known to be a good value when it comes to housing. Paramount Unified School District serves portions of Lakewood, Bellflower, Long Beach, Compton, Rancho Dominguez and South Gate.
The city of Paramount takes much pride that it is the home of the Zamboni Company, maker of the famous ice-resurfacing machines known to skaters and hockey fans throughout the world.
Here are interesting places to see in Paramount, California:
Paramount Park
Paramount Drive-in Theater
Columbia Memorial Space Center
(Source: Wikipedia)