Harbor City Property Management Company
Let Us Manage Your Harbor City Rental Property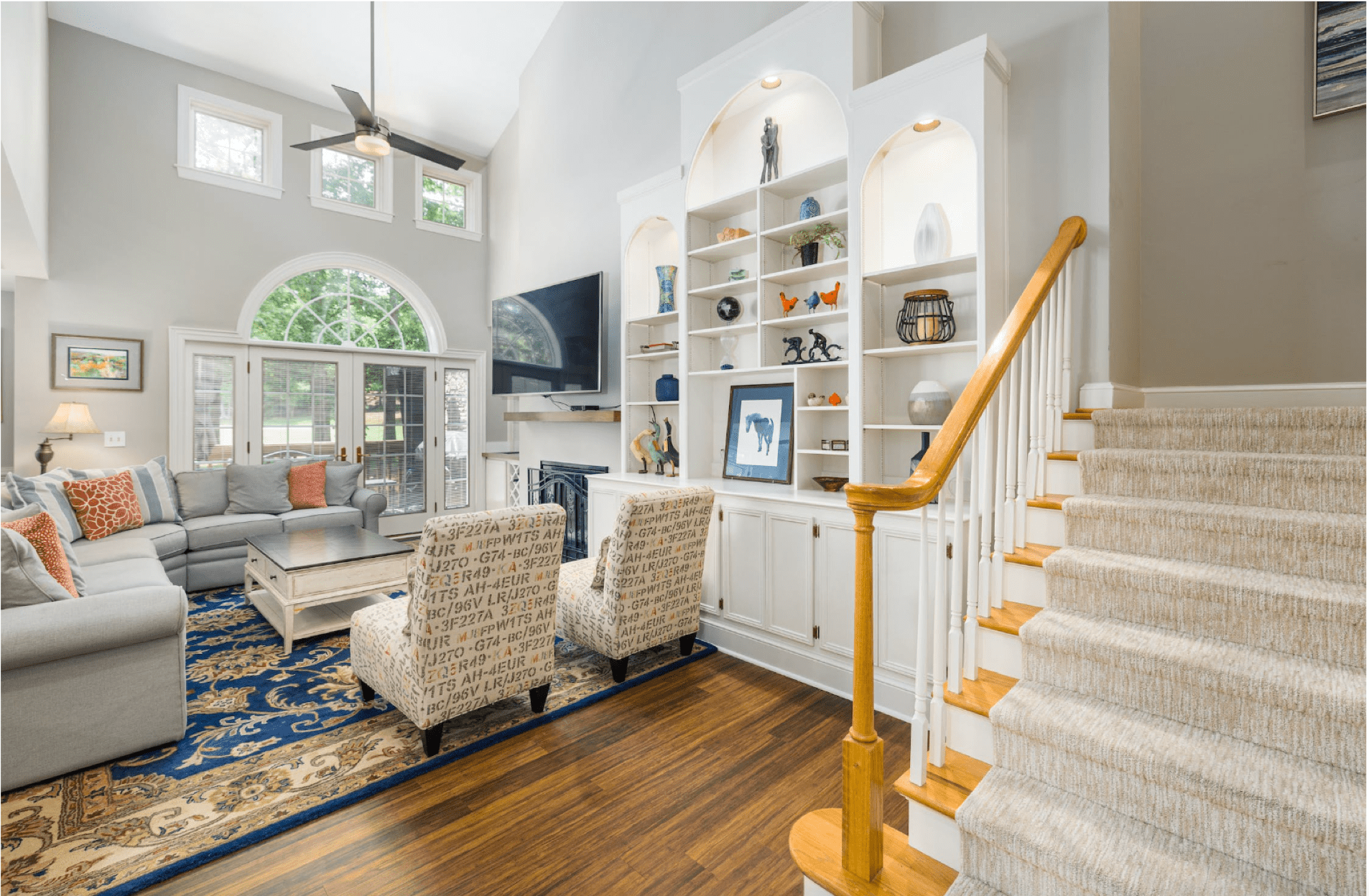 Are you looking to hire a property manager in Harbor City, CA? If so, then consider the Mike Dunfee Group!
Our company was established in 1996 built on providing value to rental property owners through our excellent property management services. We've been helping landlords around Long Beach and surrounding areas reach their investment goals with our effective property solutions.
Mike Dunfee Group provides peace of mind and optimizes your income given our solid professional skills in the property management industry. We work on retaining tenants over the long term to ensure consistent uninterrupted income for you.
With us onboard, you won't worry about having little resources. We set up efficient systems that streamline your rental operations in Harbor City. You're also left with more time to attend to the other vital aspects of your life.
Stresses are held at bay as we deal with tenant concerns, resolve complaints, handle property emergencies and coordinate repairs with our trusted network of contractors.
Mike Dunfee Group is experienced in performing effective marketing for your vacant Harbor City rentals, screening for the right renters, collecting the rent on time and resolving common tenant complaints such as mold, pest infestation, noise, and pet problems.
Inquire About Our Services
We're also open to taking care of diverse rental properties from single-family homes and condo units to apartments, and multi-family buildings. With our stellar customer service, you're reassured that your tenants' maintenance issues and concerns are addressed quickly.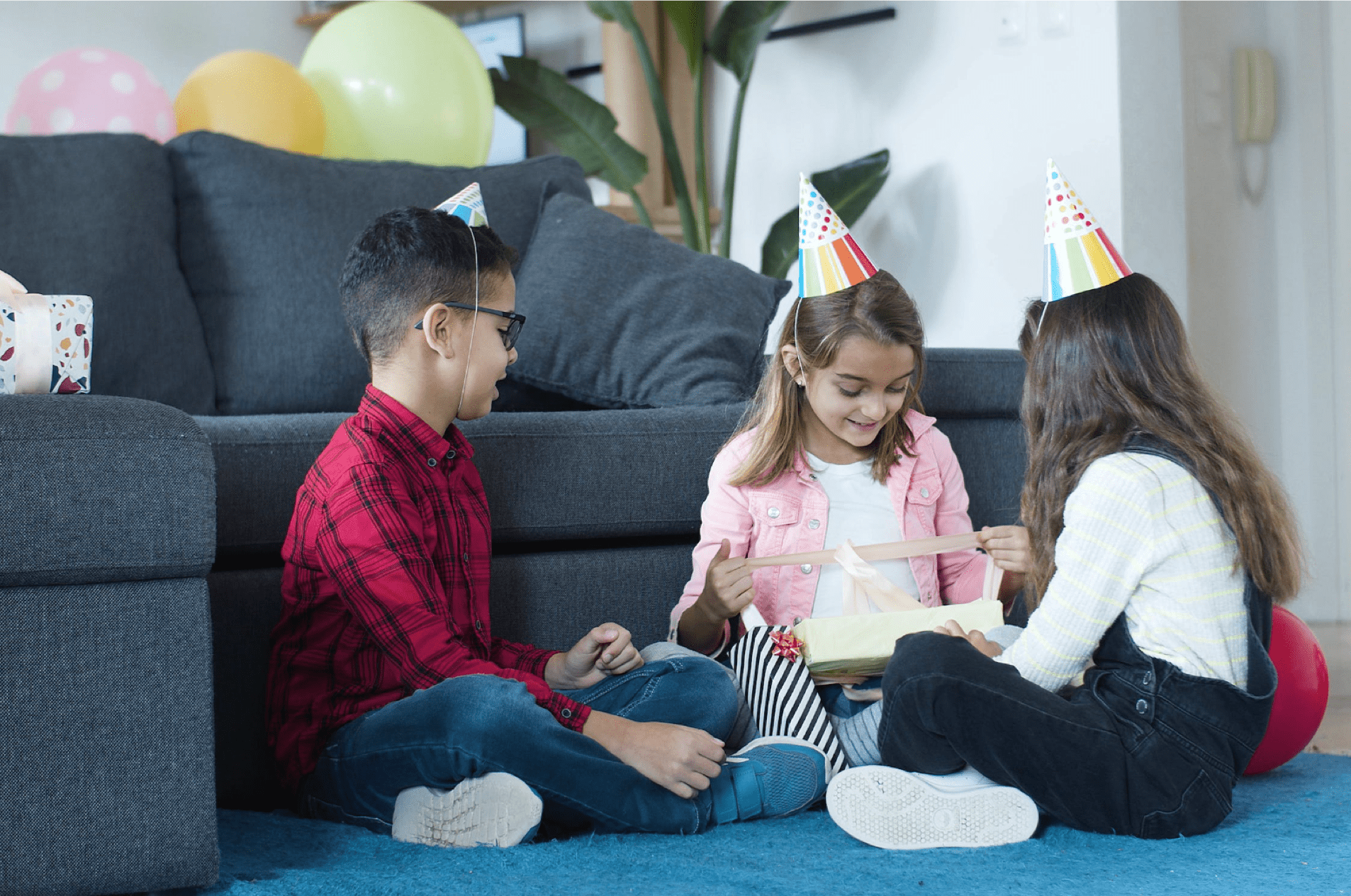 With our high long-term experience and high set of professional skills, we are the best choice as your property management representative.
In 2020, Mike Dunfee Group was awarded the best property manager in Long Beach. We also received an A+ rating from BBB further solidifying our full contribution to the local community.
We are also members of NARPM where Mike serves as Long Beach –Orange County President, of National Association and California Association of Realtors®, and the Apartment Association, California Southern Cities ensuring that we're updated with new industry trends to help serve our valued clients better.
We offer our local expertise to your Harbor City rental property. Contact Mike Dunfee Group today at (562) 493 1400 to take advantage of our free rent analysis. As your property manager, we bring you transparency, integrity, high quality services and excellence when handling your investment property.
About Redondo Beach, California
Harbor City is situated in the Harbor region and is known to be diverse. The neighborhood contains several schools and parks and is bordered by West Sepulveda Boulevard, Western Avenue, the Harbor Freeway, West Anaheim Street, Palos Verdes Drive, Torrance, and Lomita.
Residents enjoy staying in Harbor City for its friendly community and excellent amenities including a major Kaiser Permanente Medical Center campus. One can enjoy parks, shops, and a great number of diverse restaurants.
Harbor City also offers a high sense of community with local events are also hosted in community parks fostering a welcoming environment. Harbor City does not have a lot of amenities within the city itself but conveniently located to many grate places.
Here are interesting places in and near Harbor City, California:
Ken Malloy Harbor Regional Park
Machado Lake
Harbor City Recreation Center
The Queen Mary
Harbor City Park
Aquarium of the Pacific(MOLAA)
Watts Towers Arts Center
Cabrillo Marine Aquarium
Korean Bell of Friendship
Point Fermin Park
(Source: Wikipedia)