Rossmoor Property Management Company
Let Us Manage Your Rossmoor Rental Property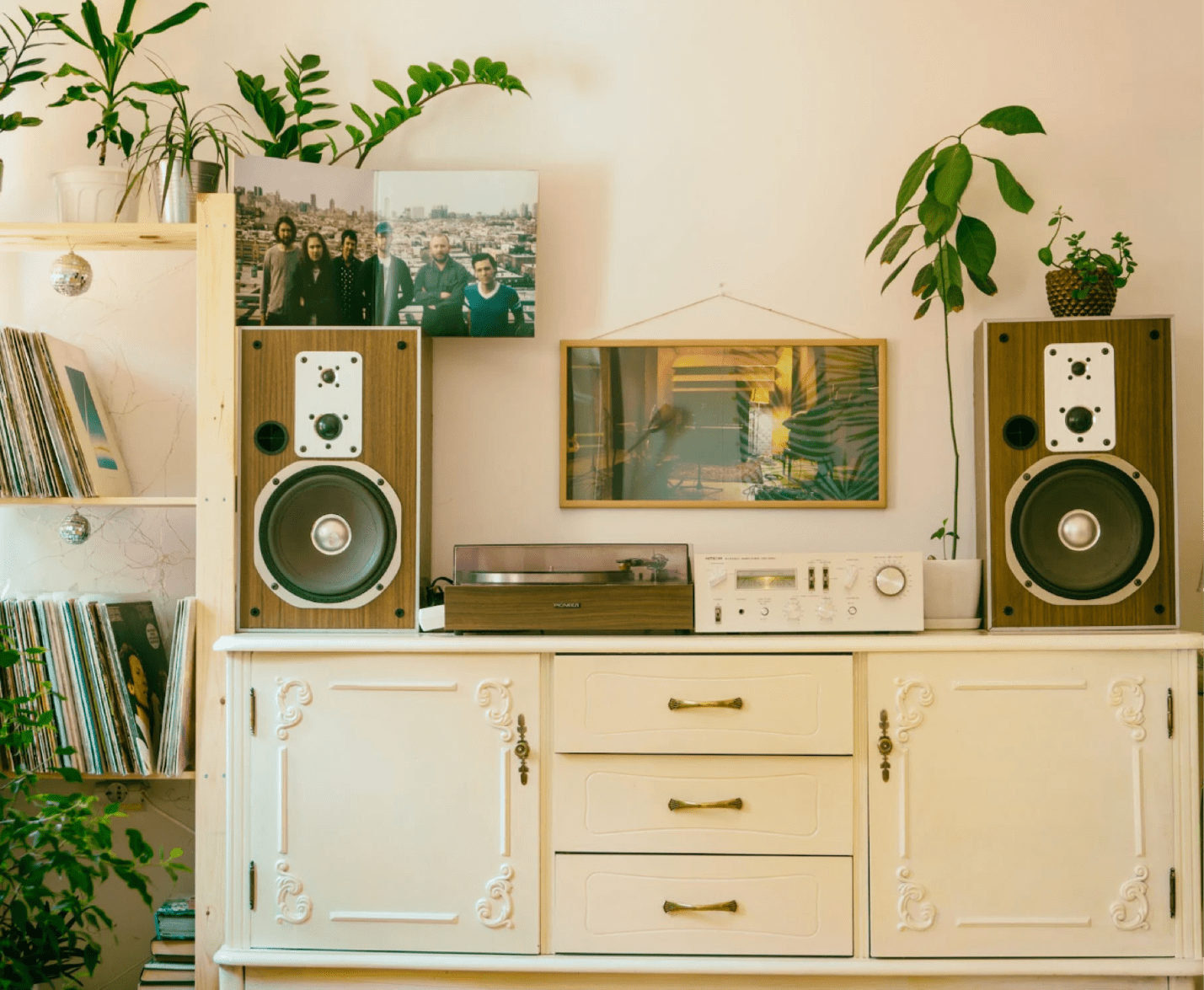 Are you trying to find a Rossmoor, California property manager to hire?
Your quality of living may change if you hire a property manager. Less stress, more time for yourself, and most individuals even wind up saving money will result from this. The property, the personnel, and the paperwork are all taken care of by the Mike Dunfee Group.
We make it easier for you to relax and let your property do the work. Choosing the greatest property management is one of the best things you can do for your home, the quality of life for your tenants, and your peace of mind.
Based in Long Beach and the surrounding areas, the Mike Dunfee Group has been offering top-notch sales, leasing, and property management services since 1996. We work hard to deliver outstanding service and go above and beyond for our customers. We service high end properties making us the perfect fit for the Rossmoor Community.
Serving Long Beach, Signal Hill, Seal Beach, Lakewood, San Pedro, Carson, Rolling Hills, Los Alamitos, Rossmoor, Torrance, Bellflower, Cypress, Cerritos, Downey, Huntington Beach, Gardena, and Paramount is something we take great pride in.
Inquire About Our Services
About Rossmoor, California
Just an hour's drive from the hustle and bustle of Los Angeles and about 15-minute drive from the beaches of Orange County, Rossmoor is a close-knit community with a big heart. With its tree-lined streets and friendly neighbors, Rossmoor the perfect place to call home. The town is also well-known for its excellent schools, which provide a top-notch education for Rossmoor's students.
The community of Rossmoor is technically a "special district" and not a city of its own. It shares many resources with the adjacent city Los Alamitos. This includes the coveted Los Alamitos School District.
The Rossmoor community surrounded by a distinct block wall and is made up of primarily single-family homes. Many of these homes have been greatly improved and expanded helping add to the upmarket feel of the neighborhood. Make no mistake; Rossmoor is the upscale alternative in the neighborhood.
Residents enjoy access to plenty of amenities and recreational opportunities. The area is also well-connected, with major highways and public transportation options making it easy to get around.
In addition, Rossmoor offers a variety of recreational activities and scenic parks, making it the perfect place to enjoy the great outdoors. There are plenty of job opportunities, as well as shops, restaurants, and entertainment options.
Whatever you're looking for, Rossmoor is sure to have something to offer. Come see why Rossmoor is one of California's hidden gems!
Source: Wikipedia