Bellflower Property Management Company
Let Us Manage Your Bellflower Rental Property!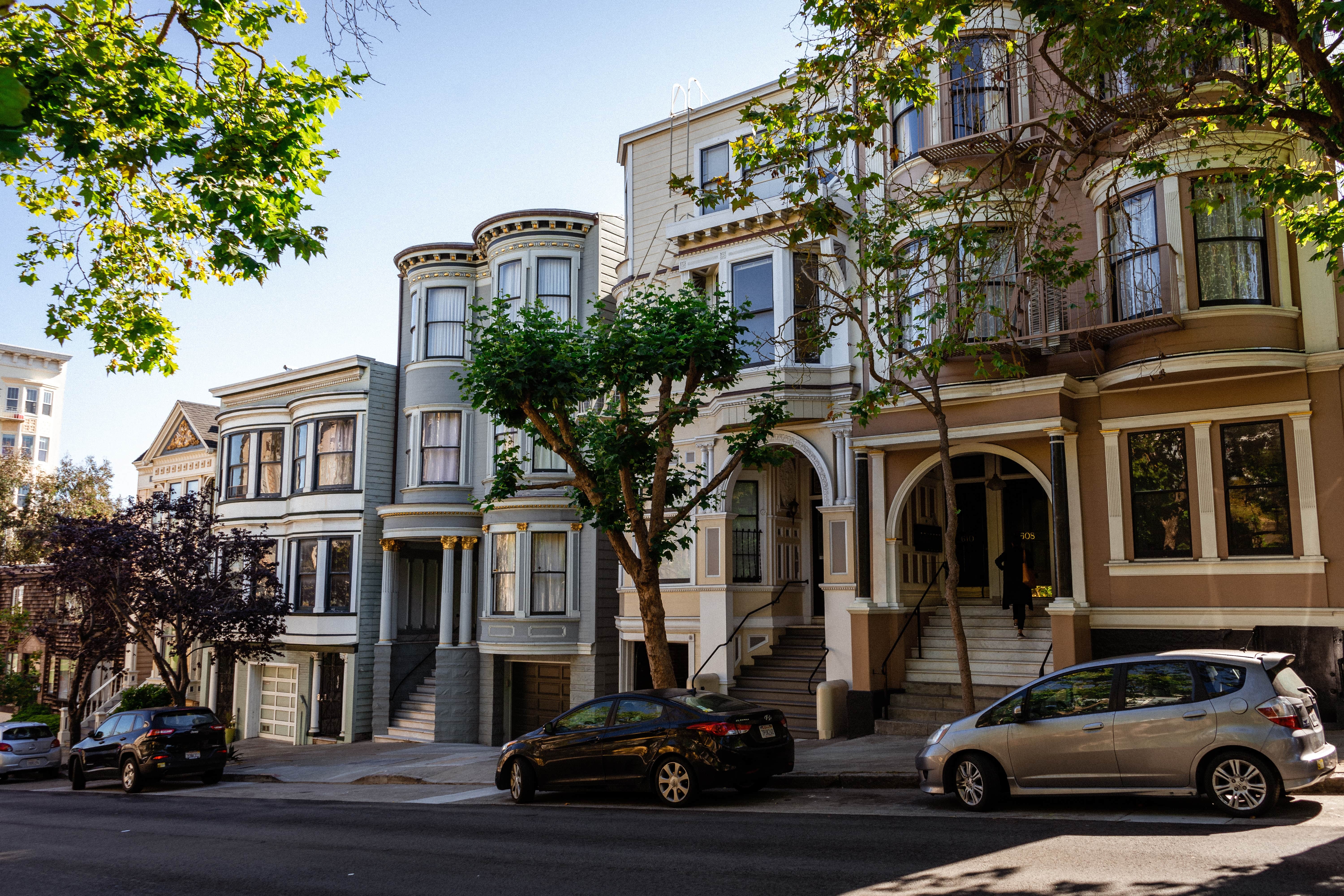 Are you a property owner looking to hire a Bellflower property management company? If you are, then consider the Mike Dunfee Group ! As the best Bellflower property management business in the area, your job as a property owner will have never been easier.
Established in 1996, Mike Dunfee Group has been the property manager of over 500 rental properties in Long Beach and surrounding areas. We're highly focused on making the lives of property owners easy by providing access to our network of vendors and excellent in-house maintenance team to maintain the value of their investment properties.
We also extend our professional expertise in marketing our property owners' Bellflower rental home, screening the tenants, collecting the rental payments, and providing accurate financial reports. We cater to a variety of rental properties like high-rise condo units, apartments, single-family homes, and multi-family units, though we do not service commercial property management and commercial units.
Partnering with Mike Dunfee Group means investors are assured of high-quality property management services and an enhanced customer experience. We stick to our core values of observing integrity in the course of our work, delivering on quality, supportive teamwork, and drive for excellence.
We're members of NARPM, Realtor and Apartment Association, California Southern Cities. We're also focused on increasing our knowledge to predict the industry trends helping us stay a step ahead of our competition.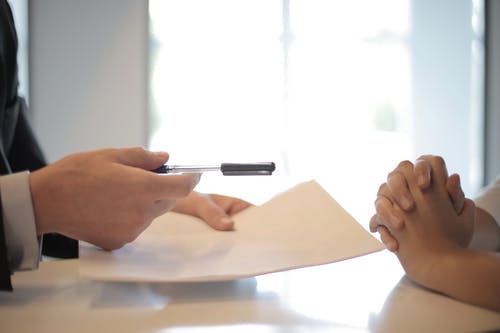 Feel free to reach out to Mike Dunfee Group today at (562) 493 1400. We offer a free rental analysis for your Bellflower rental home and a discussion of the best property management strategy with which to handle your investment property.
Investors stress less, gain more personal time, and achieve their financial goals faster! Enjoy the advantages of having a trusted Bellflower property management company working for you.
Inquire About Our Services
About Bellflower, CA
Bellflower is a part of southeast Los Angeles County. It was established in 1906 and used to be farmland. The origin of its name came from the bellflower apple which was locally grown in the 1900s.
Bellflower encompasses a total area of 6.2 square miles where 6.1 square miles is made up of land while the remaining 0.1 square miles is covered in water. It is bounded by Downey, Norwalk and Cerritons, Lake Wood, Long Beach and Paramount. (Source: Wikipedia)
Residents enjoy staying in Bellflower for its sense of safety, friendly community and proximity to nearby cities and beaches. Families raising a child will find good schools, beautiful parks and a tranquil environment fit for rearing children.
One will also find clean streets, several shops, and restaurants here. It's centrally located with family-friendly recreation spots.
Here are interesting places to see in Bellflower, California:
Thompson Park
Lakewood Golf Course
Aquarium of the Pacific
Norwalk Nature Center
Knott's Soak City
The Los Angeles County Fire Museum
Long Beach Museum of Art
San Gabriel River Area
Knotts Berry Farm
Columbia Memorial Space Center