Rolling Hills Estates Property Management Company
Let Us Manage Your Rolling Hills Estates Rental Property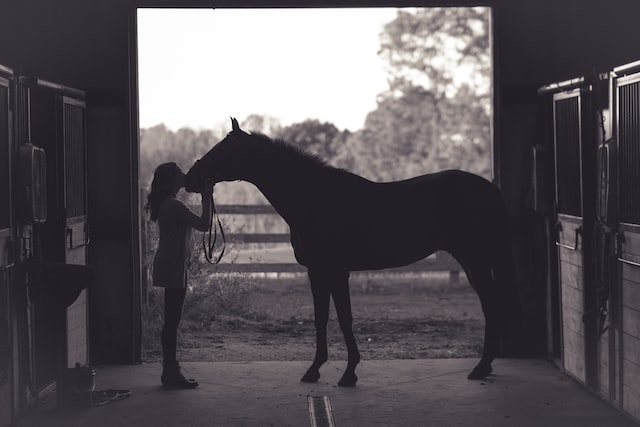 Are you looking to hire a property manager in Rolling Hills Estates, CA? If yes, then consider the Mike Dunfee Group!
With over 500 rental properties managed in Long Beach and the South Bay including the entire Palos Verdes Peninsula. We at Mike Dunfee Group continue to build up our outstanding reputation for residential property management. Founded in 1996, our reputable property management company has worked hard to reduce the stress felt by property owners by diligently managing their rentals on their behalf.
For your Rolling Hills Estates rental property, we aim to provide stellar in-house maintenance to elevate its value and continue attracting the best renters. We also specialize in marketing,, running a meticulous tenant screening, and collecting the rent promptly. We'll even provide financial reports for you to measure the performance of your rental investment.
At Mike Dunfee Group we actively manage a wide array of rental units including the "higher end" single family properties. We know what these larger luxury residences require and what the tenants who rent them expect. We fully commit to being your partner in successfully landing the right tenants and providing a comfortable living environment for them.
Inquire About Our Services
We believe in integrity, professionalism, and contributing to the local community. We also provide a superb customer experience where communication remains open and tenants can readily share their concerns at all hours of the day. Let us alleviate the stress of management for you so you can focus on other goals. Your passive income will steadily flow under our capable and experienced management.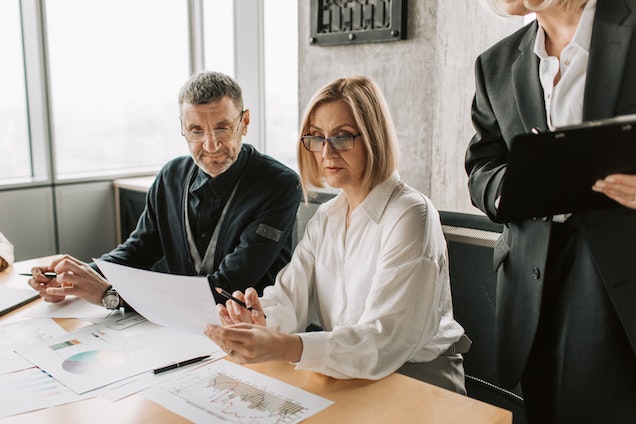 Mike Dunfee Group is a dedicated member of NARPM, Realtor and Apartment Association, and California Southern Cities. In fact, Mike serves as the local chapter President of NARPM, sort for the National Association of Residential Property Managers.
This means we're continuously studying the latest trends and ever changing rules in the real estate industry so we can better serve our valued clients. This has never been more important that it is today. We are fully updated in property laws and have the skills needed to take care of your Rolling Hills Estates rental property.
Contact Mike Dunfee Group today at (562) 493 1400. Take advantage of our free rent analysis and start enjoying the benefits that come from a reliable and awarded property management company.
About Rolling Hills Estates, California
The city of Rolling Hills Estates is part of Los Angeles County and located on the Palos Verdes Peninsula. It is one of the four affluent cities located on "The Hill". The other cities include Rancho Palos Verdes, Rolling Hills and Palos Verdes Estates. Rolling Hills Estates is not a gated community like Rolling Hills. However, Rolling Hills Estates, the same as "behind the gates" Rolling Hills, is equestrian friendly with miles of horseback riding trails.
Residents enjoy staying in Rolling Hills Estates for its high quality of life and has very little crime. It covers a lot of ground and has very irregular boundaries. Most of the homes are single-family houses but there are some condominiums and a few apartment communities. Some homes have fantastic views ranging from city light to the pacific coastline.
One of the reasons families appreciate this area, in particular, is the outstanding academic institutions. Rolling Hills Estates is part of the Palos Verdes Peninsula Unified School District (PVPUSD), which is one of the top public school districts in the country. There are also wonderful private schools including Rolling Hills Country Day (K-8), Chadwick School (K-12) and Marymount California University.
When it comes to entertainment, outdoor enthusiasts are excited about the vast green spaces and proximity to beaches. There are several parks with trails for hiking, horseback riding and biking. Rolling Hills Estates has a private county club and the Peninsula Center shopping mall.
Like the rest of "The Hill", Rolling Hills Estates is one of the best-kept secrets in Los Angeles County luxury real estate. This treasure is only about 15 miles from LAX and less than 25 miles from downtown Los Angeles. Maybe you can have it all.