Redondo Beach Property Management Company
Let Us Manage Your Redondo Beach Rental Property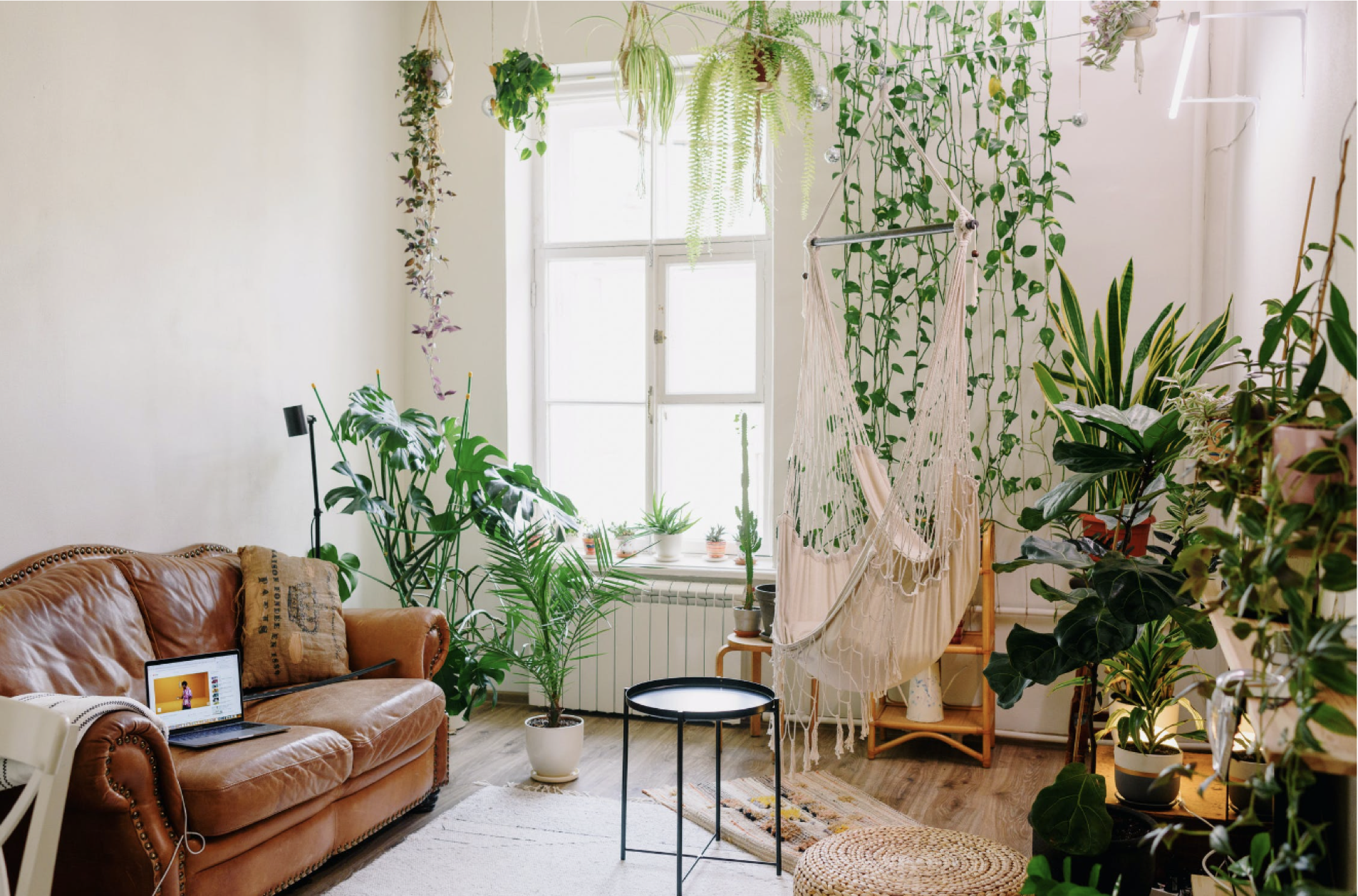 Looking for a skilled Redondo Beach property management as a property owner wanting to better their real estate investment?
Allow Mike Dunfee Group to take care of the property management of your investment property! As one of the best property management companies, Mike Dunfee Group has been offering top-notch property management services in and around beach communities since 1996.
As professional property managers, we work hard to deliver outstanding service and go above and beyond for our loyal clients.
We have the expertise and local real estate knowledge necessary to manage your investment properties and find qualified tenants for the more than 500 properties we now manage. Having managed investment properties for more than 20 years, we have earned the trust of our clients and other Southern California landlords.
As part of our property management services in Redondo Beach, we'll take care of screening tenants, collecting rent, and performing maintenance for your real estate investment.
We are happy to serve Long Beach, Signal Hill, Seal Beach, Lakewood, San Pedro, Carson, Rolling Hills, Torrance, Bellflower, Cypress, Cerritos, Downey, Huntington Beach, Gardena, and the surrounding areas after expanding our service area.
Contact us today to learn more information about our property management services in Redondo Beach, CA!
Inquire About Our Services
About Redondo Beach, California
Redondo Beach is a coastal city in Los Angeles County, California. The city is located on Santa Monica Bay and is a popular residential hub for those who want to live near the water. Redondo Beach is one of three beach cities in the south bay area, along with Manhattan Beach and Hermosa Beach.
Redondo Beach is a highly sought-after residential hub in Los Angeles County, California. The city is renowned for its scenic waterfront, which features a 3-mile-long boardwalk, its popular Redondo Beach pier, and several beaches including North Point, South Bay and King Harbor. It is close to Los Angeles but retains a small town feel.
Redondo Beach is divided into two distinct areas, North and South Redondo. North Redondo located east of Hermosa Beach and Manhattan Beach has no beach area of its own. South Redondo is the part of Redondo Beach that actually has "beach" in its boundaries. Each area has a distinct feel of its own and both are great places to live.
The beautiful sandy beaches attract visitors from all over the world. The gentle surf and year-round warm temperatures make it a perfect destination for swimming, sunbathing, and other water sports.
In addition to its beaches, Redondo Beach is also home to a vibrant downtown area with a variety of shops, restaurants, and entertainment options. The city's close proximity to major freeway arteries makes it an ideal location for commuters.
Redondo Beach is also home to a number of well-regarded schools and has been ranked as one of the best cities in California for education. In addition to its many amenities, Redondo Beach also offers a wide range of housing options, from apartments and condos to single-family homes.
As a result, the city has become a popular choice for families and professionals looking for a place to call home.
Source: Wikipedia