Cerritos Property Management Company
Let Us Manage Your Cerritos Rental Property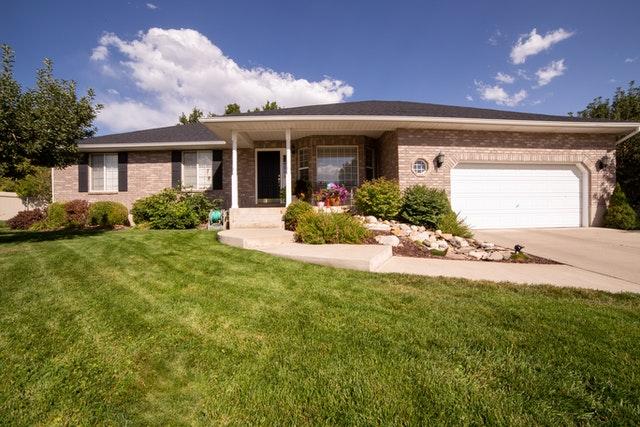 Are you looking for a reputable and experienced property management service provider to outsource the management of your Cerritos, CA investment property? Consider hiring Mike Dunfee Group, one of the premier property management companies in the area!
Offering property management services since 1996, Mike Dunfee Group is the leading service provider in Cerritos, Long Beach, and other neighborhoods in Los Angeles County. We've built a reputation for meeting our client's needs comprehensively. There's no better group in the area to manage the daily goings-on of your rental properties.
We have a large portfolio of residential properties, managing single-family homes, high-rise condos, and multi-rental apartments. Mike Dunfee Group doesn't apply a one-fit-all solution. We customize our Cerritos property management services, ensuring 100% satisfaction of both the property owners and the renters.
We provide property management services ranging from finding quality tenants and marketing vacant properties to addressing maintenance requests and properly collecting security deposits.
Say goodbye to the stress of self-management. Get in touch with us today and receive a quote for our Cerritos property management services and allow us to maximize the ROI on your properties.
Inquire About Our Services
Living in Cerritos, California
Located on the outskirts of Los Angeles County, Cerritos is an ideal place for California locals to call home. It offers a break from the hustle of the urban space while not being too far away. Professionals don't mind making the commute when you can enjoy fresh air, larger sized lots, and better quality of life.
The commute from Cerritos, CA and Los Angeles takes less than half an hour thanks to the proximity of the I-5 N, the I-710, and the I-605. Residents can also choose to leave their cars at home and either take the tram or bus to and from work.
The area comes alive during the night with its dining establishments and restaurants. Similar to other CA neighborhoods, Cerritos offers a taste of different cultures and traditions. Some of the highly-rated restaurants in the area include the Gen Korean BBQ House, A'Roma Ristorante, and Lucille's Smokehouse.
Cerritos, CA has a number of recreational options for families to take advantage of. Lovers of art can make their way to the Sculpture Garden or the Cerritos Center for the Performing Arts. In addition, Cerritos has over a dozen green spaces. The standout mention has to be Liberty Park which has a jogging track, a community center, and a fitness center.
When it comes to education, few locations in the county can compare to the quality in Cerritos. Households are spoilt for options. Below are some of the best performing schools in the area: Carmenita Middle School, Whitney High School, and Gretchen Whitney High School.