Rolling Hills Property Management Company
Let Us Manage Your Rolling Hills Rental Property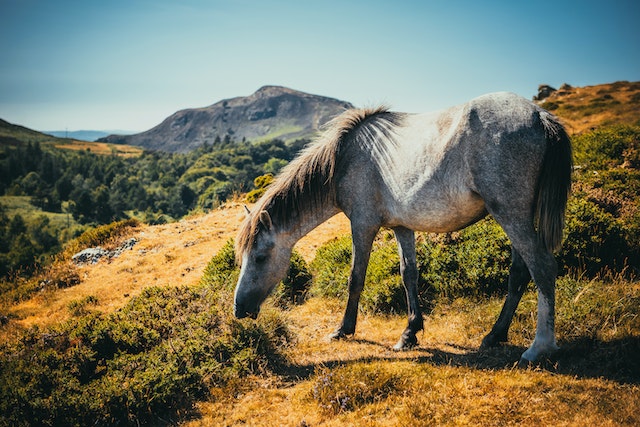 Are you searching for a dependable property manager in Rolling Hills, California? The strategy for dealing with a Rolling Hills property management firm narrows down to selecting the best one.
Appointing a Rolling Hills property management company can make your so much life easier. You will have less stress, more time for yourself, and for the majority of people, it could be a fantastic way to save money. At the Mike Dunfee Group, we assist you in worrying less and allowing your property to work for you.
Since 1996, the Mike Dunfee Group has provided outstanding leasing, sales, and services in property management in Long Beach, the South Bay and outlying neighborhoods. We strive diligently to provide exceptional service and to go the extra mile for our clients. We also know how to handle the type of properties and clientele found in Rolling Hills.
Inquire About Our Services
About Rolling Hills, California
The city of Rolling Hills is one of four affluent cities in Southern California's Palos Verdes Peninsula. Rolling Hills make up the only gated community on "The Hill". It is also the only fully gated city in the United States. This exclusive equestrian focused community covers an area of about three square miles.
Homes in Rolling Hills often have breathtaking views ranging from Downtown Los Angeles to beautiful Pacific Ocean coastline. There are less than 700 homes "behind the gates". All have lots that are at least an acre in size and zoned for horses.
Most homes in Rolling Hills are ranch-style and almost all are one story. There are no traffic lights or streetlights. They do not allow motorcycles and traffic laws are strictly enforced! There are over 23 miles of horse trails and they even have community horse-riding rings. Perfect for horse lovers and anyone who can appreciate peaceful natural surroundings.
Rolling Hills does not have its own schools and is part of the Palos Verdes Peninsula Unified School District (PVPUSD), which is one of California's top public school districts. Private schools include Rolling Hills Country Day (K-8), Chadwick School (K-12) and Marymount California University
Close to the beautiful coastline, there are numerous activities for residents to partake in. Pristine beaches, beach side resorts, as well as golf and country clubs, are all nearby. Surfing, kayaking, swimming, scuba diving, fishing, migratory bird watching, cycling, and hiking are all available.
The Norris Center for the Performing Arts, The Palos Verdes Art Center and the Peninsula Symphony give more access to culture and add value of Rolling Hills real estate. It's not surprising more high-net-worth people and production companies are becoming aware of "LA's strongest kept secret."
Rolling Hills and The Peninsula in general is certainly a well-kept secret. Even at it's current high price, it could be argued to be one of the best values in Los Angeles County real estate. This is becomes evident just as soon as you look at what you get on "The Hill" for you money compared to other areas in Southern California.
Let's not forget, this hidden treasure is only 18 miles from LAX and 25 miles from downtown Los Angeles.