Property owners face real risks to Fair Housing claims in the State of California. Landlords are accused every day. Most who are accused would never consider themselves racist or even unfair, but their actions could be ruled discriminatory in a court of law. That is why if you are a California landlord you need to understand California Fair Housing Laws.
This overview is from the perspective of a real estate broker who owns a property management business. For legal advice, consult an attorney.
Some property owners may feel frustrated by the Federal Fair Housing Act restrictions. However, following the federal and state legislation is good business, since selecting California tenants using consistent non-discriminatory criteria like credit scores and income ratios is more effective than relying on your intuition.
This is true for even the most experienced landlords. At the end of the day, all that should matter to landlords is if the tenant pays their rent and follows the lease agreement.
California has a history of taking Fair Housing Laws seriously. When the Federal Fair Housing laws were passed in 1968 California already had The California Fair Employment and Housing Act (Gov't. Code §§12900–12996) and Unruh Civil Rights Act (Civ. Code §51). Those are the primary state fair housing laws in California but there are others.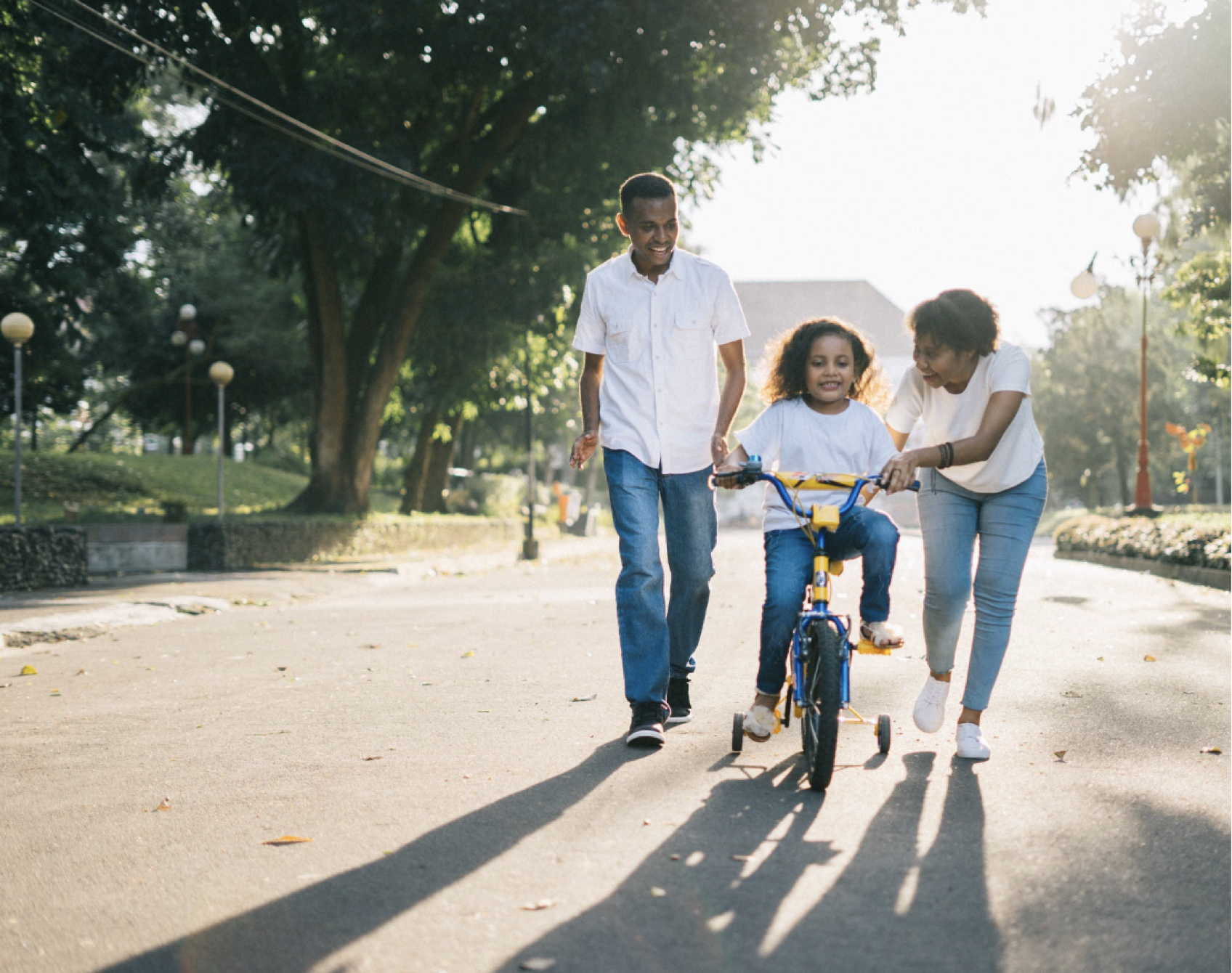 If you are in the housing business in this state, you had better know the legislation. Did you know that under the statewide Fair Housing Law, we have many more than the original seven federally protected classes of race, color, nationality, gender, religion, familial status, and disability?
What is Protected Against Illegal Housing Discrimination in California?
Race, color
Ancestry, national origin
Citizenship, immigration status
Primary language
Age
Religion
Disability, mental or physical
Sex, gender
Sexual orientation
Gender identity, gender expression
Genetic information
Marital status
Familial status
Source of income – this now includes Section 8
Military or veteran status
Arbitrary Characteristics – this could include tattoos, hair color, or political affiliation.
The point of this lengthy list is that discriminating against anybody for anything that does not reflect their ability to follow the lease agreement and pay their rent on time by housing providers like landlords and real estate brokers is illegal.
As an example, there is a case where a heterosexual couple applied to lease a unit in a building where the property owner wanted to rent to gay people only. The "straight" couple filed suit and won. The spirit of the Federal Fair Housing Act is more important than the actual list.
What Actions Qualify as Discriminatory in the State of California?
Here is a list of some actions that qualify as discrimination in housing matters in California.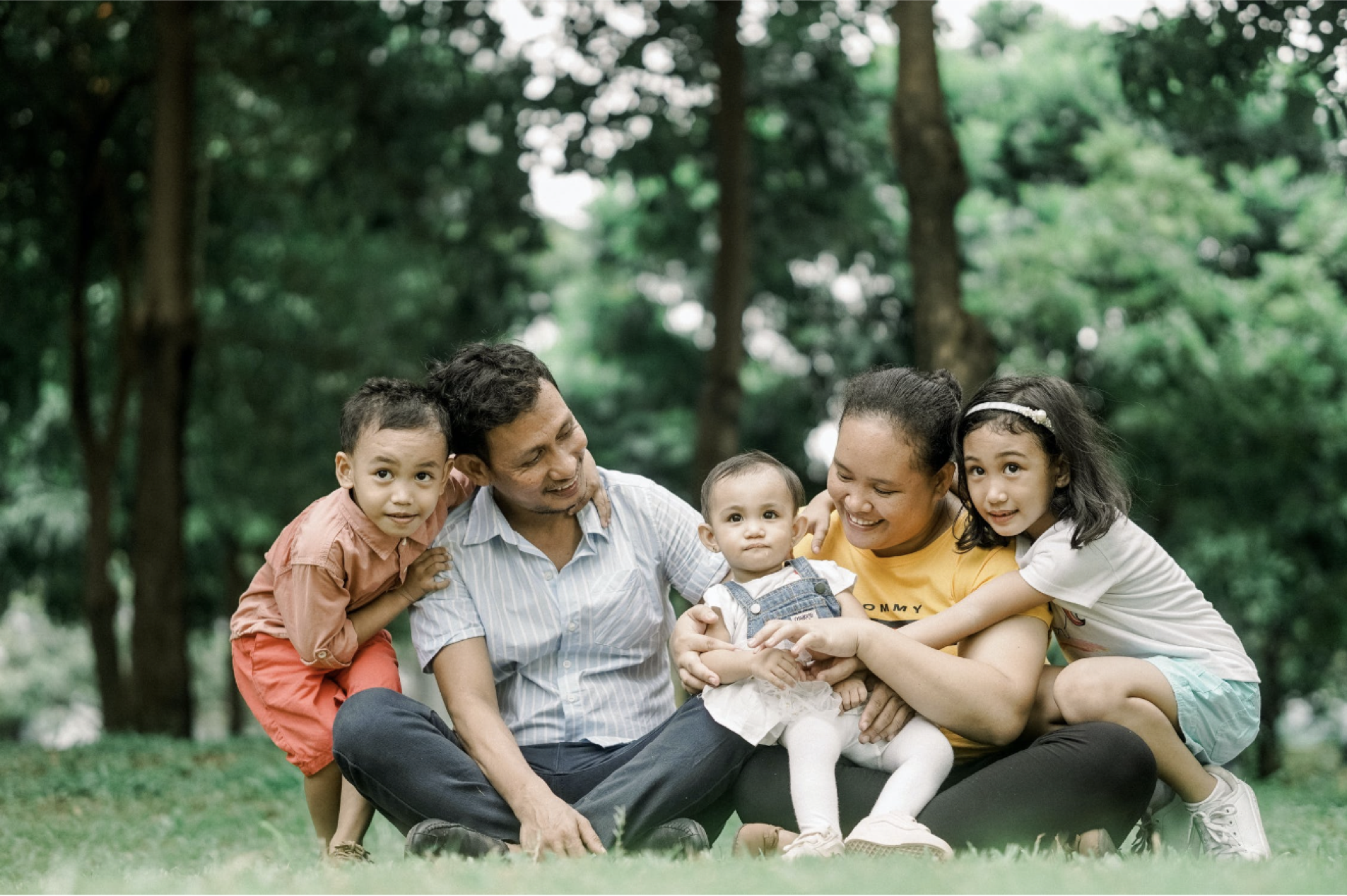 Refusing to rent to a tenant because of race, color, national origin, sex, familial status, or disability could be an alleged discriminatory act
Stating that a home is not available when it is
Terminating a lease agreement illegally
Drafting rental policies that lead to unequal access to housing
Providing different conditions, terms, or privileges for different tenants
Refusing to make reasonable modifications and housing accommodations to people living with a disability including emotional or mental illness
Unfair treatment of security deposit
Stating in rental ads language like 'ideal for male occupants' or 'perfect for those without a disability'.
What are the Penalties for Discriminating Against a Tenant?
Once formally accused by a tenant, a landlord may need to attend several hearings and defend their claims. If found guilty, the landlord may be liable for:
Payment for financial damages to the tenant. This can include expenses the tenant needs for alternative housing.
Payment for non-economic damages the tenant may have undergone as a result of the mental anguish or humiliation
Civil penalties with fines amounting to tens of thousands of dollars
Punitive damages to punish them for the wrongdoing against the tenant.
The landlord could lose the right to be in the housing industry
They could also face criminal charges.
Most of all, you will face the cost of defending yourself. You can run up a big legal bill, spending precious time and energy on something otherwise unnecessary.
How Can a Landlord in California Avoid Housing Discrimination Claims?
Here are 10 things that you can do to protect yourself against housing discrimination claims: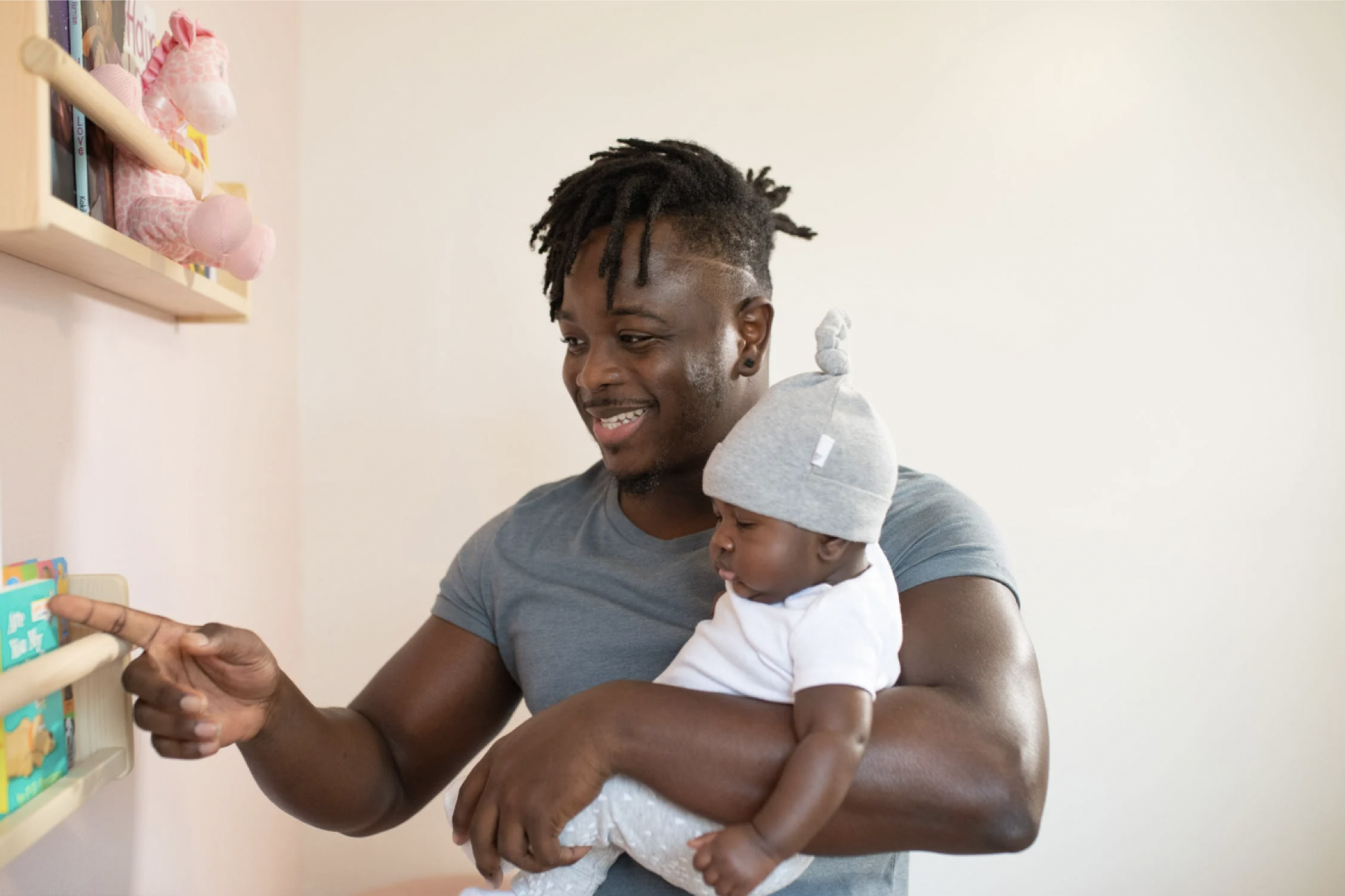 Know and respect California law. When you know better, you do better.
Document everything. If there is an accusation or incident, make sure to record every detail as soon as it occurs.
Have fair and consistent policies. Treat tenants equally. Don't check credit on a Black or a Hispanic and not a Caucasian.
Act professionally. There are times you will be frustrated, this is when it is most important to keep your cool.
Be mindful of what you say. Housing discrimination does not have to be intentional to exist or to get you in trouble.
Be respectful. People lash out when they feel disrespected. A sincere smile can go a long way.
Don't get defensive. If accused of housing discrimination do not act insulted and respond rudely. Slow down and clean up any misunderstanding.
Review all rental ads before running. Discriminatory statements like "No Service Dogs Allowed," "Ideal for Professionals," or "No Kids" will get you in trouble.
Hire a property management company. A good rental property management company will understand California state Fair Housing Laws and will have measures in place to follow them.
Do not discriminate!
Some Things to Remember
In today's divisive and complicated world, more than ever before, you want to make sure that you understand federal laws. In California, these Fair Housing Laws are vigorously enforced. If you are accused it can be devastating, even if found not guilty. I hope that you will take the advice given about the Fair Housing Rules and reduce the odds of discrimination in housing matters.
Bottom Line
If you own a rental property in California, it's important to be familiar with the landlord-tenant law in every capacity, especially things like the Fair Housing Act. However, navigating all of this alone can be difficult.
For legal advice on this subject, talk to an attorney specializing in real estate and Federal Act. For real estate advice, talk to the Mike Dunfee Group, we have over 25 years of property management and sales experience in the Long Beach area. Reach out to us to learn how we can help you succeed in your real estate investments.
Disclaimer: This isn't a substitute for professional legal advice from a qualified attorney. Laws change and this information may not be updated at the time of your reading. For help with real estate matters including Fair and Equal Housing or any other aspect of property management, Mike Dunfee Group can help.