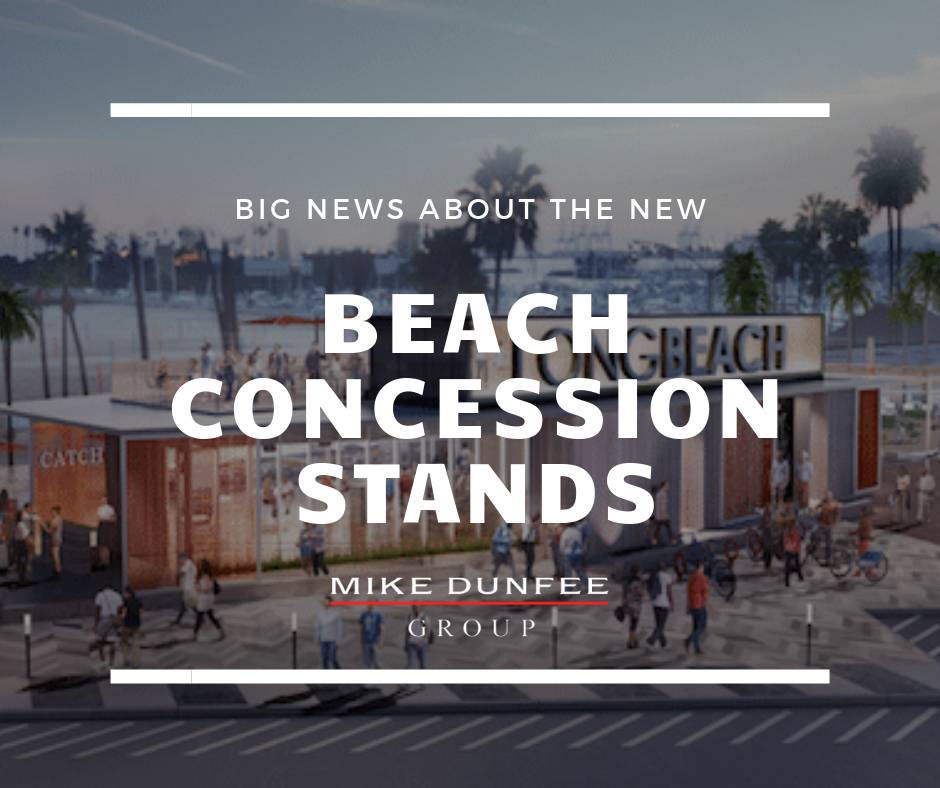 On August 1, 2019, Mayor Robert Garcia broke ground on the new Beach Concession stands. The stand near Alamitos Beach will serve great food and beer while also catering to the residents and individuals who visit our coastline. Garcia also shared that there are plans to create new playgrounds and basketball courts up and down the beach. The Alamitos Beach stand is the first of three stands slated to be completed with hopes to officially open in 2020. This project is being funded with Tideland Funds which are designated by the state of California to be used for the areas around beaches, waterways, marinas, the Queen Mary, Convention Center, Rainbow Harbor, and Aquarium of the Pacific.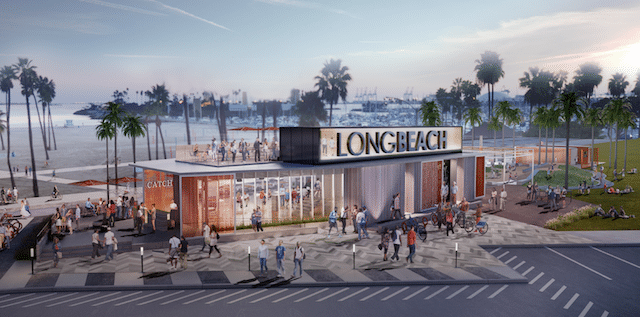 Courtesy of the City of Long Beach via LB Post - http://bit.ly/Beach_Concession_Stands
I am so excited about the new Beach Concession stands – especially the one near Alamitos Beach just south of the Villa Riviera and east of Shoreline Drive. These stands will upgrade the beach-going experience and highlight how wonderful our beaches are here in Long Beach. You can swim, surf, ride bikes, go for a run, walk around, and even take your dog to a special section where they can play. Building these new stands will greatly improve the area and will also provide more beach-going activities for tourists and residents alike. With design elements like a "game box" where children and adults can play table tennis, chess, and play in the sand dunes, it is obvious that these new stands will provide something that everyone can enjoy. There are also reports that there will be increased bike parking, more bike share rentals, a café, and increased safety and lighting. The renderings of these stands look classy and I think that the people who live along the ocean corridor are going to benefit from these new developments. I encourage you to take a look at some of the renderings for this project and just imagine how awesome this new development will be when finally completed.