Are you thinking of investing in the Long Beach, CA real estate market? Who could blame you?
Long Beach and the surrounding area are right between Los Angeles and Orange Counties in the
heart of some of the best real estate opportunities on earth.
Southern California isn't just the perfect spot for vacationers year-round and is home to a booming
tourism industry. It is also a hub for a buzzing job market, an incredibly high demand for
residential and commercial properties alike, and a rising demand in the need for long-term
homes, meaning that its real estate industry is booming.
If you're looking for long-lasting potential and opportunities with the farthest financial reach,
investing in rental properties is a great way to go. More generational wealth has been created
by investing in California real estate than any other source. Typically, people think of owning a
successful rental property as a way to create consistent, passive income on a monthly basis.
However, in major markets like Long Beach and surrounding areas, including the South Bay
and north Orange County, landlords make their real money through appreciation. Over time,
rent increases and property valuations tend to be significant. This active real estate market also
has a place for more aggressive strategies.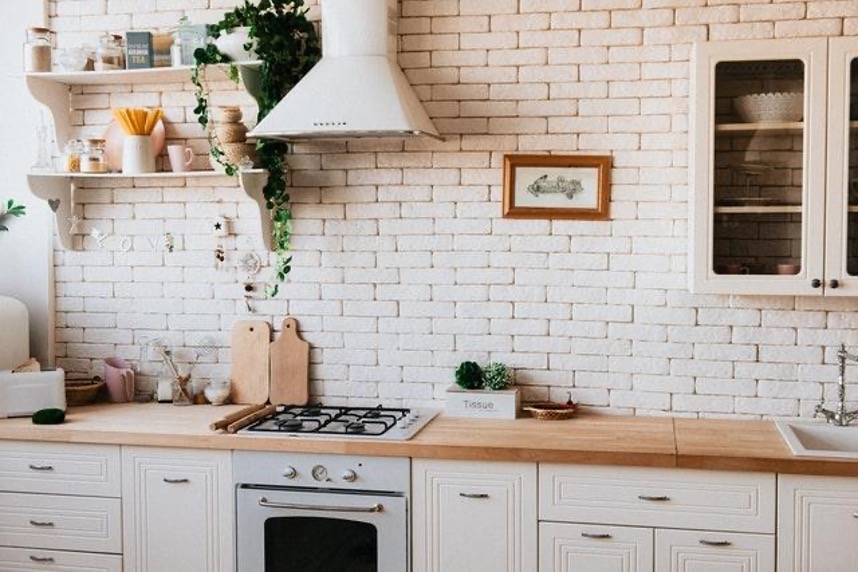 But if you're new to the Southern California real estate market, it can be difficult to navigate the sea of advice available and figure out which path is best for you to achieve your financial goals. The success of your investment property can be life-changing, but it requires hours of research and effort to get there.
Here at the Mike Dunfee Group, we strive to simplify the process. In this article, we'll go over the basics of buying property in the Long Beach real estate market. If you want to maximize your investment property's potential, be sure to consider our tips.
Exploring Long Beach Real Estate
No matter what income level, the need for rental homes persists. As the renters in an investment property cycle in and out, you can increase your income and diversify your portfolio. Here are Six Steps for Successful Investing in Long Beach Real Estate:
Six Steps for Successful Investing in Long Beach Real Estate
#1: Determine Your Price Range and Property Type
The first step is to determine your general price range and specific property type. If you only qualify for a limited amount, this is an easy question. But even people with unlimited financial resources need to decide how much they want to invest.
Even if it is just a start. You still need to have an idea of how much equity, (cash down), and how much debt, (loan amount), you are willing to take on before you can begin to get serious about looking to invest in rental properties.
Now would be a good time to consult with a lending professional. You can't be helped if you don't know what you are willing and able to spend. There are just too many choices and directions to go.
Qualifying requirements and loan costs are different for investment properties than they are for your primary residence. The terms and requirements for investment properties over five units are much different than they are for one through four units.
There are a wide variety of residential and commercial properties throughout Long Beach, including surrounding areas throughout Los Angeles and Orange Counties. Without making this essential first step of determining your price range and property type, you will not be focused enough to ever make a good decision.
#2. Choose Who Your Market is
One of the nice things about the Long Beach and surrounding areas including the South Bay, Los Angeles, and even north Orange County is that there are housing options for a variety of income ranges. You need to decide if you are aiming for the high-end luxury market, the midrange middle market, or the entry-level more affordable market.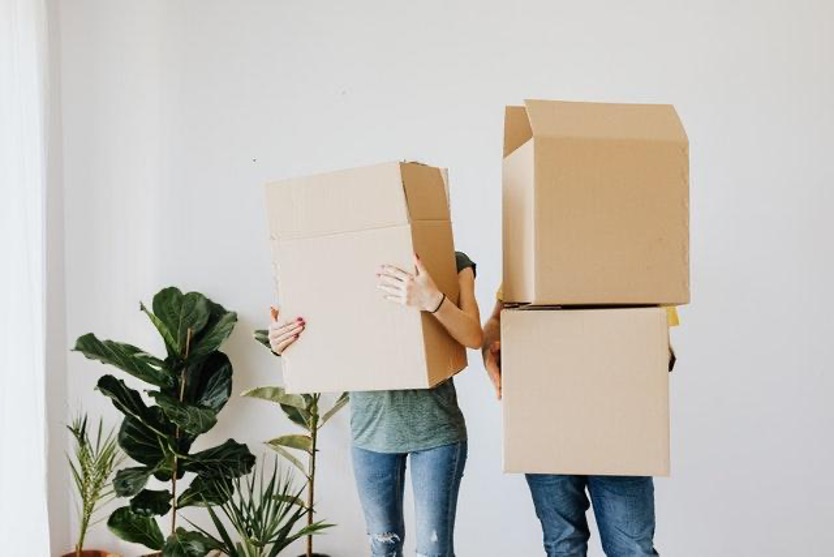 Even if you have $10,000,000 to invest, you still need to figure out if you want to invest in luxury homes, government-subsidized "affordable" housing, or something in between. There are pros and cons to each and housing is currently needed for all income levels.
Generally speaking, properties at the lower rent ranges have higher forecasted monthly returns, (higher cap rates), but are much more management intensive with higher maintenance expenses.
While "higher end" properties have lower expected monthly returns, (lower cap rates), and a generally higher expectation of future price appreciation. Once you know what market range you are looking for, you can zero in on neighborhoods that are consistent with your goals.
#3. Select Appropriate Neighborhoods
Once you know your price range and who your target market is then you can start looking into areas and specific properties best suited for you. There is nothing wrong with Wilmington and West Long Beach but they are probably not where you would look to develop multimillion-dollar homes.
Just like Naples and Palos Verdes can be great places to make real estate investments, they are perhaps not the best places for low-income housing.
When looking at specific neighborhoods you need to take into consideration how the area is today along with what it is likely to be in the future. This is where research, local knowledge, and savvy investment skills can make a big difference. Spotting an up-and-coming neighborhood and participating in its turnaround can be a real opportunity. It is certainly a way to earn a better than average Return On Investment.
#4: Know if You Want "Turnkey" or "Value Add".
Determining upfront if you are trying to add value or looking for more of a turnkey investment is crucial in choosing an investment property appropriate for you. What may be the deal of a lifetime for one person could be a huge mistake for the next.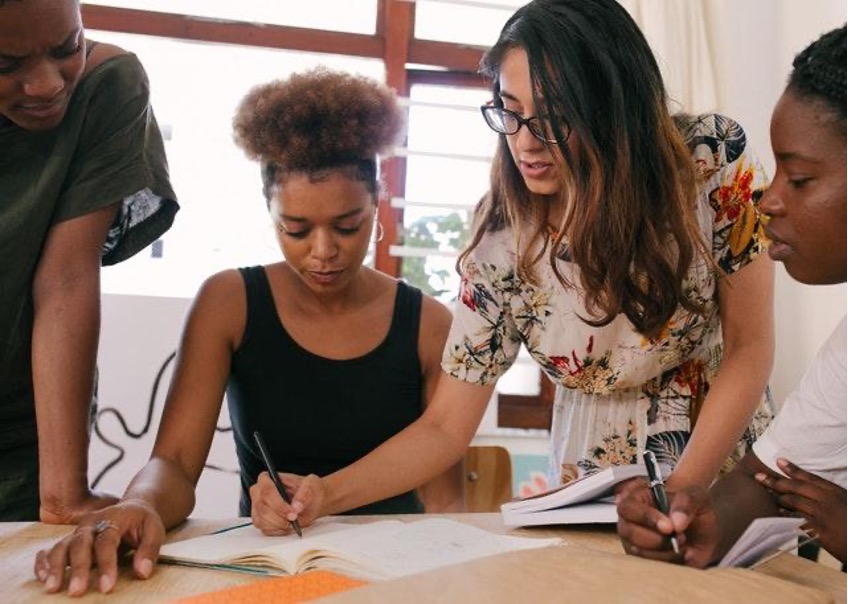 Most investors want to buy "turnkey" properties that have tenants or that are at least rent-ready. They are willing to make an initial investment and be a little involved but don't want to dive into bigger projects with the potential of additional risks and headaches. This is a solid realistic strategy and the best choice for most investors.
On the other hand, some investors look for a deal that gives them an opportunity to turn a property around or at least do something to "add value" to a property. Some examples are:
Renovations may include everything from simple paint jobs, to installing new kitchens and bathrooms, to changing out plumbing and electrical, to adding cool new design features. This could be for an individual condo or an entire apartment complex.
Adding square footage like taking a 2 bedroom, 1 bath, 900 square foot house to a 3 bedroom, 2 bath, 1,700 square foot house.
Adding extra units is becoming very popular, especially with the new trend in Accessory Dwelling Units commonly called ADUs.
Changing the property type from commercial to residential is another type of value add known as Adaptive Reuse.
Knowing your capital, expertise, and time limitations as well as your appetite for risk, are factors in choosing how much value you should attempt to add.
#5. Know the Numbers
Before buying an investment property, you will want to know and understand your numbers before putting your signature on any contracts that have to do with investment properties. Be sure to calculate as many things as you can. Think about different scenarios and crunch the numbers.
In Southern California markets like Long Beach and surrounding areas including the South Bay and north Orange County, the initial monthly cash flow may not be as good as you might expect. Most investment properties will need a pretty significant down payment to have a positive cash flow.
That is why it's important to know your numbers and understand the cash flow before moving forward. You will want a good understanding of all your expenses including mortgage, property taxes, insurance, capital improvements, maintenance expenses, HOA fees, property management and any other operating costs plus contingencies like vacancy allowances.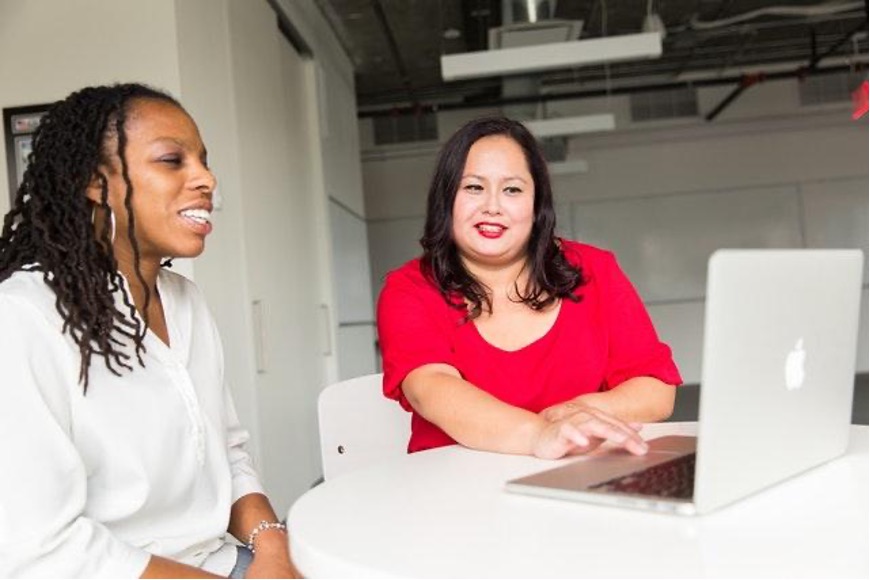 In this market, you don't just stop at your monthly cash flow. You also need to factor in expected appreciation, improvement in rents, and principal reduction in the loan amount, plus all the tax advantages before making your final decision.
Try to figure out the potential of a real estate investment in Long Beach when it comes to returns and your own financial goals. Be sure to calculate with more conservative numbers of growth when playing around with these scenarios. The real money made in southern California investment real estate is usually over the long run and not overnight.
#6: Consider Professional Property Management Services
Long Beach and surrounding areas including Los Angeles and Orange Counties are notorious for being "tenant-friendly" territory. In fact, you could pretty much say that about the entire state of California. The laws are always changing and almost always in favor of the tenant.
Tenants' expectations have also increased. They expect to pay rent and submit maintenance requests online. They expect prompt and professional service and know how to research the law if there is ever a problem.
These changes are driving more and more landlords to start using professional property management services. Of course you can still self-manage your rental property, but you need to realize that it requires more effort and expertise than ever before.
Newer investors with smaller portfolios aren't always entirely informed about what they're investing in. Larger investors may know what to do, but the daily responsibilities can be difficult to navigate when you have a larger number of rental units.
When you self-manage a rental property, you're constantly on the clock and have to be ready for that commitment when it comes to solving problems. If you hire a reputable property management company instead, they'll take care of those daily issues for you.
Professional property management companies serve as both conduit and buffer between the landlord and tenant. This takes the pressure off the landlord and helps provide better service to the tenant. A property management company has systems, vendor networks, and specific local knowledge on how to best manage your real estate investment.
In a Nutshell: Real Estate Investing Tips in Long Beach
Navigating the Long Beach real estate market is a difficult task. From knowing what kind of property to invest in to deciding on a price range and even evaluating the state of the current market. This can all be daunting for new investors. Hopefully, these Six Steps for Success Investing in Long Beach Real Estate has been helpful.
If you're looking for guidance with a real estate transaction or a professional property management company to help guide you through the process, get in touch with Mike Dunfee Group today! Learn how we can help lead you to success in your next real estate investment.