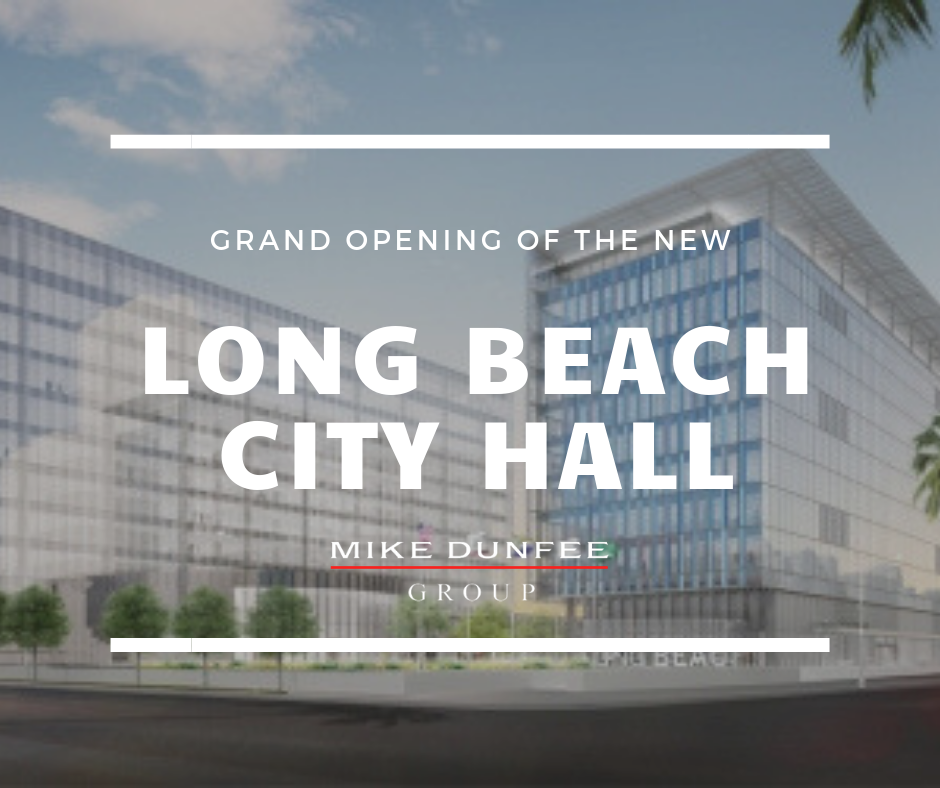 The City of Long Beach recently celebrated the grand opening of the brand-new Civic Center on Monday, July 29th, 2019. During this event, the public was allowed the opportunity to tour the lobby levels of the Port Administration Building, new City Hall, and Bob Foster Civic Chambers. The celebration also included a flag-raising ceremony, food trucks, and entertainment.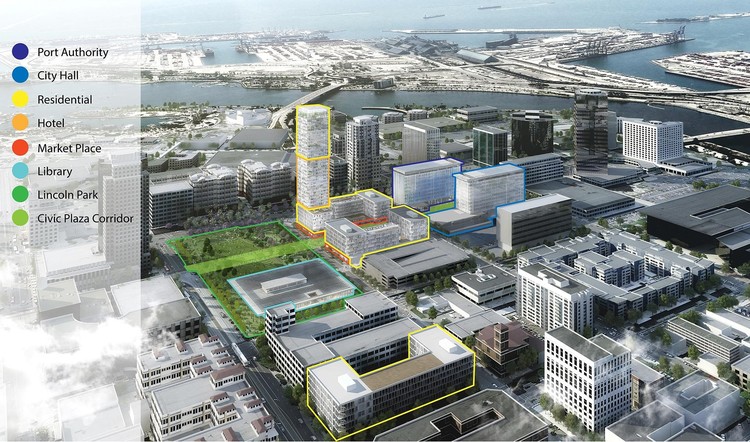 New Civic Center Design - http://www.pecplongbeach.com/
The new Long Beach Civic Center is truly one that citizens can be proud of. It looks fantastic and shows the residents of this great city how exciting these new developments can be. In addition to the new City Hall and Port Administration Building, the Civic Center is slated to include a new city library, retail marketplace, and public park. All of these new commercial and residential developments will benefit the visitors and inhabitants of Long Beach for years to come.
With new state-of-the-art facilities, the Long Beach Civic Center will provide residents with a place where all of the richness and diversity of this city can come together. This project will not only benefit Downtown Long Beach; it will benefit the entire city as well.
A picture speaks a thousand words- click on these links to view articles with more renderings, information, and concept designs regarding the New Long Beach Civic Center Project.
PECP Long Beach: http://bit.ly/New_LB_Civic_Center
LA Curbed: http://bit.ly/New_LB_Developments
Long Beach City News: http://bit.ly/New_LB_Civic_Center_Grand_Opening