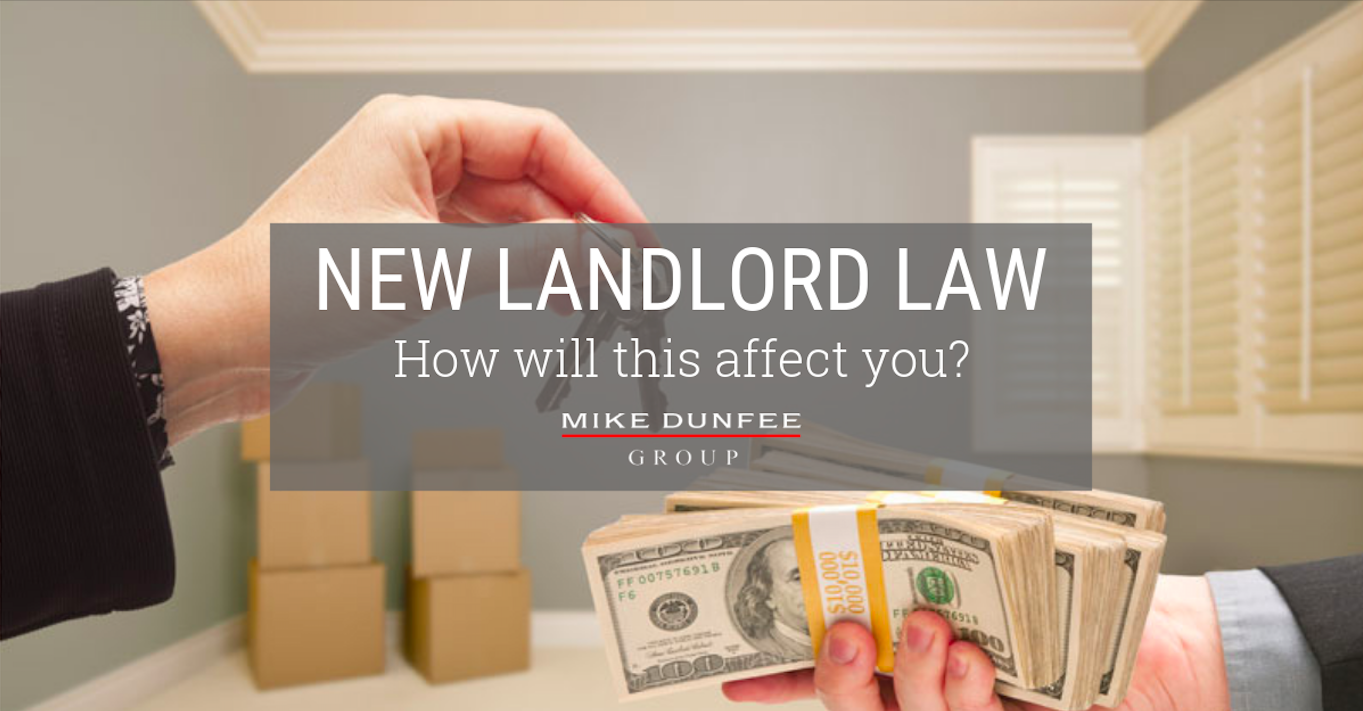 The Long Beach City Council has officially passed the Tenant Relocation Assitance Ordinance.

You may have seen some of the local media coverage regarding this new ordinance that will levy fees on Long Beach landlords in certain situations, but unfortunately, no one has been clear about the exact details.

From what we can piece together, landlords of properties with four or more units will need to pay tenants a certain amount of money if they raise rents more than 10% in a one-year or if they require tenants to move, including to rehabilitate a unit.
Overview of Ordinance
The amount of this fee will be updated periodically and based on the size of the unit. The amounts are $2,706 for a studio; $3,235 for a one-bedroom; $4,185 for a two-bedroom; and $4,500 for three bedrooms or more.

The ordinance does not apply to owners of single family residences, duplexes, and triplexes or dwellings that have received an occupancy permit after 1995. It also does not apply if the landlord only owns one four-unit property.

Many questions remain. For example, if a landlord owns only one four-unit property but also has a duplex, does the four-unit full under the ordinance? Also, the ordinance states if the owner lives in one of the units, then they would be exempt. Will this include a building that had, for example, 20-units?

I anticipate much more clarifications in the days and weeks leading up to August 1, 2019, when the ordinance is scheduled to take effect.

Part of our role at the Mike Dunfee Group is to stay up to date on all new rules that will affect our clients and us. We will continue to research these topics to provide information and advice so we can help our clients adopt strategies to adjust to these new rules as well as comply.
Opinion
I understand these rules are passed with good intentions, but there are going to be unintended results that are pretty easy to see. One is that landlords who have put off raising rents will have more reason to go ahead a bump them up. When you see stories in the paper about the landlord, who increased the rent from $900 to $1,500 the writer never points out that the tenant had been benefiting from a less than market rent for several years. Now that a landlord will face real penalties for raising rents over 10% in a year that give a more compelling reason to do more frequent increases.

The second unintended result will be that this ordinance discourages renovations of apartment buildings. I have personally helped clients relocate tenants in several buildings that needed to be renovated. There can be some tough situations. We have even had to help connect people with social services. One of the issues is the conditions of some of these buildings. They are undermanaged and almost always with unsafe living conditions. The landlords who let buildings run down to the ground with inadequate plumbing and bedbugs don't make the newspaper. The well-meaning often idealistic people who buy a rundown building, thinking they can renovate and improve the neighborhood are the ones treated like a villain. The city puts the entire responsibility on the landlords, but occasionally people must be relocated so renovations and living conditions can be improved. Unfortunately, there is little or no help from the city on what to do with individuals who sometimes have nowhere to go. Passing the responsibility to the landlord is oversimplifying the problem.

The press and our local politicians forget that these renovations help improve neighborhoods, create jobs, and provide safer, healthier living conditions. These newly renovated, older buildings would be for the "missing middle," which I will blog about at some other time. Our local politicians tend to do what they think will get them votes even if it is not the best thing for the community in the long run. Plus, newspapers will cover subjects in a matter that gets them, readers. It is just what they do.

We at the Mike Dunfee Group will keep advising our clients as best we can sticking to our mission of "Building and preserving wealth, communities and quality of life through real estate." It's what we do.