Renters insurance is essential for renters, landlords, and management companies. Today, we're giving you some of the best practices we use, as well as some tips for how to make sure everyone is adequately insured.
Renters Insurance Helps Tenants
Renters insurance, at the end of the day, is for the protection of tenants. It's their stuff that's being covered, and it protects them from liability. It's a lot less expensive than you might think. A good policy can cost between $10 and $14 a month, and it can be paid monthly or annually. This is similar in price to the insurance you have on your smartphone, and it covers a whole lot more.
Most leases will require tenants to obtain renters insurance. Without renters insurance, the tenant will be the only party not covered if an incident happens. Imagine a neighbor starting a fire. If the smoke turns on the sprinkler system and all of the tenant's electronics and possessions get soaked in water, the landlord will have insurance and the neighbor will probably have insurance. If a tenant doesn't have insurance, none of these belongings will be covered. All tenants need protection even if something happens that isn't their fault.
Renters Insurance Helps Landlords
If you're a landlord, you don't want the conflict that can come with insurance battles. Technically, you don't owe the tenant anything if their belongings are damaged, but if something does go wrong with the building or the home, the tenant will likely come back to you for damages. We never know how a judge will rule. So, don't allow for gaps in coverage. You don't need the liability or the extra risk. As a landlord, you're in control of requiring renters insurance and monitoring that is in place. Make sure you demand your tenants to have it.
Renters Insurance Helps Property Managers
Property managers can be good at managing conflict, but it's never fun. When everyone has insurance, accidents and issues can be easier to handle. There are more resources when tenants need to be relocated or there's a loss of rent or a loss of use. If someone is lacking the proper insurance, a Long Beach property manager can find themselves in the middle of a big mess. It's not worth the time or stress for such a low-cost preventative. Make life easier by requiring everyone to have the proper insurance.
Although it can sometimes be tricky, we recommend not handing over any keys until you've seen proof of insurance. Also, don't sign a lease renewal without seeing a current copy of the renters' insurance. You can also have the management company included as additional interest on the policy. It doesn't cost anything extra, and you'll be informed if the tenant cancels the policy or allows it to lapse.
One of the things we've done with our lease agreements is to automatically include a liability-only policy if a tenant cannot provide proof of renters insurance. A tenant is better insured with a separate policy, but this is a good stop-gap measure to keep everyone protected.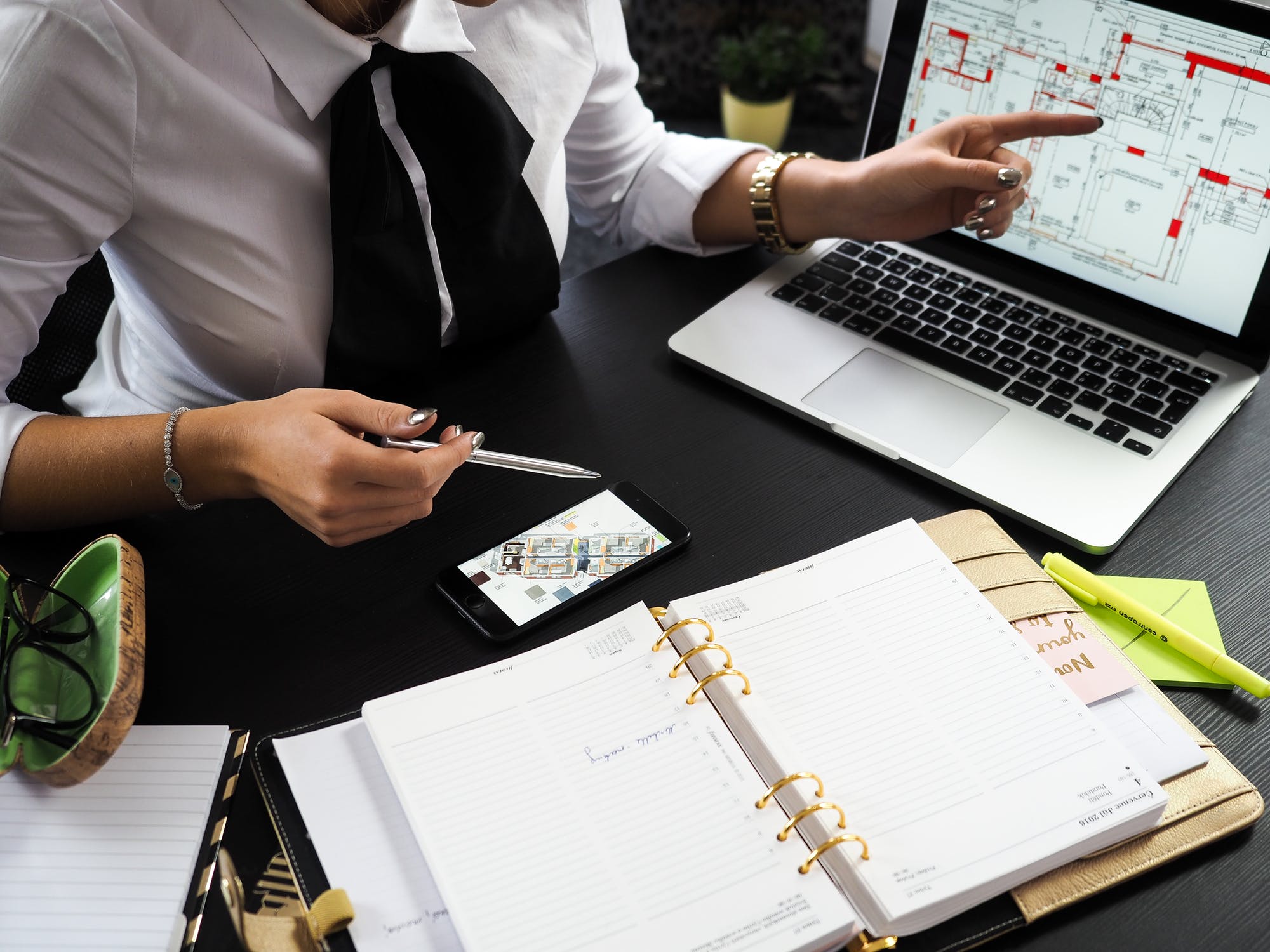 All of this can be tracked with solid property management software. Renters insurance might have been a luxury many years ago, but today, it's expected and critical. Most apartment buildings and professional management companies will require it.
If you have any questions, please contact us at The Mike Dunfee Group, and we'd be happy to offer additional property management advice.