Leasing and managing condos is a specialty. In many ways, it's easier than managing a single family home, but there are also many ways that make it more involved and sometimes, more difficult.
How is a Condominium Easier to Manage?
With a condo, all the common and exterior areas are much easier to maintain because it is primarily the job of the Home Owners Association to do so. You don't have to worry about landscaping, the pool, the roof, or any exterior paint, as these types of repairs are taken care of, which is convenient.
Also, the association serves as an extra layer of management on the property. It's not their job to manage your rental property, but their presence alone can be reassuring to both property owners and tenants.
How is a Condominium More Complicated to Manage?
On the flip side, the repairs that you are responsible for making can be much more complicated than a typical single-family residence. In many HOA and condo communities, the vendors have to be approved by the HOA, and they often need extra insurance. Not only do they need worker's compensation and liability insurance, but many associations will insist on being named an additional insured. There are also rules for when repairs can take place. The association may have certain hours of the day and some days of the week that repairs cannot be done.
Furthermore, there is some coordination involved in managing a property in a condo complex. You have to coordinate turning off the water with the HOA, for example, and notify neighbors and other owners. When you're in a single-family home, noise doesn't matter much. However, with a condo, you have to be prepared for the problems that your tenants' noise might cause other residents.
If something goes wrong in one-unit, other units will feel the impact. For example, in worse case scenarios we have seen leaks go down six or seven floors and cost hundreds of thousands of dollars in damage. We highly recommend that you know the rules and have the proper insurance. Additionally, make sure to use the appropriate vendors.
Tenant Fines and Rules in Condos
It is essential to understand that there can be fines if your tenants do something to violate the association rule and this is a source of many landlord headaches. If you receive a fine because your tenants threw a party, your tenants may say one thing, and the association another. Be prepared to deal with these types of issues.
A common mistake I see when landlords are new to leasing and managing condos is that they'll get excited to find a tenant and quickly sign the lease and hand over the keys. However, make sure the tenant is aware of specific move-in requirements for the HOA. If the tenant shows up to move on a Saturday afternoon or a Sunday morning, they might not be permitted to so at those times. There also might be a move-in and move-out fee or an extra security deposit that's required by the association. Tenants may need to schedule their move in advance, and you may even need to provide a copy of the lease to the association.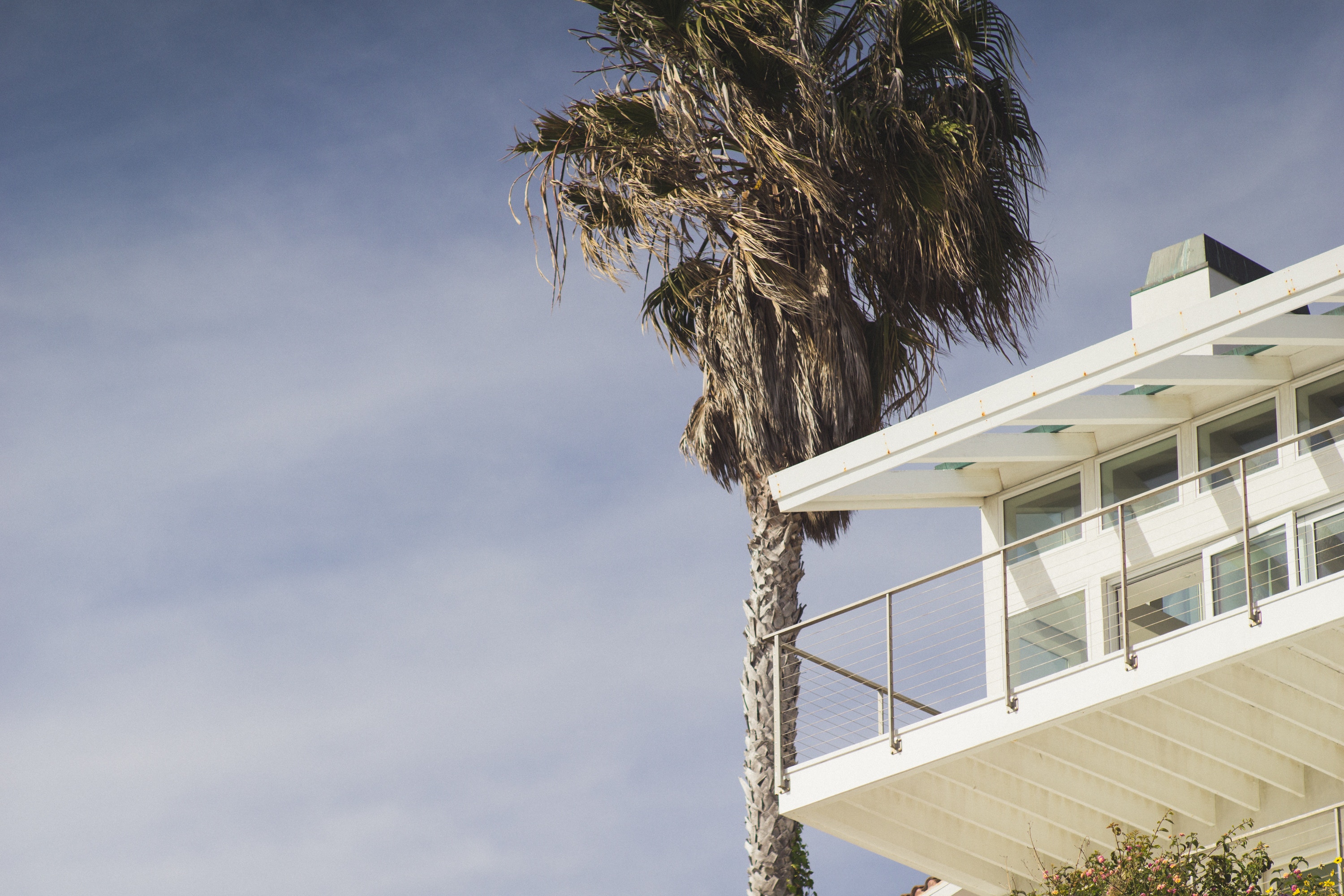 There are many rules and restrictions when it comes to leasing and managing residential condos. Make sure you know them, and your tenant knows them. Include these things in your lease, and make sure in your addenda you note that the tenant will pay any fines assessed because of tenant behavior. Remember if your association imposes penalties, the tenant won't get fined; you will.
These are some of the things to think about when considering renting and managing your condo. A condo can be a great rental property if you know how to lease and operate them efficiently. We work with many condos in and around the Long Beach area, so feel free to contact us at Mike Dunfee Group and consider us your resource.