Are you looking to invest in Long Beach, California?
The real estate market in Long Beach, CA presents an amazing opportunity for rental property investors and primary homebuyers alike. Rental property is a desirable investment for both cash flow and as a hedge against inflation. If your "investment" happens to be your primary residence then there are countless other benefits.
California is known for its "blue chip" real estate market and Long Beach is a great entry point into the state's real estate market. With an array of property investment options, Long Beach is a good value and is the most "affordable" beach city in the SoCal region.
Considered by many to be more "approachable" than Los Angeles or Orange County, people tend to forget how large Long Beach really is. It covers approximately 52 square miles and has a population greater than 450,000 making it larger than Miami, Oakland, Cleveland, Minneapolis, Pittsburgh, St. Louis, or New Orleans.
Long Beach has a popular airport, booming seaport, and multiple major freeways. It is home to a vibrant community college and a thriving State University. Long Beach has its own strong economic engine and it benefits greatly by sitting between Los Angeles and Orange County.
This diverse economic strength helps insulate Long Beach from regional economic risk making local real estate a more desirable investment.
Why Invest in Long Beach, CA Rental Properties
Here is a list of 12 reasons why you should invest in Long Beach Real Estate:
1. Major Metropolitan Market
Long Beach is a major metropolitan market where there is always a need and demand for housing. It has a large and growing population and diverse sources of economical engines including the Port of Long Beach, which is part of the busiest port in the country.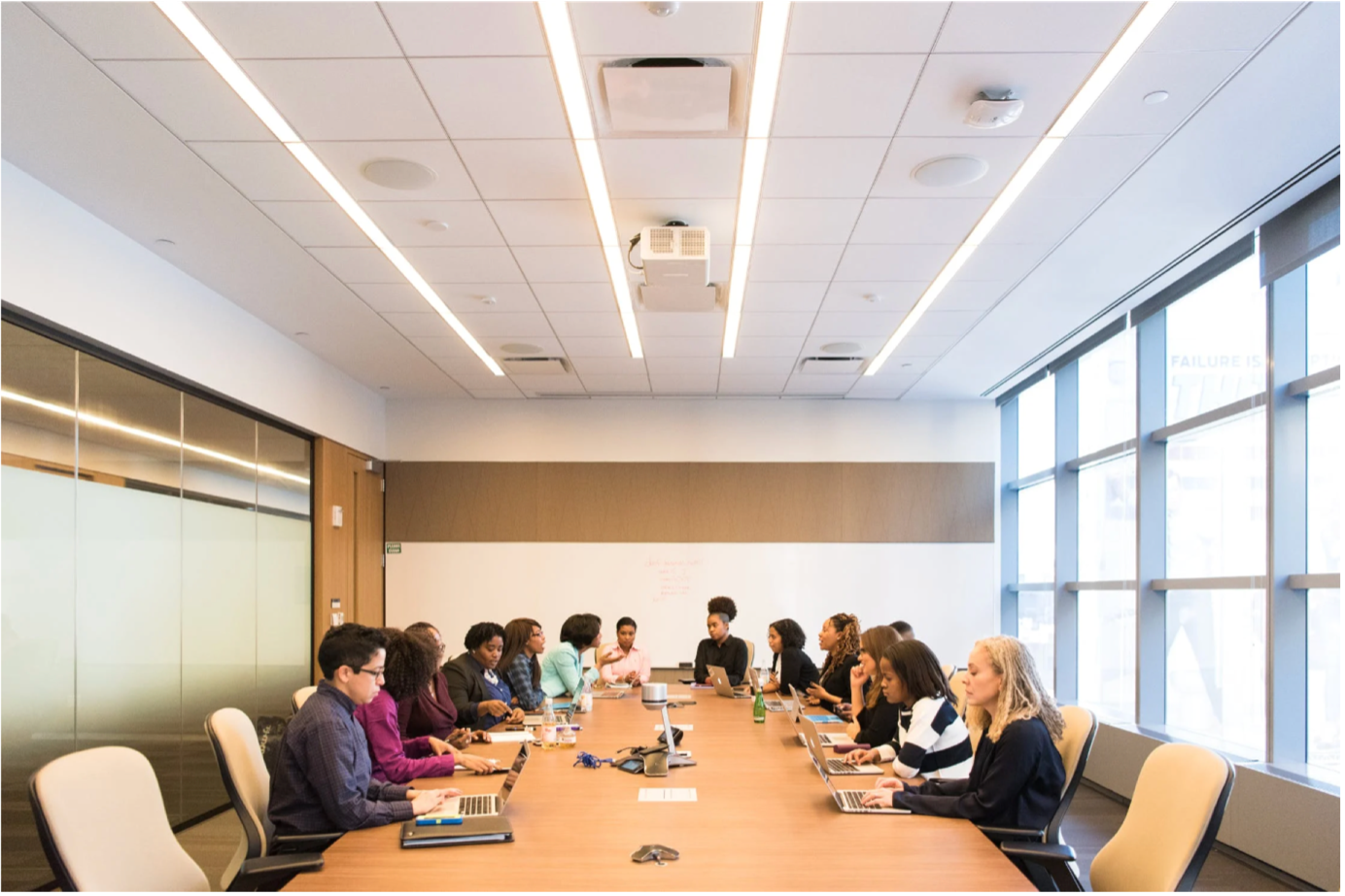 Other important sectors include aviation, aerospace, finical services, health care, hospitality and tourism, oil, technology, trade and education with vibrant school system including a city college and one of the largest universities in the state.
The advantage is that the city is not reliant on only one industry. This makes real estate investments less vulnerable to declines in any one sector.
2. It's Between Los Angeles and Orange County
Situated right next door to the city of Los Angeles and Orange County lets Long Beach reap the benefits of both economies. If a family has members working in both metropolitan areas, Long Beach is a great hub.
This also holds true for businesses that need to service clients in both markets. Easy freeway access makes the commute from Long Beach often less time-consuming than many locations in Los Angeles or Orange County that are farther from the freeway.
3. Space Beach
Long Beach has a rich history of being part of the aerospace and defense industry. However, with the acquisition of McDonnell Douglas and the subsequent exit of Boeing and Gulfstream, a huge gap that is now filled by a new phenomenon called Space Beach.
Companies including Virgin Orbit, Spin Launch, Rocket Lab Relative Space, Space X, and ABL Space Systems have helped fill in the void, taking advantage of the unique infrastructure left behind while creating new highly desirable jobs. This helps insure a strong future economy, which is always good for real estate.
4. Today's Best Value
Long Beach is the most affordable coastal city in all of southern California. It is much less expensive than any other place with "beach" in the name with all the benefits. This provides stability and future upside.
5. Easy Access
Long Beach has easy freeway access connecting to the 405, 605, 22, 710 and 91 freeways plus Pacific Coast Highway. There is also a very popular Long Beach Airport, yet you are close to John Wayne and LAX.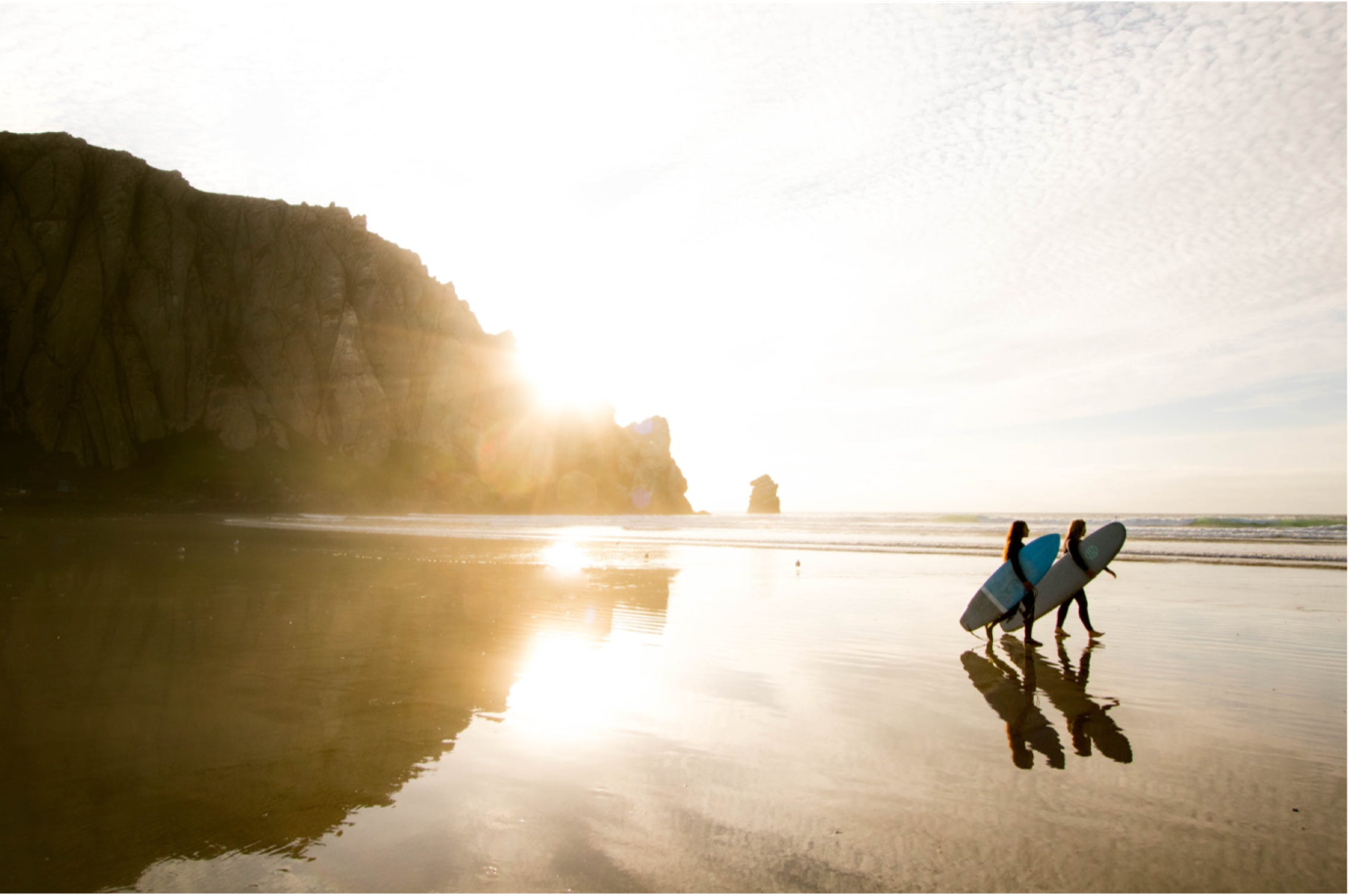 There is also rail access, marinas and a major port. This helps connect you and your property to the world, further increasing its value.
6. No City Rent Control
Although properties in Long Beach are still subject to AB 1482 – California's Statewide Rent Control, Long Beach still does not have its own more onerous rent control laws like some other cities including Los Angeles, Santa Monica, and Sana Ana for example. There is at least an attempt to strike a balance.
7. California State University Long Beach
Long Beach is the home of CSULB, one of the largest Universities in the State of California, with between 35,000 to 40,000 students. This helps the real estate market with the constant need for student and faculty housing. It also helps by improving our labor force and culture in general.
Our current mayor and likely next congressional representative, along with the author of this, are examples of first-generation college graduates from CSULB who contribute to the community. Other, more notable attendees include Steven Spielberg, Steve Martin, and the Carpenters.
8. Development
Investing in real estate around development and redevelopment is a fundamental principle of real estate investing. Long Beach is fortunate to be one of the only large cities anywhere with an abundance of developable space.
Development is currently happening on a large scale throughout the city. Multitudes of projects are underway, especially in Downtown Long Beach. There are also significant projects in north Long Beach, near the airport, and at the "Coastal Gateway" which is on Pacific Coast Highway entering Seal Beach.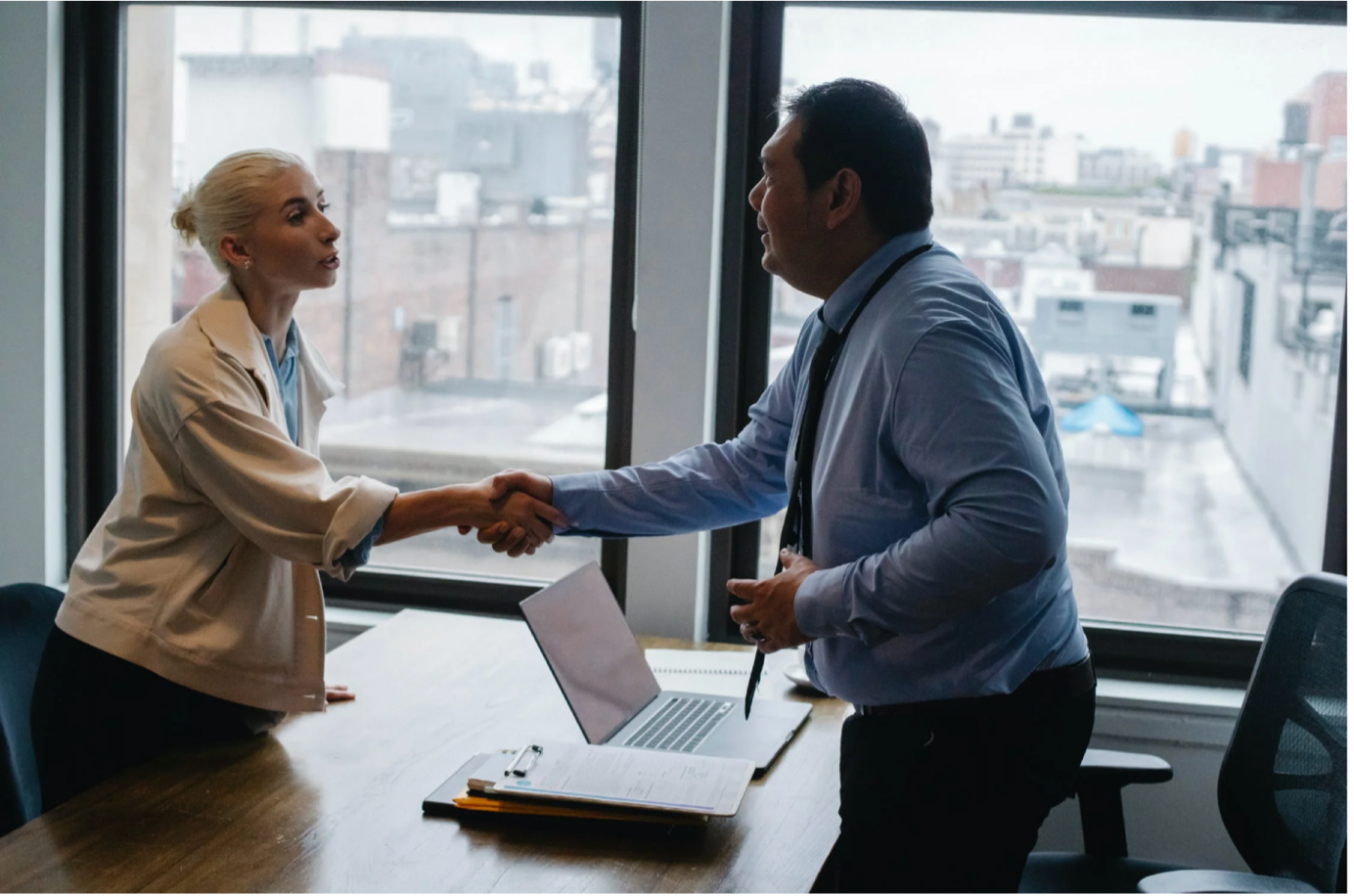 This amount of development is unprecedented and outlined in Mayor Garcia's Building a Better Long Beach 2022 presentation.
9. Friendly Big City
Long Beach is big with a population between 460,000 and 500,000 depending on your source. Unlike many smaller neighboring cities, it can support city services like its own police department, school district, development services, park system and health department.
Unlike its neighbor, Los Angeles, with almost 4 million people, Long Beach is approachable and able to deliver those services in a more effective manner. It is one of the most Bike-Friendly Cities in America, the Aquatic Capital of America, and was named in the Top 10 Most Walkable Cities in America.
10. Tourism
Although not dependent on tourism, Long Beach does have a large tourism draw which benefits real estate and the economy in general. This includes people attending conventions year round as well as visitors who come just to have a good time.
There is a wide variety of tourism hotspots in the Long Beach area. Some of the city's notable attractions include the Long Beach Waterfront, the Aquarium of the Pacific, Long Beach Performing Arts Center, Long Beach Sports and Convention Center, Queen Mary, Carnival Cruises, and Catalina Island.
Long Beach has several terrific hotels and operates a Convention & Visitors Bureau to make sure tourism thrives.
11. Best Weather
According to a 2018 article in the Washington Post. Long Beach has the best weather in the country with 210 nice days per year. Los Angeles came in #2 with 182 nice days per year.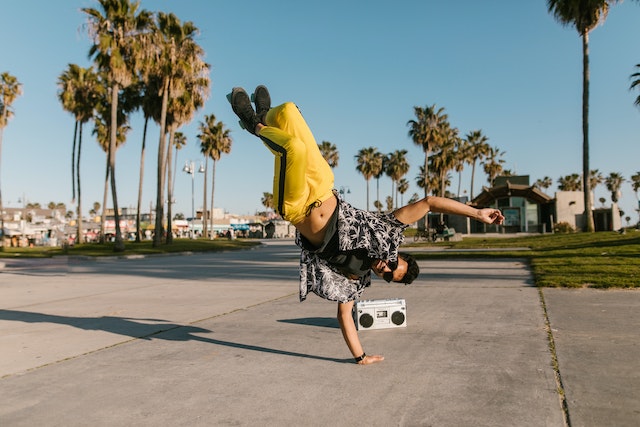 The weather always seems better than surrounding areas. Hot days are always a little cooler in Long Beach and cold days are a little bit warmer.
12. The People
The best thing about Long Beach is the people. The people have a certain pride and loyalty that go with the city. They have a reputation for being more relaxed and "down to earth" than the stereotypical Los Angeles or Orange County residents.
You could assert this helps add to the quality of life and make the real estate a better value or that potential neighbors or the tenants will be easier to deal with.
Some of the famous people from Long Beach include Snoop Dog, Warren G., Nicolas Cage, Bo Derek, Cameron Diaz, Billie Jean King, the band Sublime and former California Governor George Deukmejian.
The Bottom Line: Why Buy Long Beach Real Estate Investments
Long Beach is a major metropolitan market, sandwiched between two other huge economic forces. It is poised for the future, still a good value and easily accessible. It has less strict tenancy laws than many neighboring areas.
The city also has a large university to help support the development boom it is experiencing. Long Beach is large and friendly but not too big to work with. It is fun to visit with lots of tourism, has great weather, and terrific people.
If you're looking to get started on real estate investment, it would be practical to get some professional assistance. By working with a professional like Mike Dunfee Group, you can avoid some of the common mistakes made by first-time investors. We also have access to resources that can help your investment property become a remarkable success.