Monday, October 21, 2019
Does California have Statewide Rent Control? What do all California landlords need to know about it?
Yes, California does have statewide rent control. Governor Gavin Newsom signed Assembly Bill 1482 into law. This new rent c...
Thursday, August 8, 2019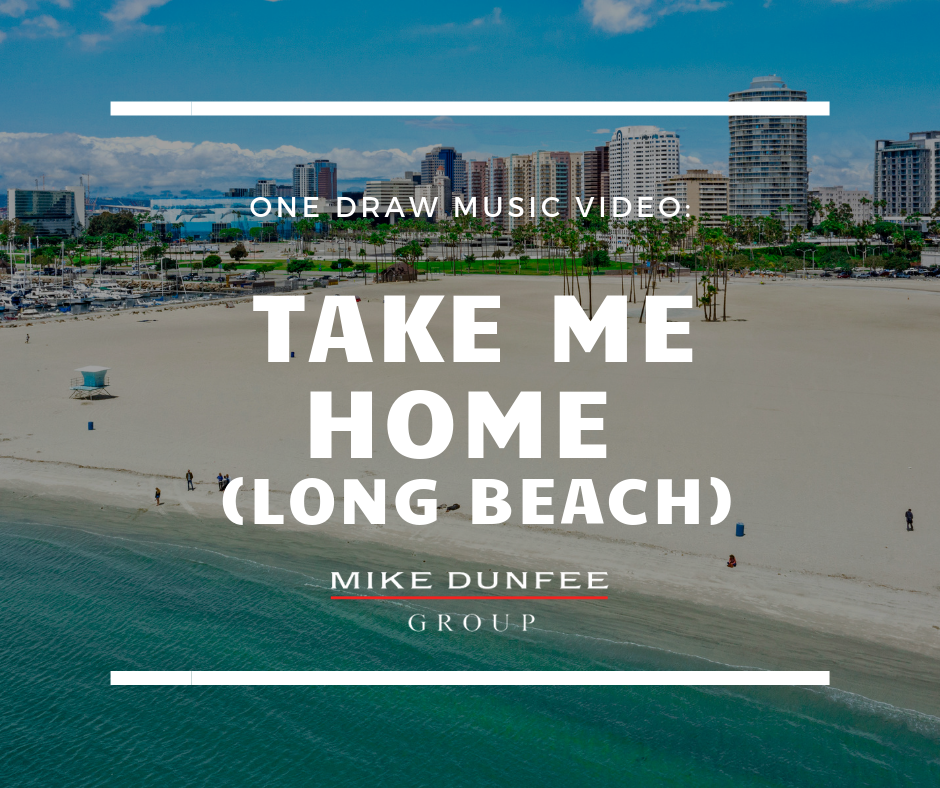 The other day I ran across this awesome music video by the band One Draw. They are a local group who made this video as a tribute to the city they love and the city that gave rise to an entire genre of music – it's an anthem for their ...
Thursday, August 8, 2019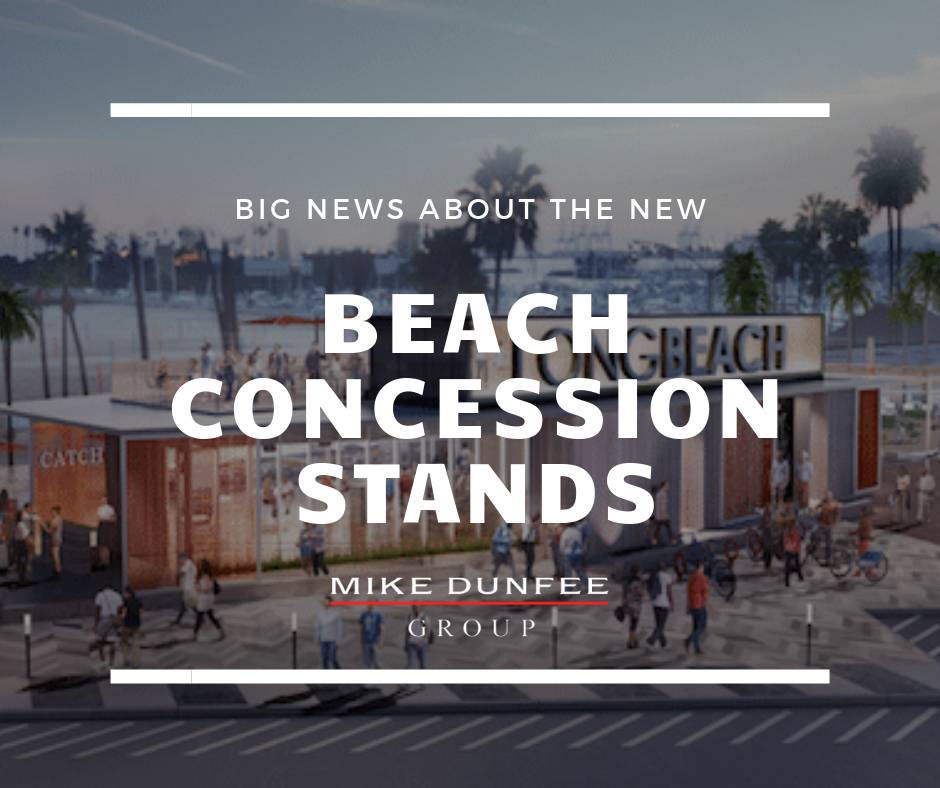 On August 1, 2019, Mayor Robert Garcia broke ground on the new Beach Concession stands. The stand near Alamitos Beach will serve great food and beer while also catering to the residents and individuals who visit our coastline. Garcia also shared t...
Thursday, August 8, 2019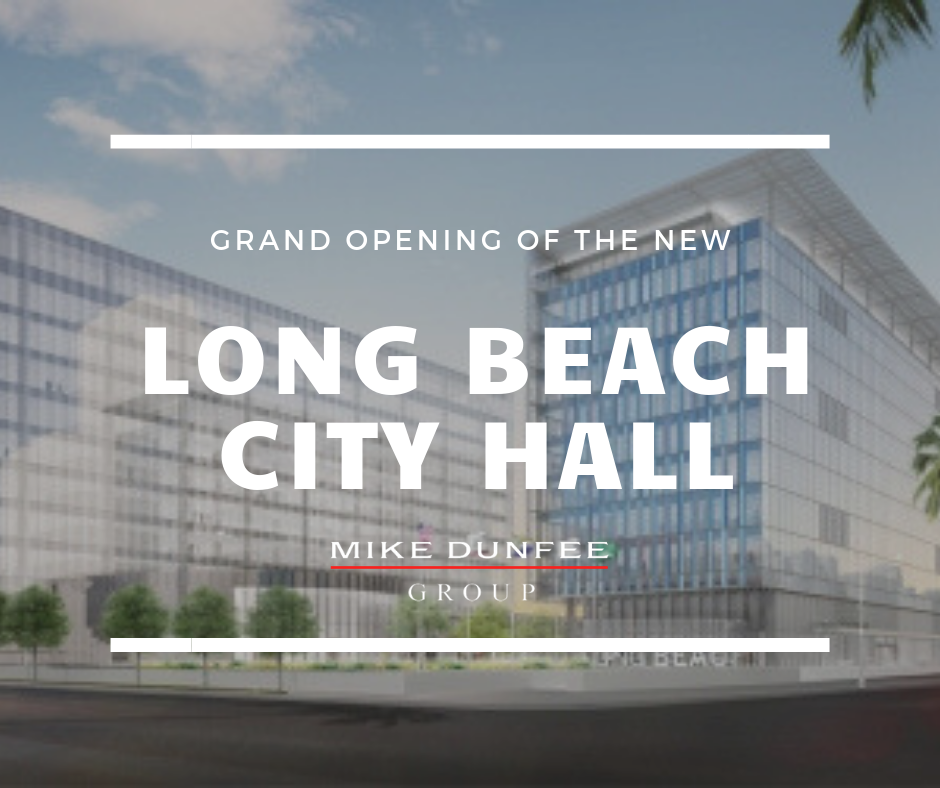 The City of Long Beach recently celebrated the grand opening of the brand-new Civic Center on Monday, July 29th, 2019. During this event, the public was allowed the opportunity to tour the lobby levels of the Port Administration Buildin...
Wednesday, June 19, 2019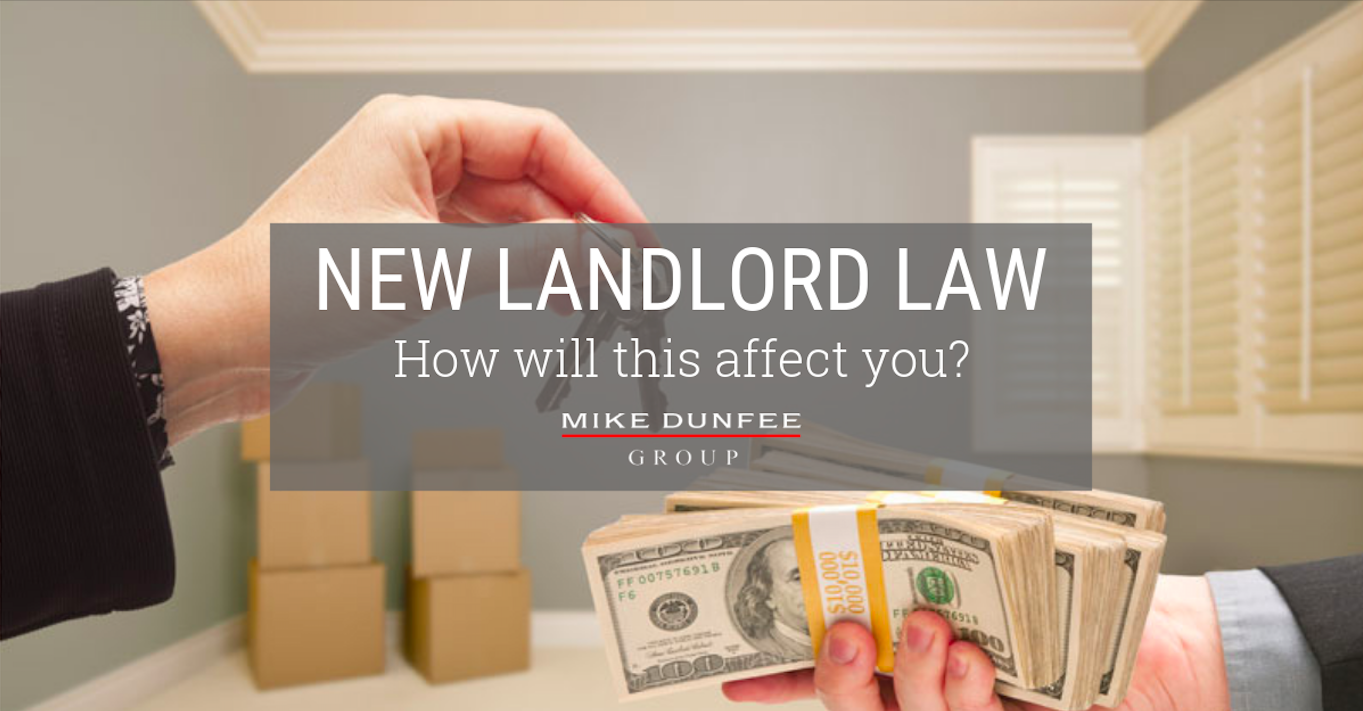 The Long Beach City Council has officially passed the Tenant Relocation Assitance Ordinance.

You may have seen some of the local media coverage regarding this new ordinance that will levy fees on Long Beach landlords in certain situations, ...
Monday, April 1, 2019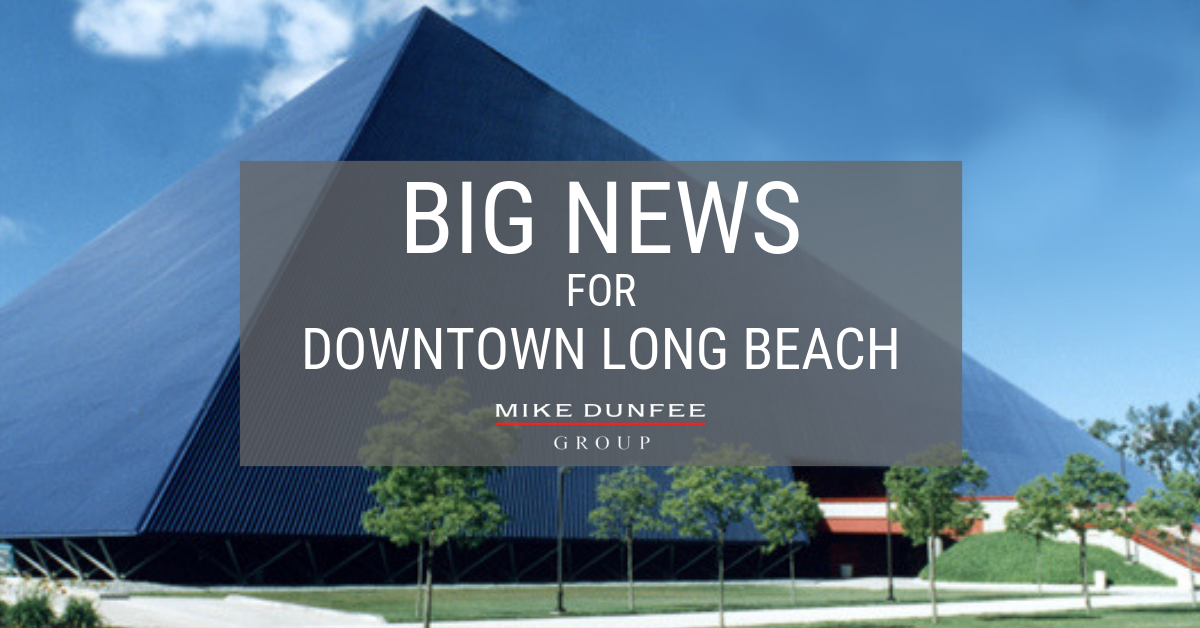 I feel I need to start this out by giving my rationale as to why I think this is huge for Downtown Long Beach. About ten years ago I attended an event put on by the Downtown Long Beach Associates, DLBA, featuring a famed speaker with experti...
Friday, March 29, 2019
Renters insurance is essential for renters, landlords, and management companies. Today, we're giving you some of the best practices we use, as well as some tips for how to make sure everyone is adequately insured.
Renters Insurance He...
Tuesday, February 12, 2019
Back in November I first wrote about my excitement over the development happening with the new Breakers Hotel, and now due to some r...
---
Showing 11- 20 of 123