I am pleased to announce that I have officially earned my Residential Management Professional (RMP®) Designation from the National Association of Residential Property Managers (NARPM®). At the moment, there are only three other property managers in the Long Beach/Orange County NARPM® Chapter who possess this professional designation. Of these three other RMP® Designees, only one of them operates out of Long Beach.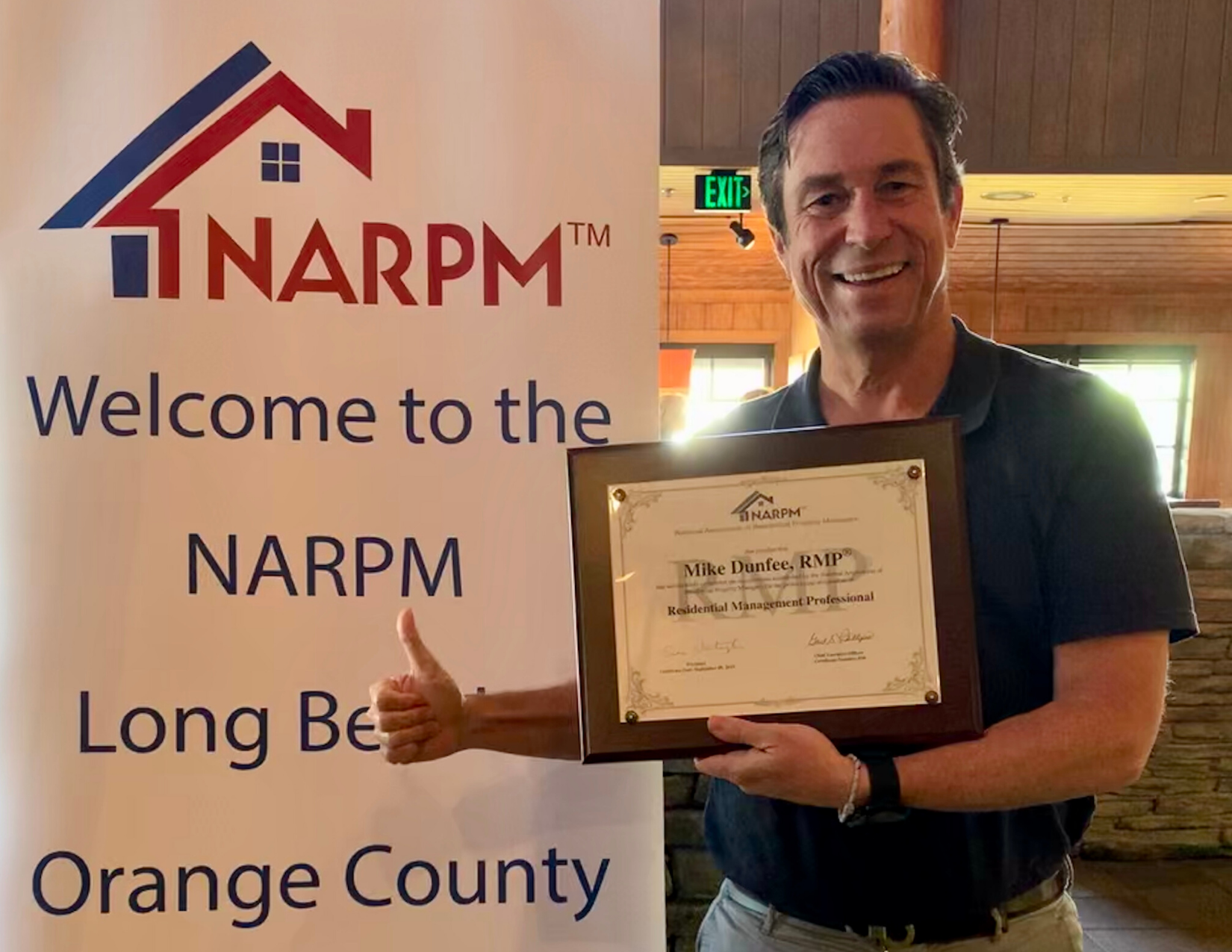 read more >>
Wednesday, October 23, 2019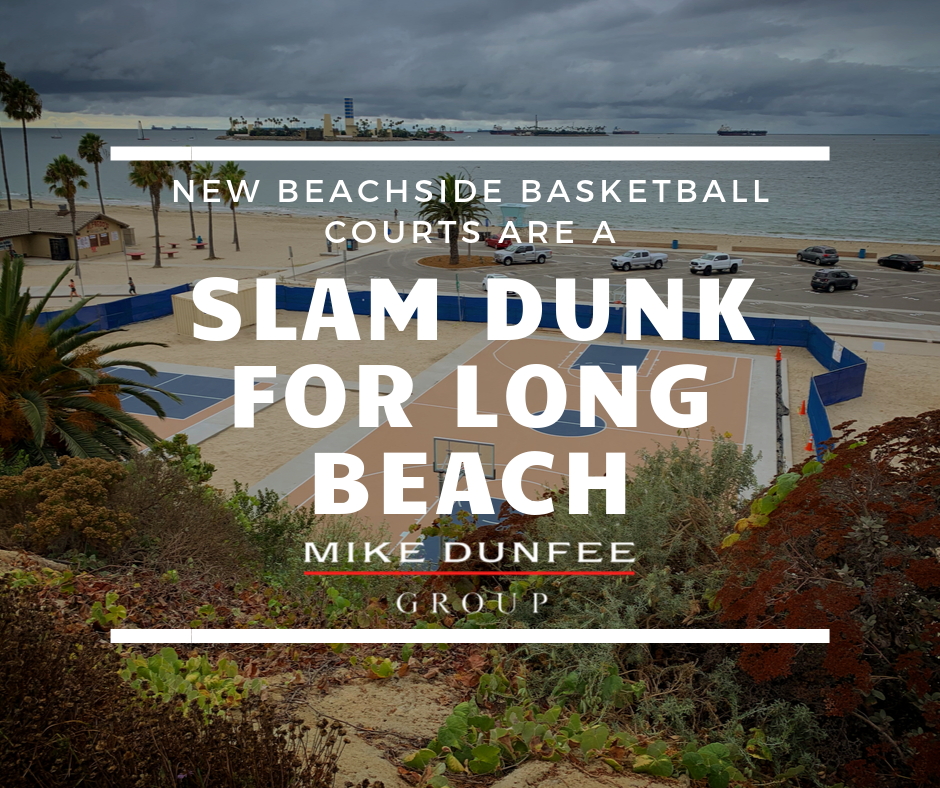 One of the coolest things about Long Beach is the beach itself. While on my morning runs, I get a front-row seat to all of the new improvements taking place along the bike path. It is truly exciting to see just how quickly these projects are progressing. One of the newest and most noticeable improvements happening along the shore is th... read more >>
Monday, October 21, 2019
Does California have Statewide Rent Control? What do all California landlords need to know about it?
Yes, California does have statewide rent control. Governor Gavin Newsom signed Assembly Bill 1482 into law. This new rent control law will go into effect throughout the entire state of California on January 1, 2020 and will expire on January 1, 2030 unless lawmakers vote to extend it.
Before AB-1482 goes into effect, California Landlords / Property Managers need to:
Determine if their properties qualify for "exempt" status or no... read more >>
Thursday, August 8, 2019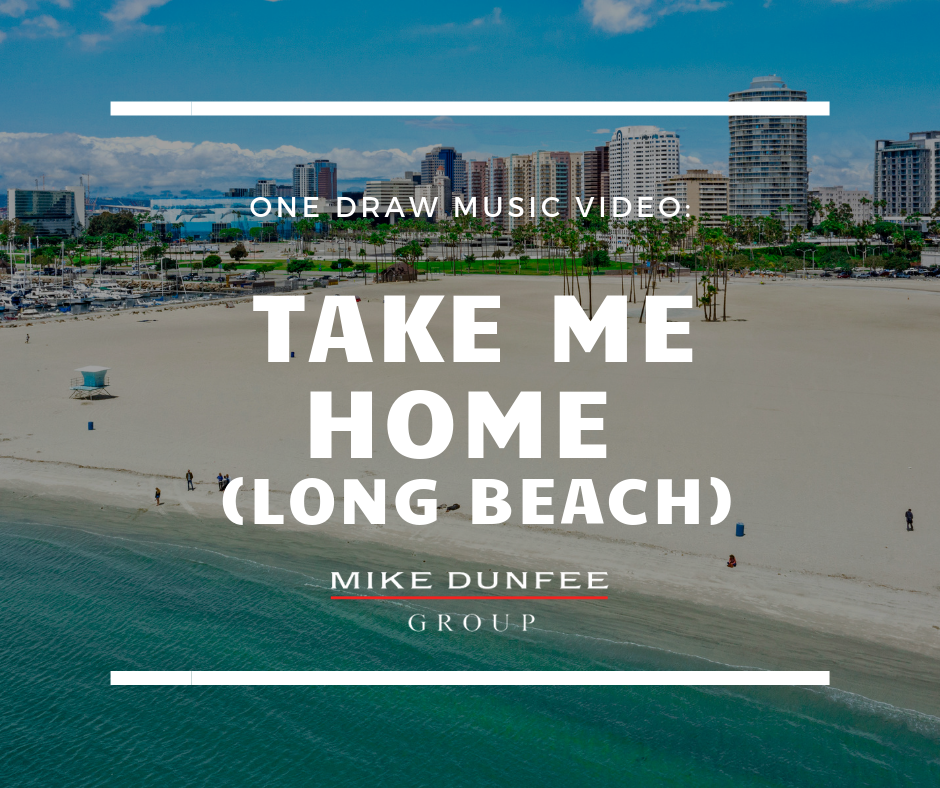 The other day I ran across this awesome music video by the band One Draw. They are a local group who made this video as a tribute to the city they love and the city that gave rise to an entire genre of music – it's an anthem for their home! The song is entitled "Take Me Home (Long Beach)" and the music video does an amazing job of showing off some of the most memorable places in Long Beach. You can tell by the production of this video that they love Long Beach as much as I do. This song is catchy and is perfect for Summer. I encourage you to have a listen!
read more >>
Thursday, August 8, 2019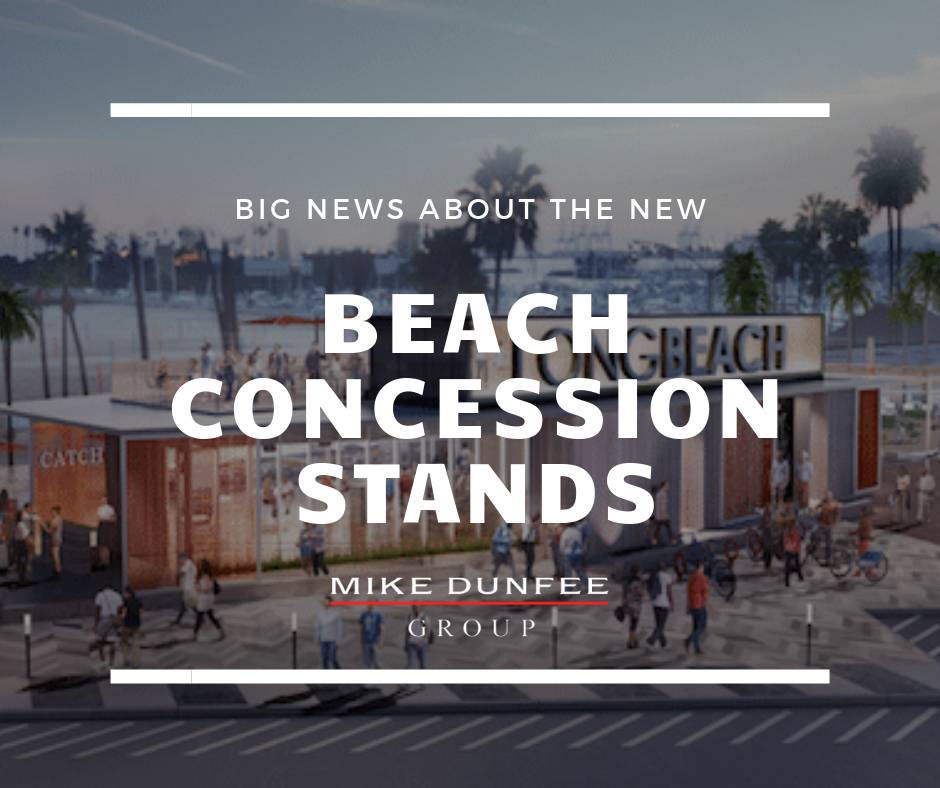 On August 1, 2019, Mayor Robert Garcia broke ground on the new Beach Concession stands. The stand near Alamitos Beach will serve great food and beer while also catering to the residents and individuals who visit our coastline. Garcia also shared that there are plans to create new playgrounds and basketball courts up and down the beach. The Alamitos Beach stand is the first of three stands slated to be completed with hopes to officially open in 2020. This project is being funded with Tideland Funds which are designated by the state of California to be used for the areas around beaches, water... read more >>
Thursday, August 8, 2019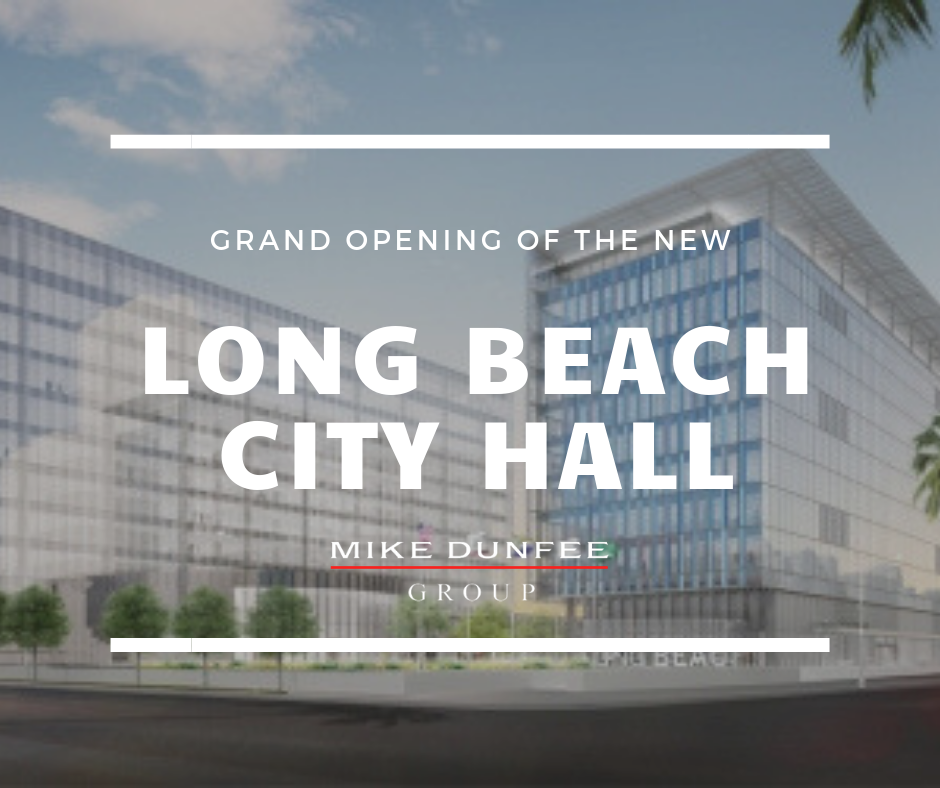 The City of Long Beach recently celebrated the grand opening of the brand-new Civic Center on Monday, July 29th, 2019. During this event, the public was allowed the opportunity to tour the lobby levels of the Port Administration Building, new City Hall, and Bob Foster Civic Chambers. The celebration also included a flag-raising ceremony, food trucks, and entertainment.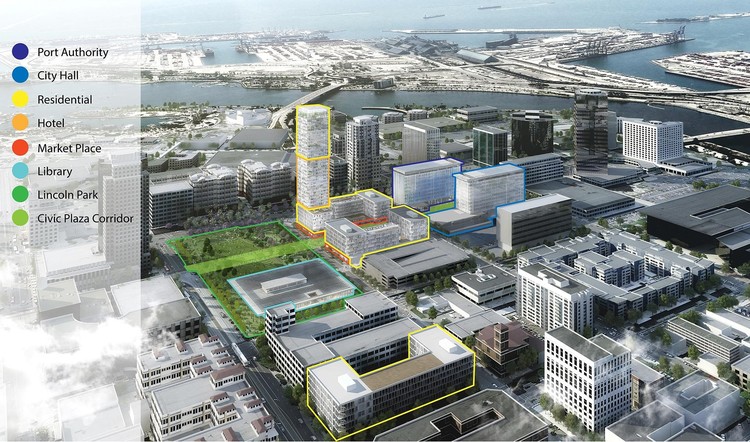 New Ci... read more >>
Wednesday, June 19, 2019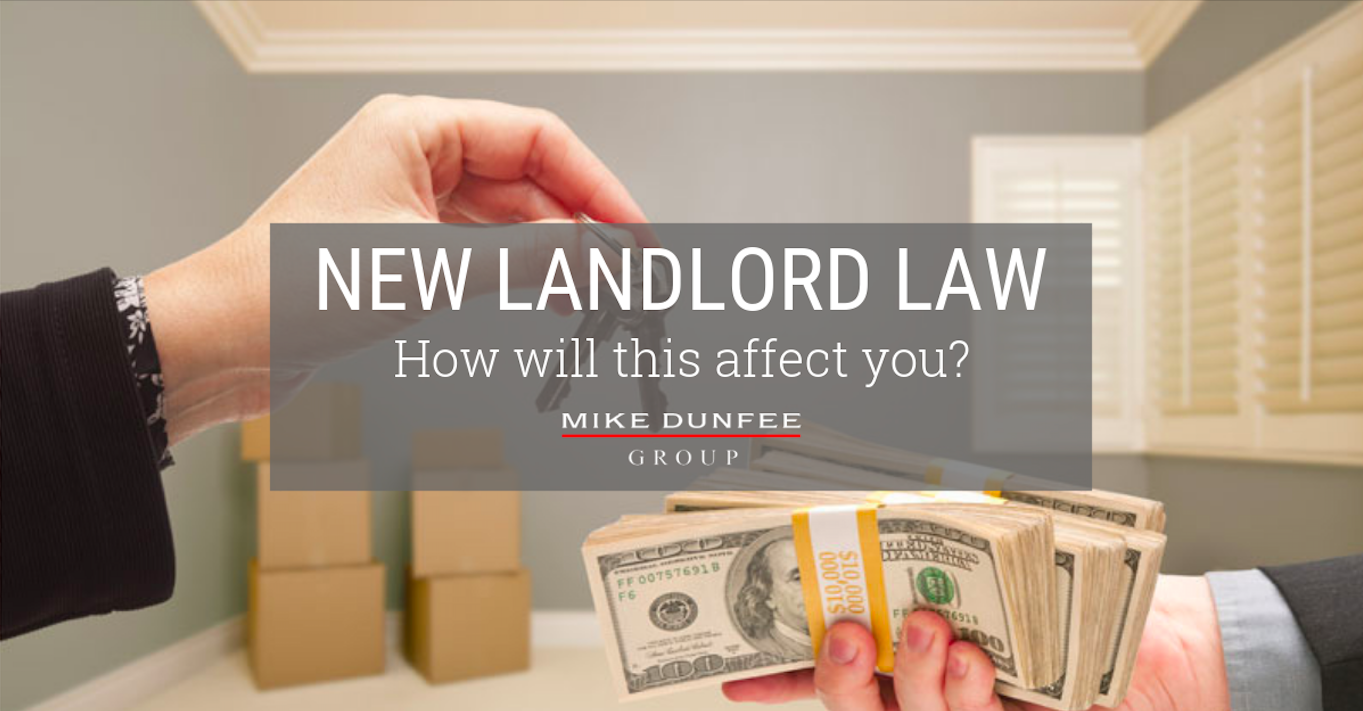 The Long Beach City Council has officially passed the Tenant Relocation Assitance Ordinance.

You may have seen some of the local media coverage regarding this new ordinance that will levy fees on Long Beach landlords in certain situations, but unfortunately, no one has been clear about the exact details.

From what we can piece together, landlords of properties with four or more units will need to pay tenants a certain amount of money if they raise rents more than 10% in a one-year or if they require tenants to move, including to rehabilitate a unit.
Monday, April 1, 2019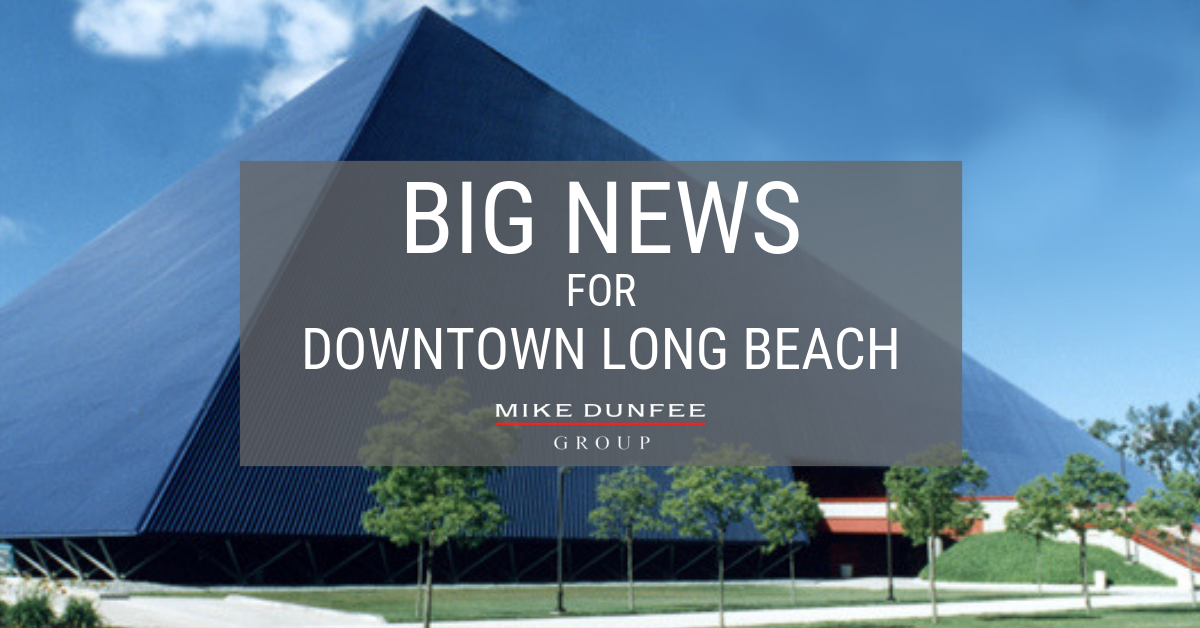 I feel I need to start this out by giving my rationale as to why I think this is huge for Downtown Long Beach. About ten years ago I attended an event put on by the Downtown Long Beach Associates, DLBA, featuring a famed speaker with expertise in envisioning urban living and trends in housing. This speaker was excellent and insightful. I don't remember his name, but his message has always stuck with me. He spoke about how Long Beach is on the verge of doing great things and has so many attributes and advantages that most cities could only dream of. The spea... read more >>
Friday, March 29, 2019
Renters insurance is essential for renters, landlords, and management companies. Today, we're giving you some of the best practices we use, as well as some tips for how to make sure everyone is adequately insured.
Renters Insurance Helps Tenants
Renters insurance, at the end of the day, is for the protection of tenants. It's their stuff that's being covered, and it protects them fro... read more >>
Friday, March 8, 2019
If you're wondering whether you should hire a professional Long Beach property management company or take care of your investment property on your own, you should consider what you want the leasing experience to look like for both you and your tenant. There are many reasons why a landlord should use a professional management company, especially when it comes to leasing.
Filling Vacancies is a Priority
One of the main rea... read more >>
---
Showing 51- 60 of 164