Have you started renting out a property in Long Beach, south Los Angeles County, or north Orange County, California? Maintaining your rental property is one of the most important responsibilities you have as a landlord.
That said, it can be time-consuming and even costly if you don't know what you're doing. Rental property maintenance requires consistent watchfulness, adherence to the timeliness, great record-keeping skills, and, ideally, a local network of reliable technicians and vendors.
Maintaining your rental property doesn't have to be daunting for you as a landlord if you consider the following tips:
Embrace Making Repairs
When you own a rental property, you need to understand and even embrace the fact making periodic repairs is part of your responsibility of maintaining your property. Take quick action on periodic repairs and be proactive with preventive maintenance to prevent larger expenses in the future. If they are deemed the tenant's responsibility, then the tenant can potentially be charged back for a repair.
If you don't detect a problem or you completely ignore it, you may face greater expenses down the road. Repairs and property renovations don't just save you money in the long run but also ensure a good relationship between you and your tenants. By showing concern and being quick to resolve issues, you are more likely to gain the advantages of retaining long-term tenants. The more you embrace preventive maintenance and periodic repairs, the less expensive they become.
Ensure Basic Services Are Working
Of course, a landlord must make sure all plumbing, heating, electrical, and gas supply are safe, operable, and working right. This also applies to air-conditioning and all appliances included in the lease. A failure in one of these areas may cause harm to your property as well as your tenants exposing you to legal liability. When issues arise with these basic systems you need to address them immediately and document everything. Whatever you do please make sure the basics are working.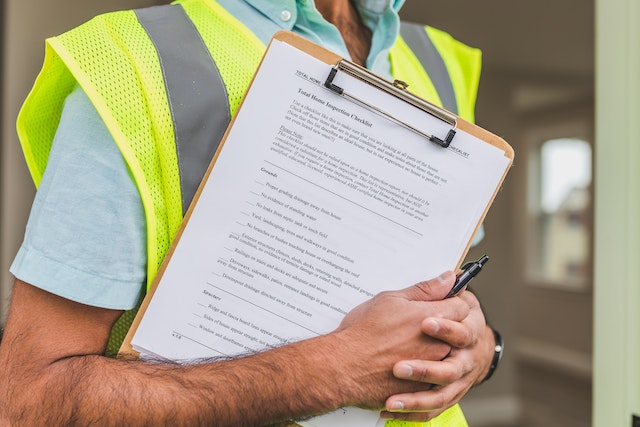 Help Keep Property Clean and Free of Pests
Depending on the property, this may mean anything from supplying enough trash receptacles and porter services to providing a gardener or regular pest control services. As a property owner, you have a responsibility to maintain the habitability of your rentals. Having trash all over the place can cause damage around your premises and may generate additional costs in terms of getting rid of insects.
Poor conditions will result in a higher tenant turnover, lower rents, and potential problems with the health inspector. It is important that rental property owners do their part to make sure the property is kept clean and free of pests.
Maintain the Property's Common Areas
If you have a multi-unit property, it's not the tenant's responsibility to maintain the common areas. Some of the elements of the common spaces that you should look into include staircases, floors, gates, common doors, lighting, and the general exterior.
The staircase/ banister should be sturdy and free from slipping hazards. As for the floors, install a non-slip material to help prevent accidents. Check that doors and gates have self-closing mechanisms and that junk is not allowed to collect. Finally, proper lighting in common areas reduces the possibility of accidents and makes tenants feel safer. Proactive attention here can make a big difference.
Comply with Building Codes and Structural Integrity
It is your duty as the landlord to ensure that your rental space is healthy and safe for all tenants. This includes matters of structural integrity and building codes. Some of the requirements set by the state and federal authorities include the placement of CO2 and smoke detectors, proper electrical work, and addressing lead-paint issues, pest infestations, and asbestos.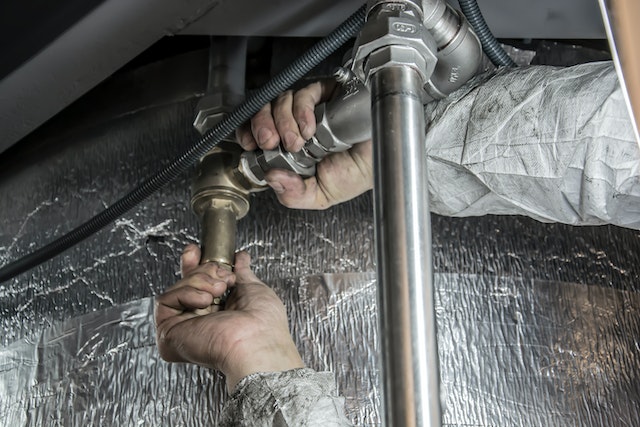 California has a fairly new law called SB 721 otherwise known as the "Balcony Bill", which will affect all residential buildings 3 units or more with wooden "exterior elevated elements;" things like balconies and raised walkways. There are multiple other local ordinances that rental property owners need to comply with. When there is an issue involving structural integrity or building codes it is usually about safety. So protect your tenant, protect yourself, and take care of these issues promptly.
Conduct Regular Property Inspections
You should do a move-in inspection and record it for easier reference in case of any future complaints from your tenant. The move-in inspection is important since it makes both the landlord and tenant aware of the state of the unit before the start of the lease.
In California, a pre-move-out inspection must be offered. You will need to do a move-out inspection to determine what needs to be done in order to get the property ready to lease again or sell and also to determine if there are any deductions that need to be made from the security deposit.
Regular periodic inspections throughout the tenancy will help to monitor the usual wear and tear and identify small issues before they become bigger and more costly. This will help save you money long-term and keep tenants safe and happy.
Respond Quickly and Be Proactive
Timeliness is a common theme in all the tips we just laid out. When you respond promptly, your tenants feel taken care of and are more likely to stay longer. When you respond quickly, you can prevent small problems from turning into big ones. For example, unattended leaks can turn into dry rot or even mold.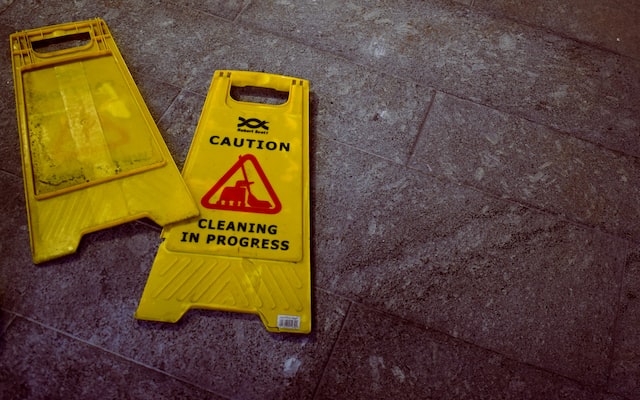 If you are proactively doing preventive maintenance, you are not only addressing issues before they become big problems but you are able to address several items at the same time and not have to pay for multiple service calls when problems are reported.
If you respond quickly and are proactive you will have fewer overall deferred maintenance expenses, less legal risk, happier tenants, and better property.
Bottom Line
You must address the tasks associated with maintaining your rental property. If you embrace making repairs, keeping the property clean and free of pests, complying with building codes and structural integrity, maintaining the property's common areas, conducting regular inspections, responding quickly, and being proactive, you will be successful in maintaining the property.
Having well-maintained rentals attracts better tenants and ensures a smooth relationship between you and the people residing in your property. If you need advice and guidance relating to this or any other aspect of property management, turn to the experts at the Mike Dunfee Group.
With rich experience relating to rental property management, we are the best people to help you manage your real estate investment. Contact us today to learn!