Attracting and retaining long-term tenants is the best way to cut down on turnover and vacancy expenses. Changing out tenants every year is a hassle and it can certainly get expensive. Increasing the average length of occupancy improves your bottom line as well as your peace of mind.
Long-term tenants are great because it means fewer expenses in the form of property cleanings, maintenance, turnover prep, and placement. You reduce loss of revenue too because you don't receive rent on vacant properties. While not every applicant you approve will become loyal, long-term tenants, there are things you can do that will greatly improve the odds.
Let's face it, real estate investing is mostly about long-term gains. Therefore, if you are going to be successful with your rentals you need to learn to play the long game.
Today, we will walk you through some of the strategies we use at Mike Dunfee Group to attract qualified, long-term quality tenants!
Market Your Rental Property Properly
One of the best ways to attract quality long-term tenants is by effectively advertising your rental property. Proper advertising and promotion will cast a large net and target potential tenants who will be able to pay their rent on time every month.
This "large net" increases the number of people to choose from by channeling more of them through the funnel, which increases the odds of finding the best candidates.
Effective advertising also helps you have more conversations with prospects sooner. This way you are less likely to feel desperate and accept someone who is less qualified and greater risk.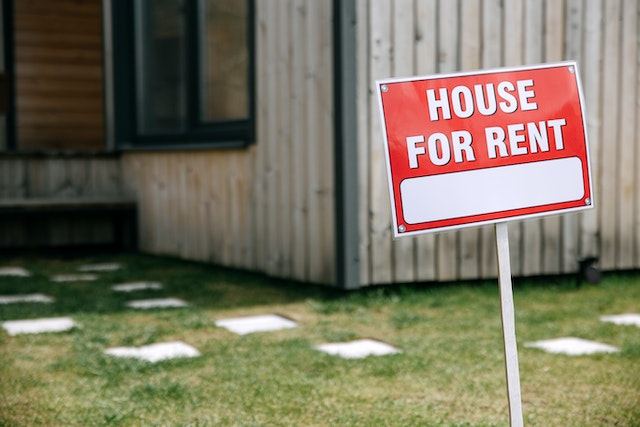 Your advertisements help showcase your property in the best light possible, helping attract people who respond to professional, clean images. This is essentially your first step in screening. In other words, you probably don't want tenants who are OK with a shabby mess. Starting out with a professional, clean image and a professional first impression with a prospective tenant, sets the tone for a smooth long-term relationship.
Screen Your Tenants Properly
Proper screenings are key to successfully renting out your home. You want to avoid possible tenant issues such as delayed rent payment, non-compliance with lease policies, or property damage.
Never skip the screening process even if you really need to fill a vacancy. Ignoring this step can put you in a difficult and costly position later on. Be sure you understand and obey Fair Housing Laws when screening your tenants.
You should request documents from prospective tenants to verify their identity and qualifications. You will want to screen for things like rental history, credit score, criminal record, work history, and financial ability, including income. Well-qualified tenants stay longer than tenants who can't afford the rent.
Don't Price Your Rent Too High
If you ask too much to start, you will have fewer potential tenants. This will result in a longer vacancy time and fewer applicants to choose from, potentially leaving you only those who were turned down elsewhere. Odds are you will never be able to make up for the lost rent during this prolonged vacancy time with a higher rent rate, so price it right.
This holds true for your current tenants too. Even though rent increases are healthy and often the right thing to do, increasing the rent too much will cause your tenants to look for a new place to live creating an unnecessary turnover. It's important to strike a balance.
For current tenants, we like to leave rents just a hair under the market when we can. So for example, if the market rent is $3,800 then try keeping the rent around $3,695 or $3,750. That way, you aren't leaving too much on the table, yet the rent is not so high that it motivates your tenants to start looking for a better deal.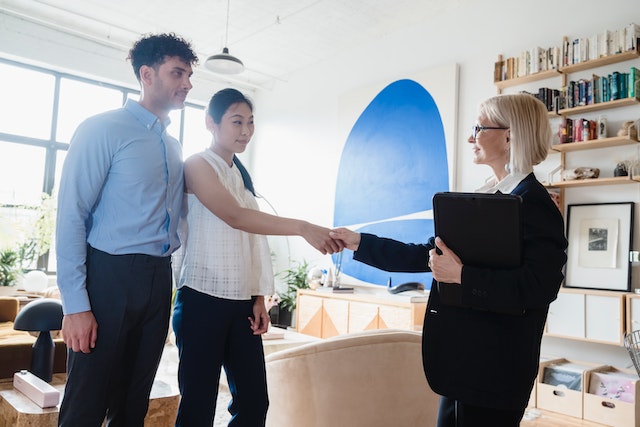 Keep Up On Repairs and Maintenance
Industry studies continue to show that the #1 cause of tenant turnover is poor property maintenance. It is not fun spending money on routine maintenance and annoying repairs but that is part of being in the rental property business. Little repairs and preventive maintenance will help protect you from bigger issues down the road while keeping your tenants happy.
Your spouse may be fine with you taking an extra couple of weeks to save $50 on garbage disposal but your tenants won't see it that way. Your tenants will want repairs done right and in a timely manner. Think of timely professional repairs as an investment in your property and goodwill with your tenants.
When you invest in taking care of the property, it is easier to justify rent increases. Your tenants will stay longer. And because you've been diligent about maintaining your property, when they do leave, your turnover costs will be less in preparation for the next tenant or an eventual sale.
Do Occasional Renovations and Updates
Keeping loyal tenants also means doing periodic renovations such as updating fixtures, adding storage, improving curb appeal, and painting the exterior of the property. The best time to do this is before you look for new tenants. This way you don't disturb their tenancy, they will stay longer, and you will get more rent from the start.
If the appliances are mismatched and near the end of their useful life cycle in a vacant unit, then you might as well invest in new ones to help you attract long-term tenants. If the home has a dated look with old paint in a tired color or if the cabinets are falling apart, good tenants won't make it a long-term home.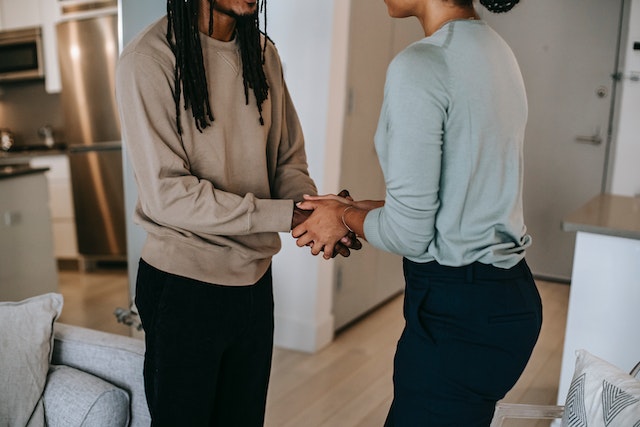 Practice Being a Conscientious Landlord
This may sound obvious but in today's busy world, it can be easy to forget that your tenants are essentially your "customers" and for most, their rent is the biggest expense they face each month. Treating your customers well is good business. Smiling faces cuts down on conflict and turnover.
Being responsive and courteous can go a long way. People often just want to feel heard even during those times when all you can do is listen. It is important to show you care and you value their well-being. You never know how this may pay off.
Some rental property owners will even take it a step further providing welcome baskets and holiday gifts. This may not be for everybody but it is surely something to consider. When you make tenants feel welcome, safe, and informed, they're more likely to extend their stay for years to come.
Work with an Established Property Management Team
There is no true guarantee that any particular tenant will stay several years. However, attracting long-term tenants is a skill that can be honed and improved over time. We find that tenants prefer renting through a Property Management professional. This is one more reason why you should work with a property management team that has a proven record of attracting and retaining long-term tenants.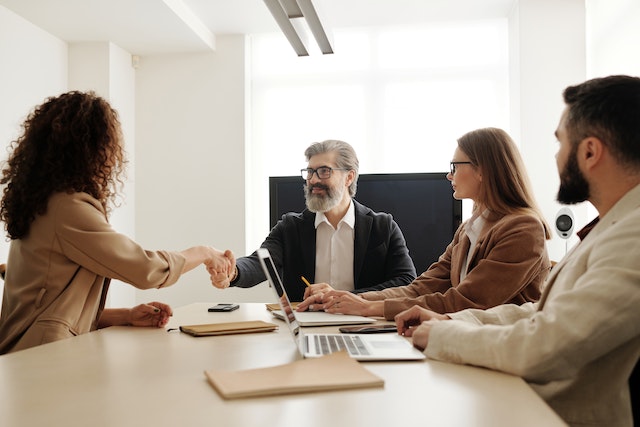 Aside from addressing property maintenance issues and managing tenants, property managers can also take care of the screening process, and matters of compliance and advise you on how to have your property work for you instead of you working for your property.
Bottom Line
You can implement these tips to attract long-term tenants. Having a renter stay long-term help protect your investment, and save you time and money.
Achieve peace of mind and partner with a professional property management team. Contact our team at Mike Dunfee Group at 562.493.1400 today!