Renting out property in and around Long Beach including Los Angeles and Orange County can be a profitable venture. Not only will the property appreciate over time, but you can also earn recurring rental income.
Don't forget that over time any mortgage you may have will get paid down and there are multiple tax advantages you may be able to enjoy as a landlord.
Renting out a property is, however, a process. You have to get it right, in order to enjoy the benefits. Today, we'll walk you through 7 tips on how to successfully rent out your house in and around Long Beach.
Tip #1: Understand your obligations
Landlording entails a ton of responsibilities from marketing your property and screening tenants to responding to maintenance issues and abiding by certain rules. In fact, it can feel overwhelming, especially these days. It's no wonder more and more property owners are choosing to hire property managers.
California law (CA Civil Code 1940-1954.05) outlines the rights and responsibilities each party has to the lease. It's arguably the most important piece of legislation that every landlord in California should acquaint themselves with.
Tip #2: Know the Fair Housing Act
Protections exist at both the federal and state level. Congress passed the Federal Fair Housing Act in 1968. At the federal level, the protections are race, color, religion, nationality, sex, familial status, and disability.
California has a much longer list that extends additional protections. The additional protections in California include citizenship status, ancestry, gender expression, marital status, immigration status, primary language, and income source just to name a few.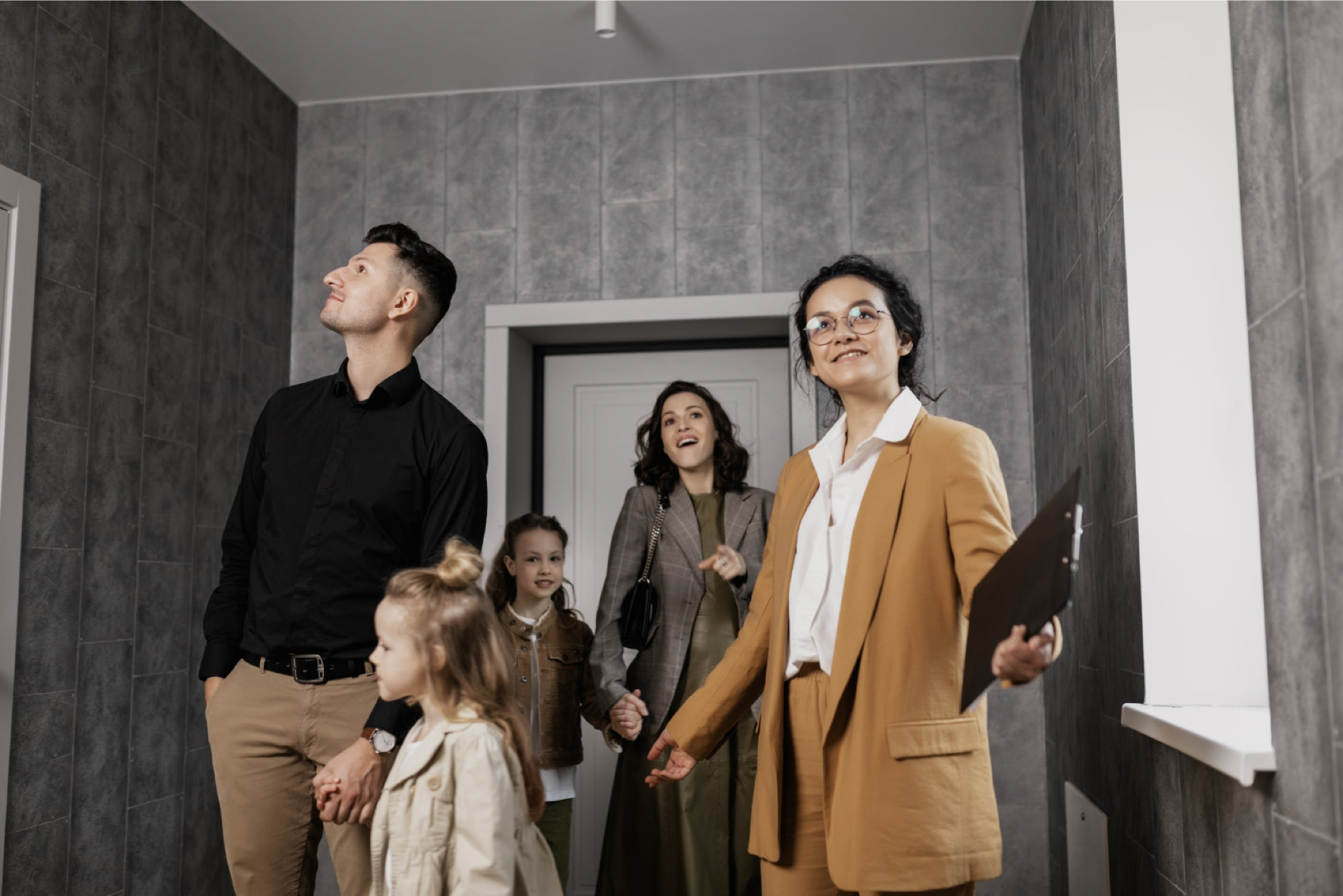 This means that it'd be unlawful for you to do the following to your Long Beach tenants.
Institute policies that discriminate against a protected class
Falsely deny the availability of a unit to someone in a protected class
Refuse to make reasonable accommodations for a disabled tenant
Include discriminatory statements in your rental ad
Tip #3: Get your home rent-ready
The goal of every landlord in and near Long Beach including Los Angeles and Orange Counties is to rent to a desirable tenant. And to do so, one of the crucial things you must do is make your property attractive. Some things you can do include:
Have it professionally cleaned
Give it a fresh paint job
Replace old carpet and tired flooring
Fix little things like an old mailbox, faulty door knobs, and broken screen doors
Spruce up the curb appeal
Swap outdated appliances with new, energy-efficient ones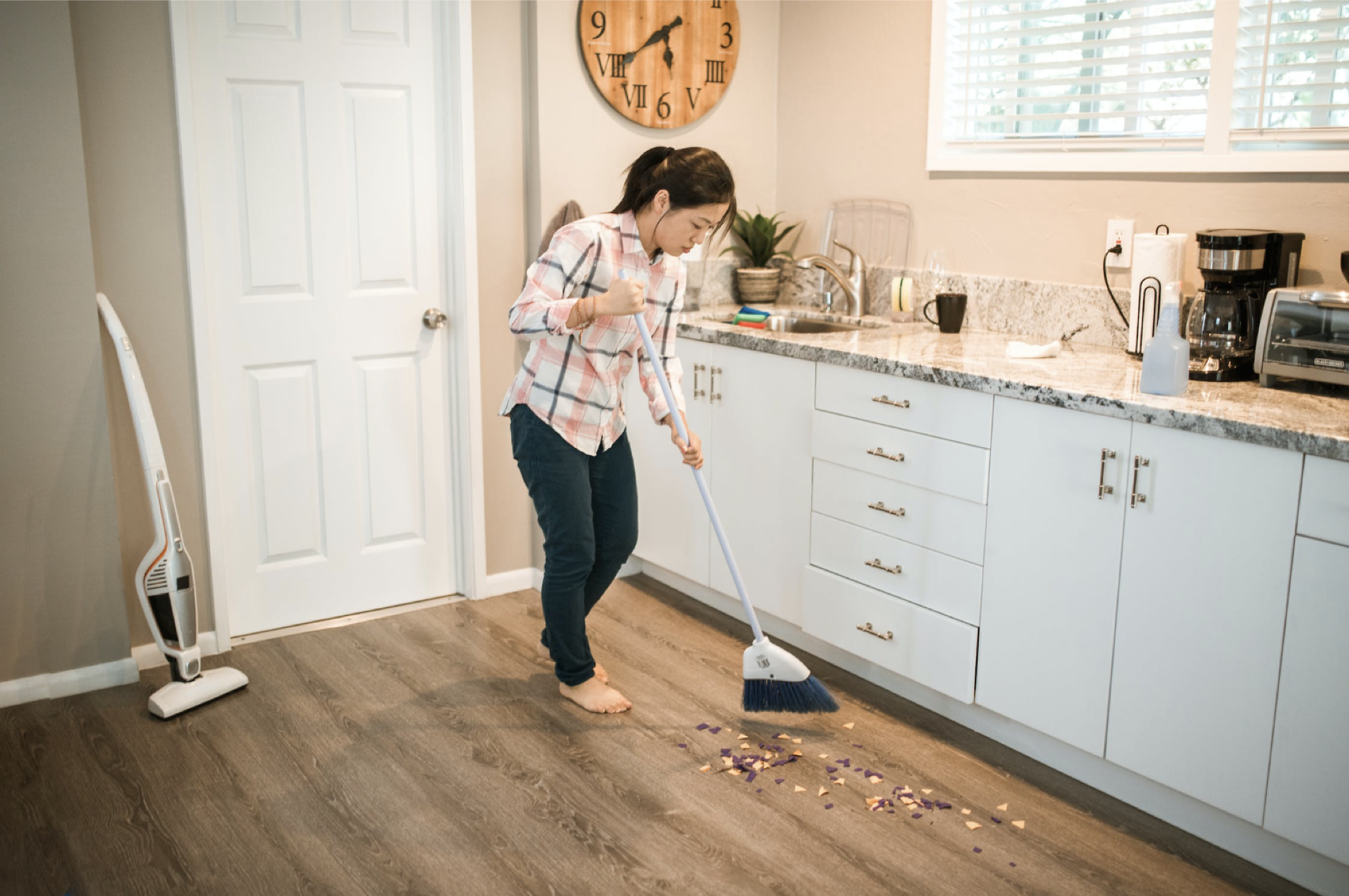 You will recoup most of your money from these property renovations with shorter vacancy times and it will help you attract a desirable tenant.
We find that clean, well-taken-care-of properties attract tenants who value a clean well cared home. We also find that if you rent out a home in disrepair or one that looks shabby you will get a tenant who will not take care of the property.
Tip #4: Determine the right rental price
Before marketing the property, you need to determine how much rent to charge. The first step is to do a rent survey of other comparable units in your market.
Then you make an honest objective assessment of your property and adjust the rental price to reflect the specifics of your property. If your property is highly upgraded you can ask for a little more. If your property backs up to a busy street or is a little dated, you ask a little less. You want to be at or near market rent in your rent amount.
Be careful not to fall into the trap of asking for too much rent for your property. Your operating cost has nothing to do with the rent amount. Do not try to charge more because you have carrying costs like a big mortgage payment or hefty HOA dues. Asking too much will increase your vacancy time and reduce the number of quality tenants who apply.
If you are using a professional property management company, they will be a big help in setting the right rent amount. A good management company will have years of experience in the local market to help you price your rent right.
Tip #5: Marketing matters!
Once the home is ready and you have determined the rent amount, start the marketing process immediately. The shorter the time it takes to land a tenant, the better it's going to be for your bottom line. Vacancies can be costly!
Begin the process by drafting a rental ad. Make it attractive using the right descriptors, highlight important features, and use high-quality photography. Being honest and accurate will lead to the best results. You do not want to be like the 50-year-old person putting old college photos on a dating site.
The goal is to make the ad pop out in the sea of other ads. Once you're done with the drafting process, make sure to have a professional proofread it for effectiveness and potential Fair Housing violations. The last thing you want is a discrimination lawsuit from a prospect.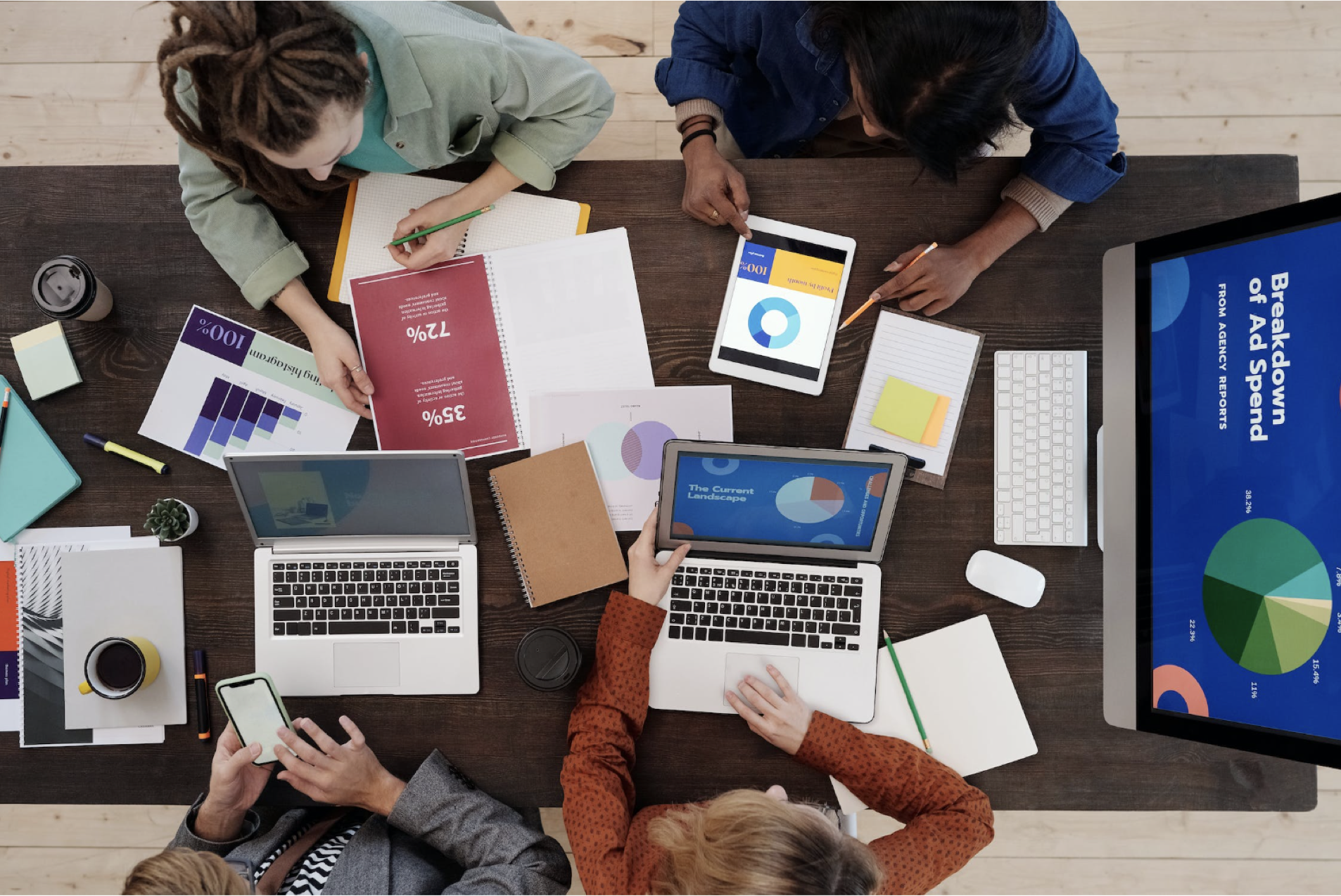 Next, get it seen. The world's best ad is worthless if the right people are not seeing it. You will want it syndicated on all the key rental sites, targeted on social media, proper signage installed, and the word out in the real estate community. Anyone looking to rent in the neighborhood should know your property.
Tip #6: Thorough screening is key
Rent to the most qualified tenant. Great tenants pay on time, care for the premises, and report maintenance issues. The only thing more expensive than a vacancy is a bad tenant.
Having great tenants decreases the possibility of things like evictions, breaking a lease, security deposit disputes, and more! Having bad tenants can be a nightmare. A thorough screening process is the best way to eliminate problems in the future.
For best results, pay particular attention to credit score, and income level, and check references. Be sure to insist on a valid, government-issued, picture identification to verify they are who they say they are. You will want to run their credit yourself. Do not accept a credit potentially altered credit report directly from a tenant.
Of course, your screening process must obey all fair housing laws and be devoid of discrimination of any protected class.
Tip #7: Hire a property management company
With all the demands of owning rental property, more and more landlords are deciding to hire a property management company. Between finding tenants, screening tenants, responding to maintenance issues, and dealing with conflicts, it can feel stressful and daunting.
A property management company can take most of the work off your hands and reduce the chances of you having problems with your investment property. When problems do arise, you will not be in it alone. You will have someone with experience guiding you.
Hiring a property management company puts someone between you and your tenants. Most of all, it frees up your time putting your property to work for you instead of you working for your property.
Bottom Line
Renting out your Long Beach property can be a smart financial move. However, to be successful, you must do it right. The aforementioned tips should help you succeed in your landlord journey.
But if you would like some assistance the Mike Dunfee Group can help. We have been providing property management services throughout Long Beach and the surrounding areas for close to 30 years!